Andre Onana wife, Dr. Melanie Kamayou, is a pharmacist, adding to their dynamic and accomplished partnership.
With pursuing a medical field, she is also a businesswoman and a philanthropist.
She was first spotted with footballer André Onana when they appeared at the 2019 Ballon d'Or ceremony.
Melani got into the limelight for marrying the Cameroonian professional Soccer player, who plays as a goalkeeper for Serie A club Inter Milan.
Andre Onana's soccer journey began in Barcelona's youth system in 2010, and he later joined Ajax, where he achieved remarkable success with 214 appearances for the Dutch powerhouse and three Eredivisie titles.
In July 2022, he moved to Inter Milan on a free transfer. On the international stage, Onana represented the Cameroon national team in 34 matches from 2016 to 2022.
With his impressive skills and dedication, he has left an enduring legacy as a talented goalkeeper in club and international Soccer.
Moreover, the Cameroonian player shares his ethnicity with the famous NBA player, Joel Embiid.
Andre Onana Wife Melanie Kamayou Is A Pharmacist
Melanie Kamayou, a Cameroonian model, currently resides in the US, although she was born in Paris and grew up in various countries, including Algeria, Cameroon, France, and the USA.
She is an alumna of Massachusetts College of Pharmacy and Health Sciences.
Beyond her thriving modeling career, Melanie is a multifaceted individual passionate about making a positive impact.
She has earned a reputation for her involvement in various areas, particularly as a prominent figure in the fields of lifestyle and fashion.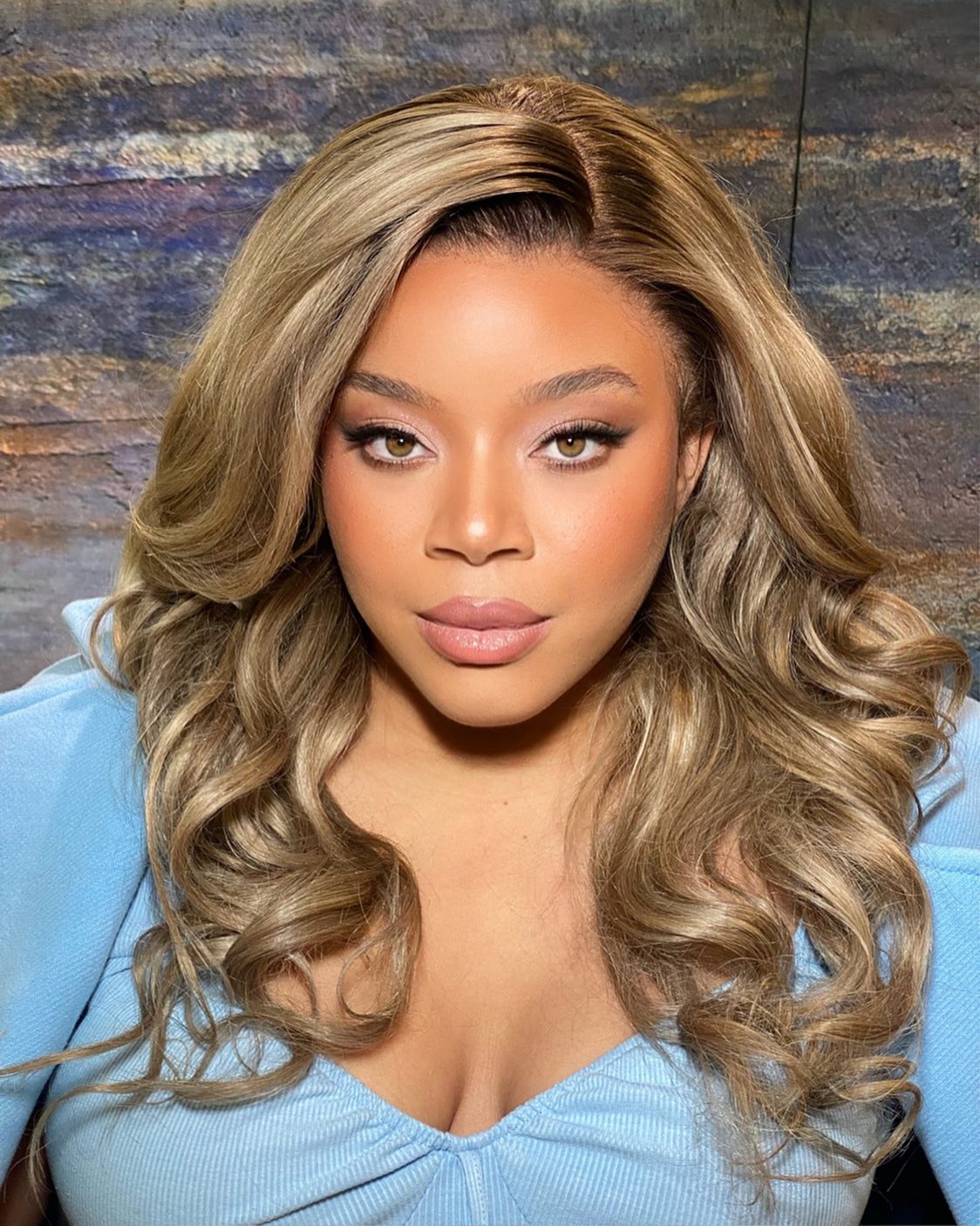 Additionally, Melanie Kamayou is recognized as a successful businesswoman and philanthropist.
As co-chair of the NGO @foundation_andreonana, she contributes her efforts to giving back to the community and making a difference in the lives of others.
Melanie holds the prestigious title of Miss Cameroon USA 2010, highlighting her elegance, intelligence, and commitment to her heritage and culture.
Through her modeling, business, and philanthropy works, Melanie inspires and uplifts those around her with her passion and dedication to creating a better world.
Andre Onana Agreed Deal With Inter Milan
Manchester United has agreed with Inter Milan to sign Andre Onana, with a transfer fee of €51 million ($57.4 million) plus €4 million in add-ons.
However, the Cameroonian goalkeeper is yet to complete his medical, and the details of where he will undergo the tests are still to be decided.
However, he might travel to Manchester or undergo the medical elsewhere before joining United on their pre-season tour of the U.S.
The team is working on finalizing, and as a result, the official announcement may not be expected immediately.
Onana and Manchester United have agreed on personal terms, and he is signing a contract until 2028, with an option for an additional year.
Over the weekend, talks on his salary between United and Inter Milan experienced a breakthrough, and both parties completed the negotiations, leading to the final agreement.
Onana is excited about the move to Old Trafford, where he will reunite with former Ajax coach Erik ten Hag.