The rising basketball star Anthony Edwards siblings have influenced and supported him throughout his journey to success.
Anthony DeVante Edward is a professional basketball player for the Minnesota Timberwolves of the National Basketball Association (NBA).
Popularly known as "Ant-Man," Anthony is a shooting guard known for his athleticism and scoring ability.
Anthony completed his high school education at Atlanta's Holy Spirit Preparatory School. He was widely recognized as a top talent in the 2019 class by major recruiting services, acquiring a consensus five-star rating.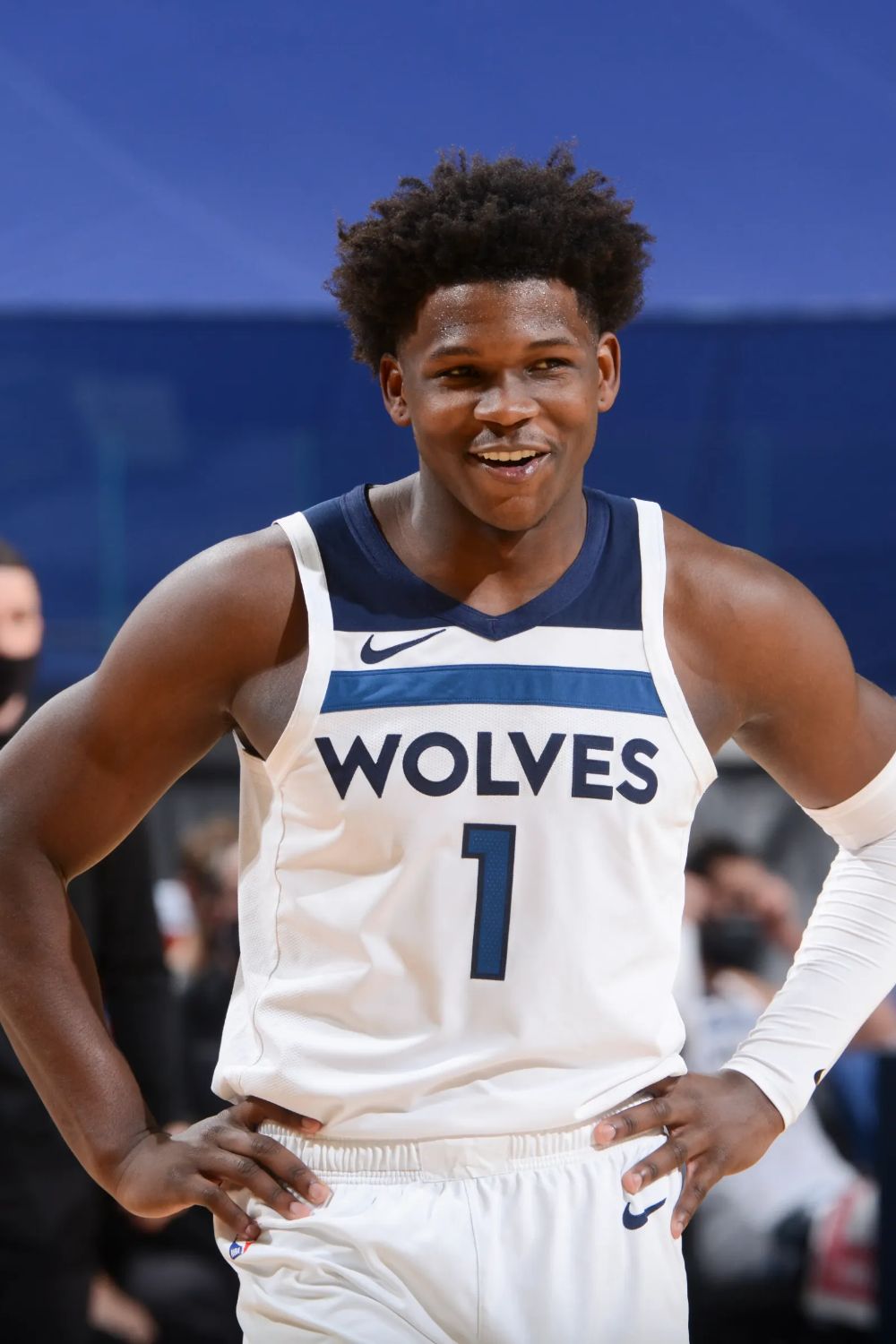 Anthony Edwards rose to prominence as a top high school basketball player during his final year at Holy Spirit Preparatory School in Atlanta.
He was named a McDonald's All-American and also named to the prestigious USA Today All-USA first team.
Edwards then committed to play college basketball for Georgia, becoming the team's top recruit.
He was picked first by the Minnesota Timberwolves in the 2020 NBA Draft. It further highlighted his success and potential in the basketball world.
Anthony Edwards Family
The talented athlete Anthony Edwards was born to parents Yvette and Roger Caruth on August 5, 2001, in Atlanta, Georgia.
Roger Caruth lives apart from his family and is not involved in their daily lives.
Anthony's father gave him the nickname "Ant-man" when he was a child. The nickname reminds him of their past connection regardless of their current situation.
He grew up as the third child in the household under the care and guidance of his mother and grandmother in his hometown.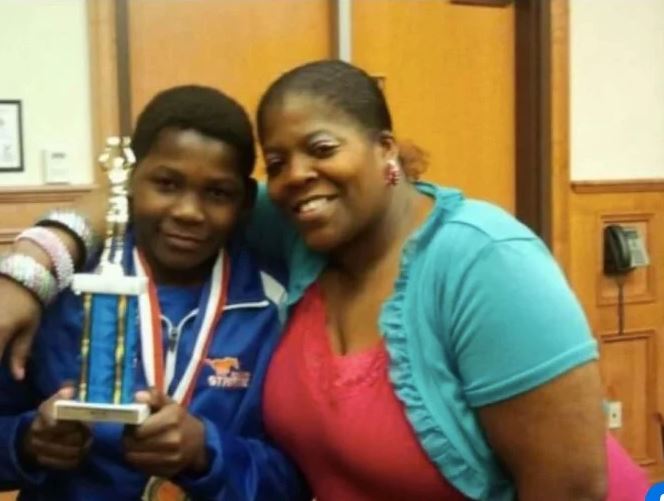 In 2015, Edwards experienced the devastating loss of his mother, Yvette, and grandmother, Shirley. At the time, he was in eighth grade.
They both passed away from Cancer just eight months apart.
To honor their memory, Edwards decided to wear the No. 5 jersey since both Yvette and Shirley passed away on the fifth day of the month.
Anthony Edwards Siblings- Brother Antoine And Sister Antoinette
Anthony Edwards is the youngest of his siblings, with two brothers and a sister named Antoinette.
After losing their mother and grandmother, Edwards was raised by his sister, Antoinette, and brother, Antoine, who shared legal custody of him.
His brother Antoine and his wife, Sandy, are entrepreneurs who manage travel and destination services for their clients through their travel partner, Westgate Resort.
They also provide tents for rent for events and special occasions.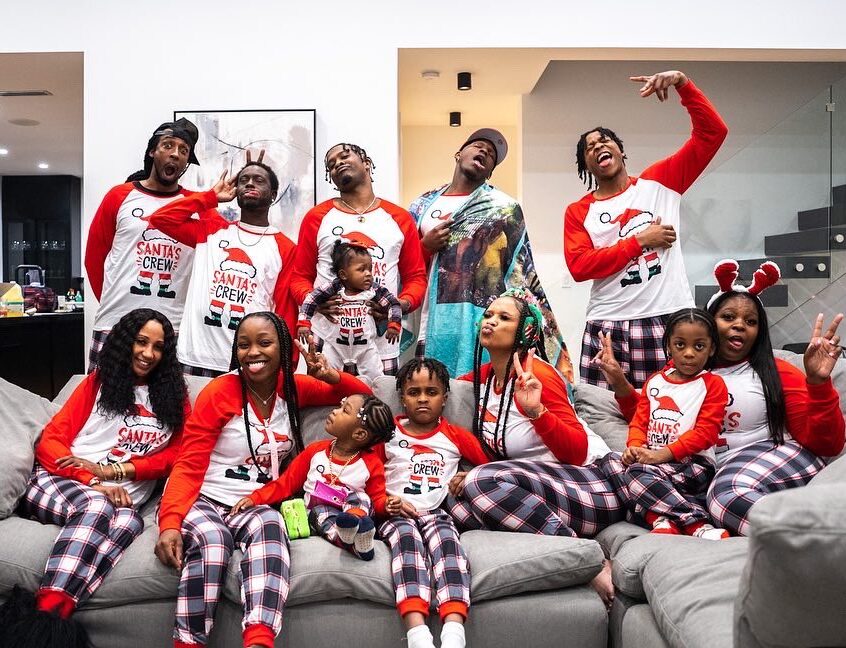 His sister Antoinette is happily married and is a mother to a two-year-old son Jace Lubin. She owns her own Domestic Limited Liability Company (LLC) in Georgia called Yvette's Luxurious Bundles LLC.
Anthony also shares a close relationship with his junior brother, BDifferent, whose stage name is F.A. Bubba. Bubba is a music artist and has released several songs on iTunes and Spotify.
The Edwards siblings have a strong bond and have been an inspiration to one another.
Anthony has even shared that his love for basketball developed by watching his brothers play in the backyard of their grandmother's house.
Their close relationship has undoubtedly shaped Anthony's journey as an athlete. The Edward siblings continue to support each other through thick and thin.