The news about Coco Gauff's parents, Candi and Corey Gauff, has spread like fire on the Internet. However, as per our research, these rumors have no truth.
Coco, with the help of her supportive parents, has become the only American teenager after Serena Williams to reach the U.S. Open quarterfinals in consecutive years.
Coming from an athletic family, Gauff made a strong impression in the world of tennis.
Let's discover the astonishing story of her sports achievements and the impact of her parents on her journey.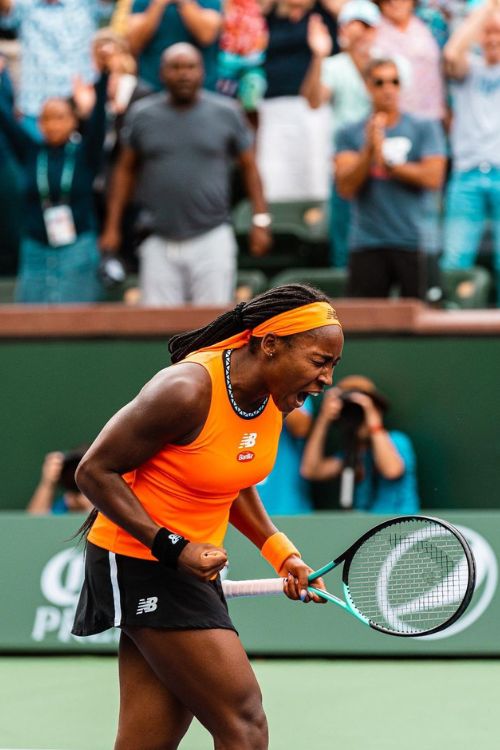 Cori Dionne "Coco" Gauff is a talented American professional tennis player who gained worldwide popularity at such young for her impressive performances on the tennis court.
Her breakthrough came in 2019 when she became the youngest player to qualify for the main draw at Wimbledon and eventually reached the 4th round of the tournament, defeating Venus Williams.
The following year, Coco made her Olympic debut at the Tokyo 2020 (held in 2021 due to the COVID-19 pandemic), representing the United States in women's singles and doubles tennis.
Gauff has consistently earned experience and recognition on the International stage, competing in multiple Grand Slam tournaments.
On September 4, 2023, the tennis star reached the U.S. Open quarterfinals after her victory against Caroline Wozniacki; she made history by becoming the first American teenager since Serena Williams.
Coco Gauff Sporting Parents
Coco Gauff was born to her athletic parents on March 13, 2004, in Delray Beach, Florida. Her parents have been married for over two decades now.
Her father, Corey Gauff, was a basketball player at Georgia State University, while her mother, Candi, was on the track and field team at Florida University.
Many might not be aware of the fact that her mom's heptathlon 1991 performance is still regarded as one of the best scores at her university.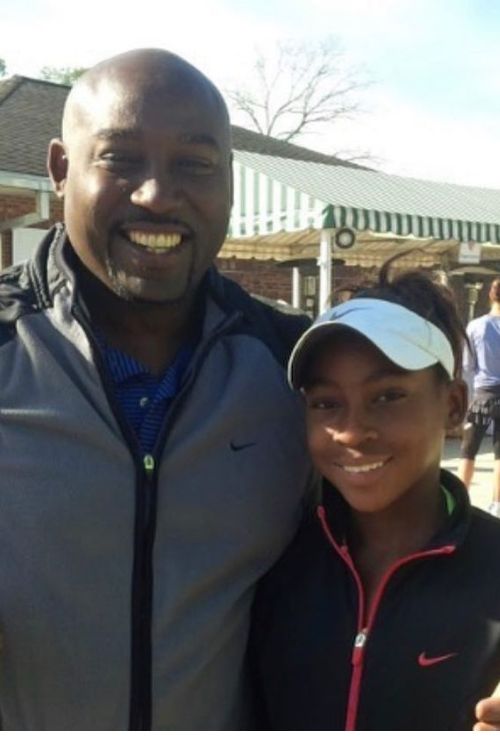 Coco Gauff's parents quit their jobs after they realized their tennis prowess. They have also been her biggest supporters on and off the court.
While her father's coaching helped to sharpen her skills, her mother supported her in balancing her education and tennis.
Ever since Coco was young, Candi and Corey have always motivated her to never give up on her dream. The first thing Gauff learned from her parents is never to stop playing, no matter which stage she is on.
Therefore, this proves that Coco's family, especially her parents, plays a vital role in her life and helps her reach these heights on her own.
Has Two Younger Siblings
Coco is not only the child in the Gauff family but also has two younger brothers. Her brother, Codey Gauff, born in 2009, is the middle child in the family.
While very little information is available about him, Codey has already started showing interest in the different sports.
As per the report, he is in junior year of his high school. He reportedly plays as a pitcher in baseball for his high school.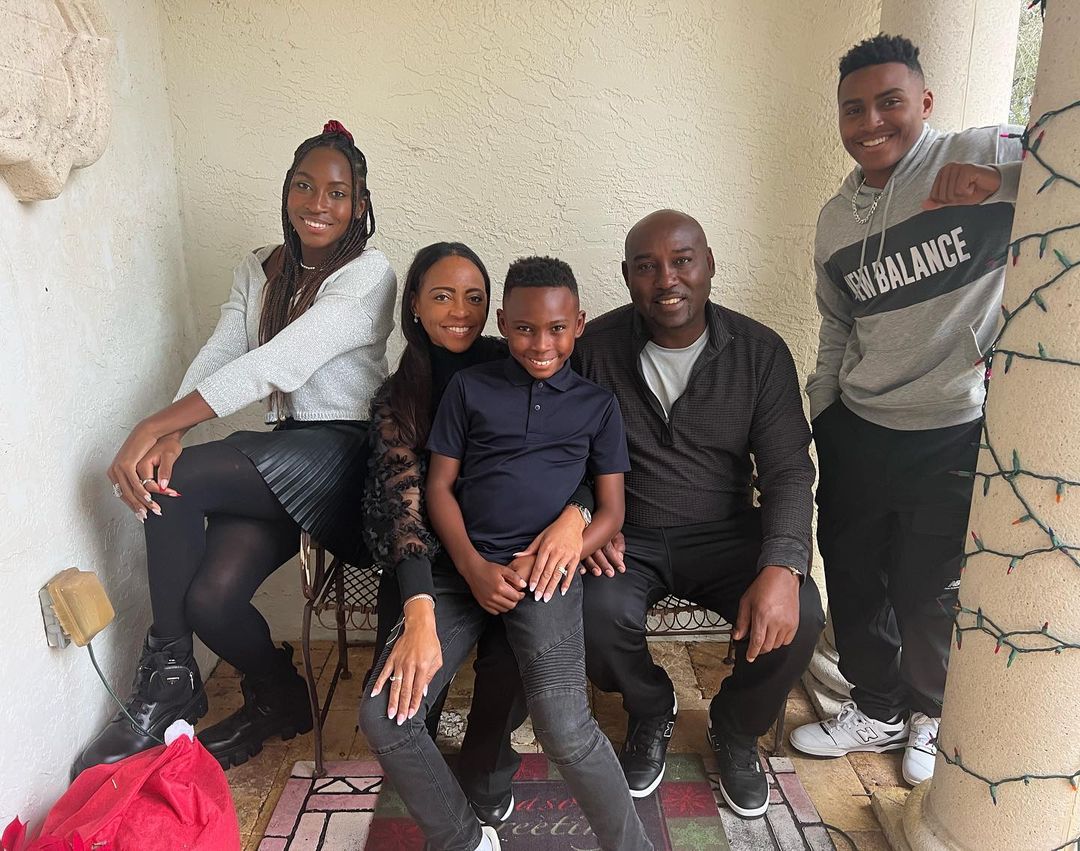 On the other hand, Coco's youngest sibling, Cameron Gauff, was born in 2014. He is the most pampered one in the family.
Like his elder siblings, he also looks forward to becoming a professional player in the future.