Brock Lesnar sister, Brandi Nichol Lesnar, is also said to be an excellent athlete, and she excelled at many sports, which included running and basketball. His brother Troy and Chad Lesnar were also good at sports, but they chose not to pursue it as a career.
Born on July 12, 1977, Brock Edward Lesnar is well known for his dominating performance in the WWE, but he has also shown prowess in the UFC Heavyweight division.
Lesnar is feared in every sport that he shows up to. Hearing his theme song, "The Next Big Thing," alone is enough to bring shivers down his opponents' spines.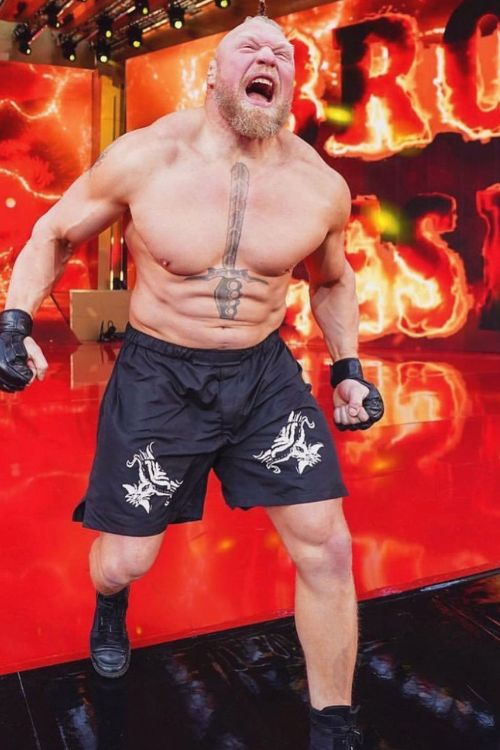 He seems to have red-green colorblindness because after joining the national guard at the age of 17, he was moved to an office job as blindness was deemed hazardous for explosive jobs.
Lesnar eventually got discharged after failing a computer test there, and he started working in a construction company.
The wrestler has a history of amateur wrestling tracing back to his high school days, but it was only in 2002 that he started wrestling professionally. This came after a few of his dark matches for the WWF.
Furthermore, he dominates every stage he sets his foot on. He is the only person to hold world heavyweight championships in UFC, WWE, NJPW, and the NCAA.
Brock Lesnar Sister Brandi Nichol Lesnar
It seems like Lesnar has a younger sister named Brandi Nichol Lesnar. There is not much information about her available as she chooses to keep a very private life.
The wrestler's sister is also said to have been a gifted athlete herself, but despite her prowess, it was hard for her to define herself as anything other than Brock Lesnar's sister.
In his book Death Clutch: My Story of Determination, Domination, and Survival, Lesnar writes, "My poor little sister, Brandy, was a very good athlete too, and she excelled at basketball, volleyball, track, and any other sport she decided to play".
On top of that, he also adds, "But no matter how well she did, she still had to live in the shadow of her big brother Brock."
Here's a fun fact, in one of her tweets, WWE female superstar Beth Phoenix revealed that she had pitched a storyline where she would be the sister of Brock Lesnar as a gimmick.
Meet Brock Lesnar Brother Troy And Chad
Born in the household of Stephanie and Richard Lesnar, Brock is not the only child of his parents. As we have already mentioned earlier, he has a younger sister.
Now to add to the top of that, the wrestler also has two brothers, Troy, And Chad Lesnar. Both of them share German heritage along with Brock himself.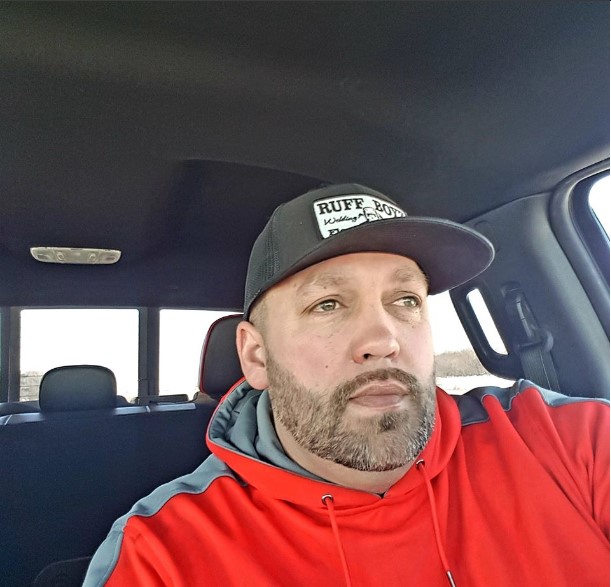 Chad has been found to love hunting trips, just like his brother Brock. The pair seem to frequent hunting trips a lot, and Chad likes to share his expertise with his little brother.
In a rare old video on Youtube, the pair seem to be out in the wilderness hunting for prairie dogs in North Dakota.
Troy Lesnar is said to have grown up on his parent's farm in Webster.
Brock has also mentioned his brothers in his book. He points out that just like their sister, his brothers, too, were standout athletes in their own right but chose not to pursue sports as a career.