NHRA racer Brittany Force is not married. However, she is in a relationship with her boyfriend, Bobby Lyons.
Brittany has shared multiple posts on her Instagram with Lyons. The exact timeline of their relationship is unknown.
The Californian racer's low-key demeanor makes it hard to guess the couple's whereabouts.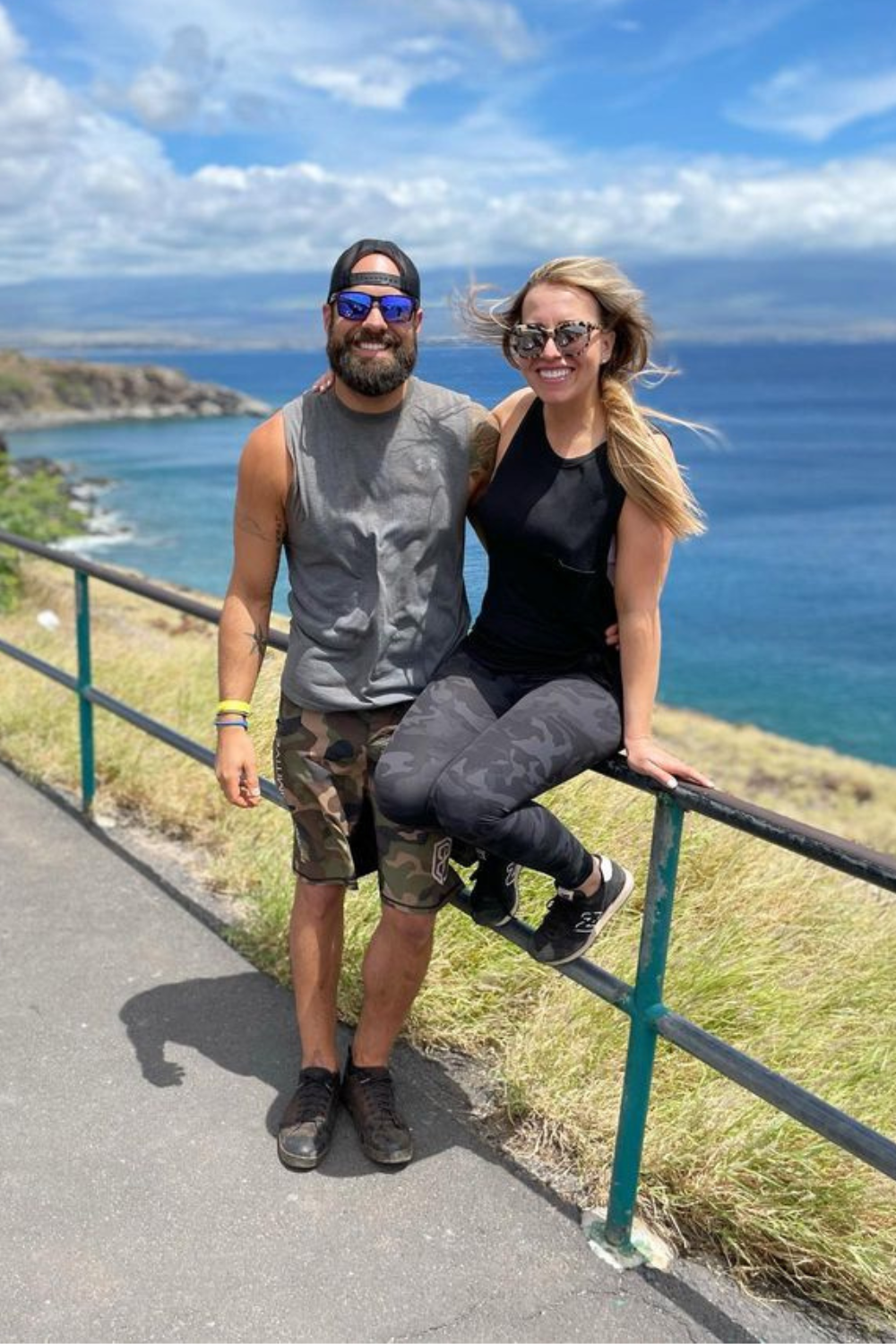 Brittany Leighton Force is a 37-year-old NHRA drag racer and the daughter of an esteemed drag racer, John Force.
The Force family is a family of racers; apart from her father and herself, her two sisters were also involved in racing.
The older sister, Ashley Force Hood, and the youngest, Courtney Force, formerly raced in the NHRA tour for their father's team John Force Racing. Her other sister, Adria Force, serves as the Chief Financial Officer for the same team.
Brittany started her racing venture at Frank Hawley's Drag Racing School. After getting her license, she raced in Super Comp and the Top Alcohol Dragster Division for six seasons.
She is only the second woman in history to win a Top Fuel Championship. And she has set the national record of 338.48 mph at the NHRA Midwest Nationals as the fastest top fuel run in history.
Moreover, she has a total of 16 career wins in NHRA, including Monster Energy Top Fuel Dragster victories in 2017 and 2022.
Brittany Force Boyfriend Bobby Lyons
Bobby Lyons is a military officer currently serving under the Joint Special Operations Command as a Military sergeant. He serves in the United States Air Force.
Lyons has been a figure of support in Brittany's life. The racer is very thankful to have him in her life, as she clarified on her Instagram.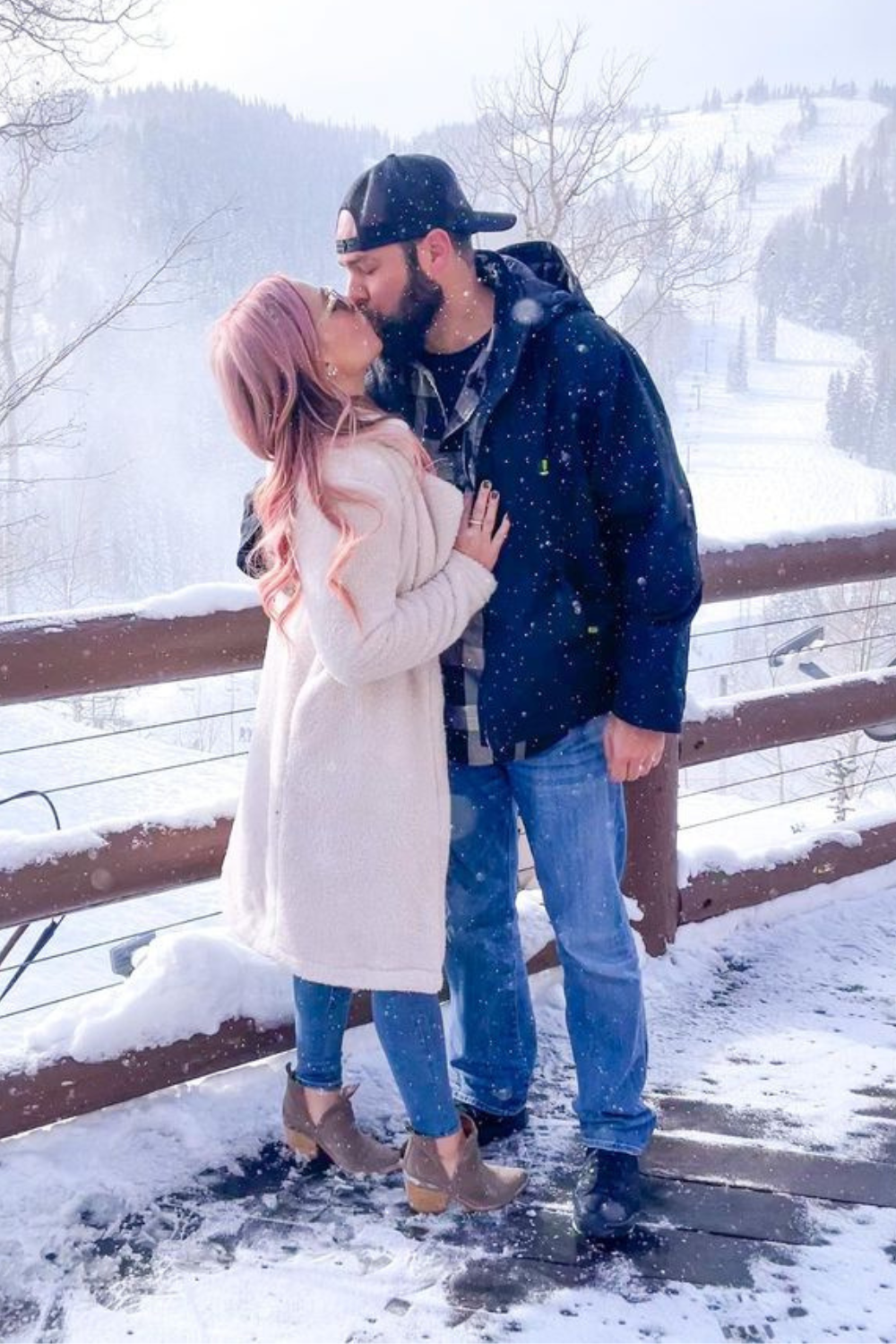 It is evident that Bobby is enjoying his relationship with Brittany as they do not hesitate to show affection towards each other.
Brittany Force boyfriend Bobby Lyons: Relationship Timeline
The two-time NHRA champion mostly leaves her private life to the public's imagination.
Nonetheless, through her Instagram posts, she has announced her relationship with her boyfriend, Bobby Lyons.
Initially, in 2020, Brittany shared some pictures with Bobby, and in 2021, she finally made the relationship exclusive as she addressed Bobby as her "boo."
Since then, she has made him a regular feature on her Instagram.
The couple is very involved in each other's lives, and they frequently travel together. Moreover, Bobby joined the Force family on a joint trip to Hawaii.
They are also seen spending their holidays together, be it Thanksgiving or the Fourth of July.
Brittany Force: Previous Relationships
Brittany's previous known relationship was in 2015, when she dated engineer Jim Underco.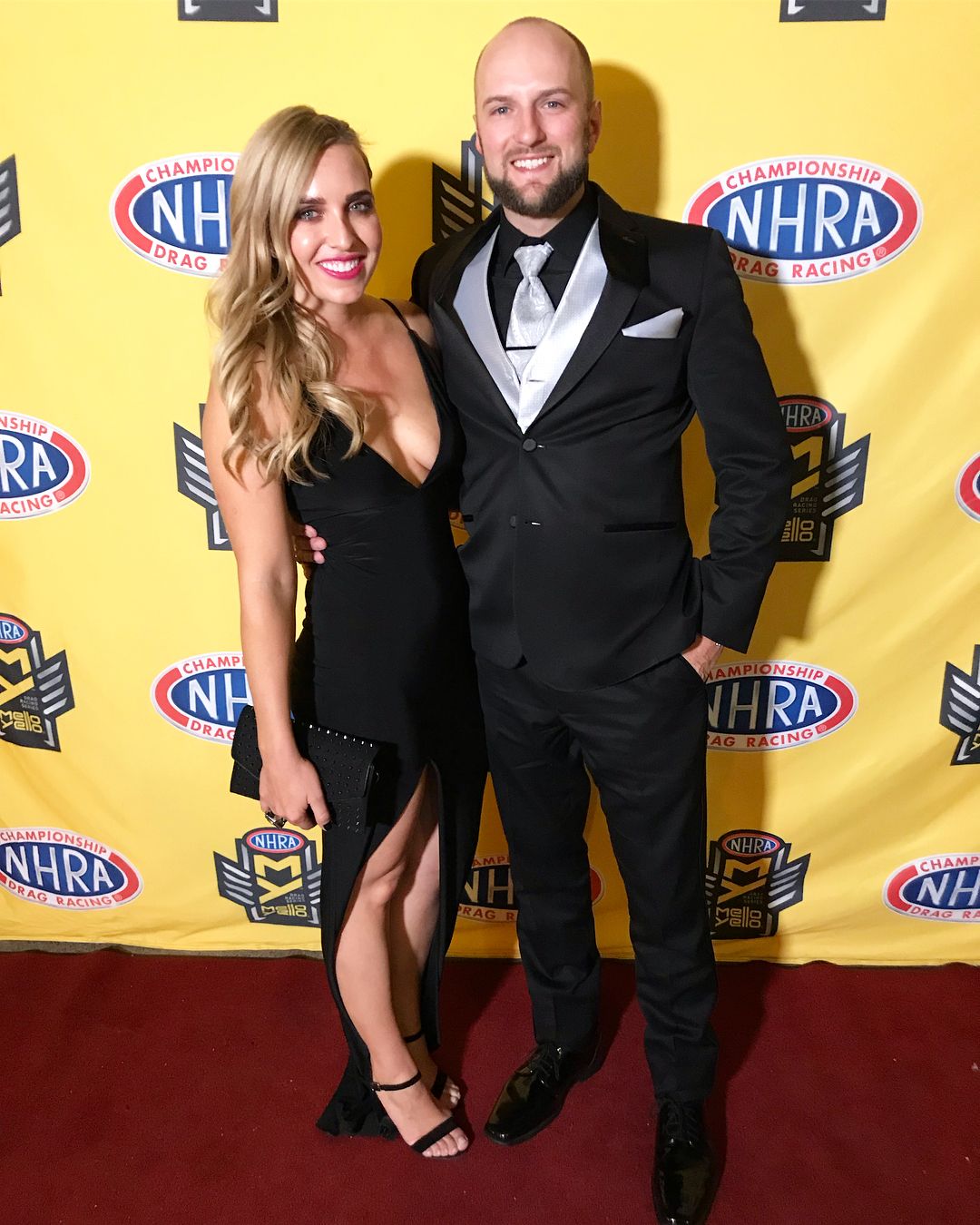 Jim shared a similar professional space with Brittany as he was a Blower Specialist for Tony Schumacher in the NHRA.
During that period, both of them were head over heels for one another. However, their relationship did not last long.