Cade Klubnik parents, Tod and Kim Klubnik, gave birth to him on October 10, 2003, in Austin, Texas.
Cade, the quarterback for the Clemson Tigers, grew up alongside his two brothers, Reed and Carson, and one sister named Riley.
Klubnik, a former student at Westlake High School in Austin, Texas, had an outstanding high school career, amassing impressive statistics of 7,426 passing yards, 86 touchdowns, and just seven interceptions.
Moreover, he clinched three state titles during his time there.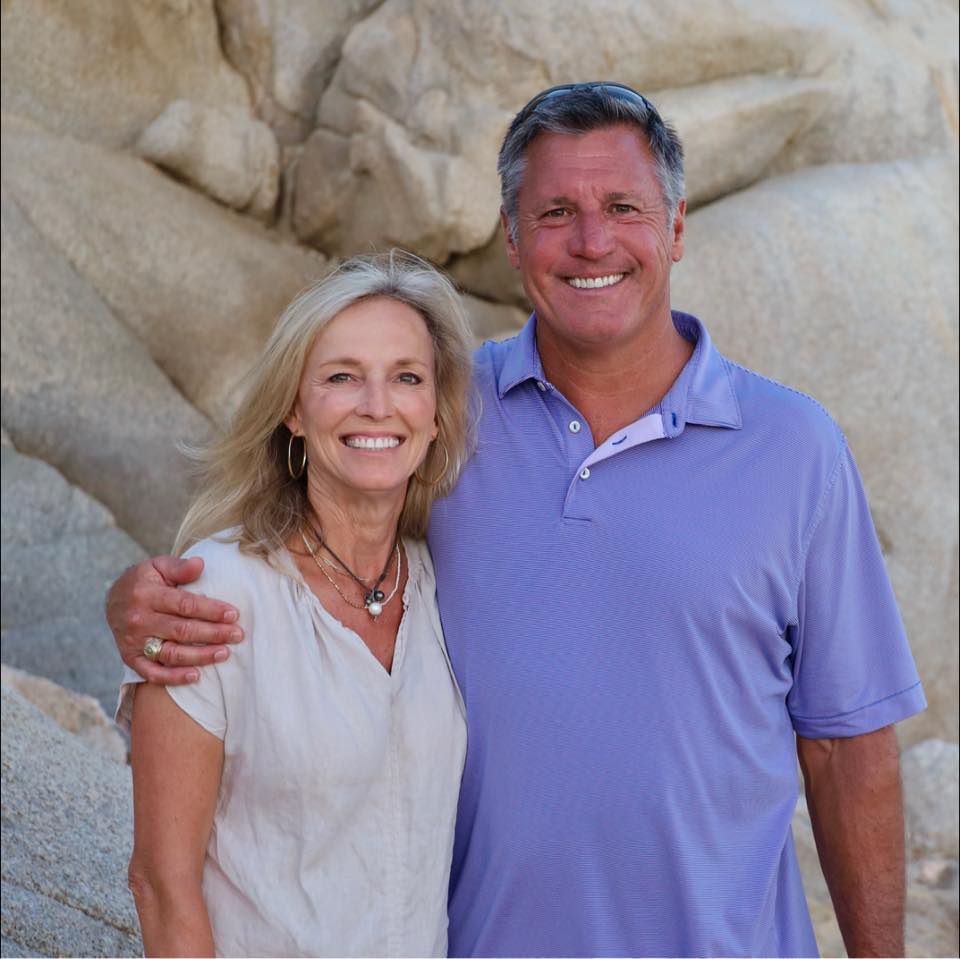 In the summer of 2021, just before his senior year, Kade earned the prestigious title of MVP at the Elite 11.
His remarkable talent was further recognized as he secured the number one ranking by reputable publications, such as 247 Sports.
During his senior year, he continued to shine, receiving accolades such as the All-American Bowl Player of the Year, MaxPreps Player of the Year, and the prestigious Gatorade Football Player of the Year for the state of Texas.
Cade Klubnik Parents Attended Texas A&M University
Mother Kim
Cade Klubnik parents are Tod and Kim Klubnik.
Tod and Kim have always been supportive of their children's athletic careers.
Kim Klubnik, originally Kim Bohne, was born in Helotes, Texas, to her parents, Wanda Bohne and Fritz Bohne. She grew up with her brother David Bohne, born on Memorial Day.
Wanda and Fritz married at Highland Park Lutheran on November 18, 1961.
Kim celebrates her birthday on 15 of May each year.
She attended William Howard Taft Sr. High School in San Antonio, Texas, and after graduation, she went to Texas A&M University.
Father Tod
Cade's father also graduated from Texas A&M University with a degree in Mechanical Engineering in 1988.
Tod has dedicated his career to the mission of empowering individuals through technology, simplifying their lives, and fostering the growth of organizations and teams.
With a remarkable tenure exceeding 25 years in Sales and marketing leadership within the Software and SaaS industry, Tod has transitioned into a role offering invaluable services to early and mid-stage companies.
His expertise encompasses serving on boards, providing advisory services, and engaging in part-time consulting.
Tod's approach involves the seamless integration of intelligent go-to-market strategies, implementing best practice processes, and utilizing cutting-edge tools and training, all underpinned by his exceptional leadership abilities.
Cade Klubnik Siblings
Reed, Cade's elder brother, is currently a senior and a dedicated student-athlete at Yale University, where he excels on the football field.
During his time at Westlake High School, Reed demonstrated exceptional prowess both in football and track & field, amassing an impressive list of achievements.
In his senior year at Yale, Reed continued to shine brightly in the world of college football.
He achieved remarkable accolades, earning the titles of All-New England and First Team All-Ivy League.
His on-field performance reached new heights as he broke the school record with an astounding 1,143 receiving yards in a single season.
Reed's dedication and skill set him apart as a true standout in collegiate football.
Along with his athletic endeavors, Reed also excelled in his studies. He graduated from Yale in 2020 with a Bachelor of Economics.
He is currently pursuing his master's degree in the same institution.
Cade's siblings, Carson and Riley, are equally remarkable individuals who contribute to an exceptional family legacy of talent and achievement.