Chet Holmgren, the talented basketball player known for his exceptional skills and a towering presence on the court, is not the only star in his family. His little sister is also an athlete and has made a name for herself.
Chet had a lively childhood because of his two sisters, a loving older sister, and an energetic younger sister.
The sporting family has always backed Holmgren on his journey to stardom. His family supported him through the challenging expedition of his career.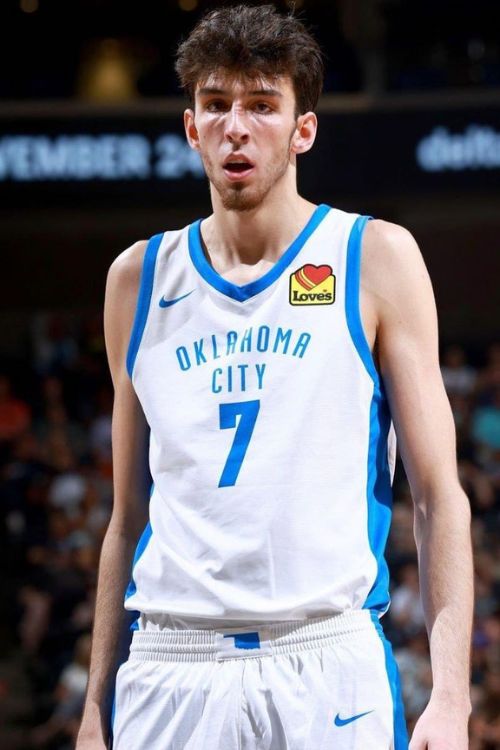 Chet Thomas Holmgren is an American basketball youngster who plays in the NBA for the Oklahoma City Thunder. He was born on the 1st of May 2002 in Minneapolis, Minnesota.
Holmgren is one of the most versatile players in the NBA and models his game after players like Kevin Durant and LeBron James.
Chet played collegiate basketball for the Gonzaga Bulldogs, where he became a consensus five-star recruit and the number-one player in the 2021 class.
Holmgren was selected second overall in the 2022 NBA Draft by Oklahoma City Thunder. Since then, he has been playing for them in the center position.
Chet Holmgren Sister: Alexandra Holmgren
The Oklahoma City star's sister, Alexandra Holmgren, is an established athlete on her own merit. She is two years younger than Holmgren.
Alexandra attended Hopkins High School, a public school located in Minnetonka, Minnesota. She was a member of the Hopkins Royals volleyball roster.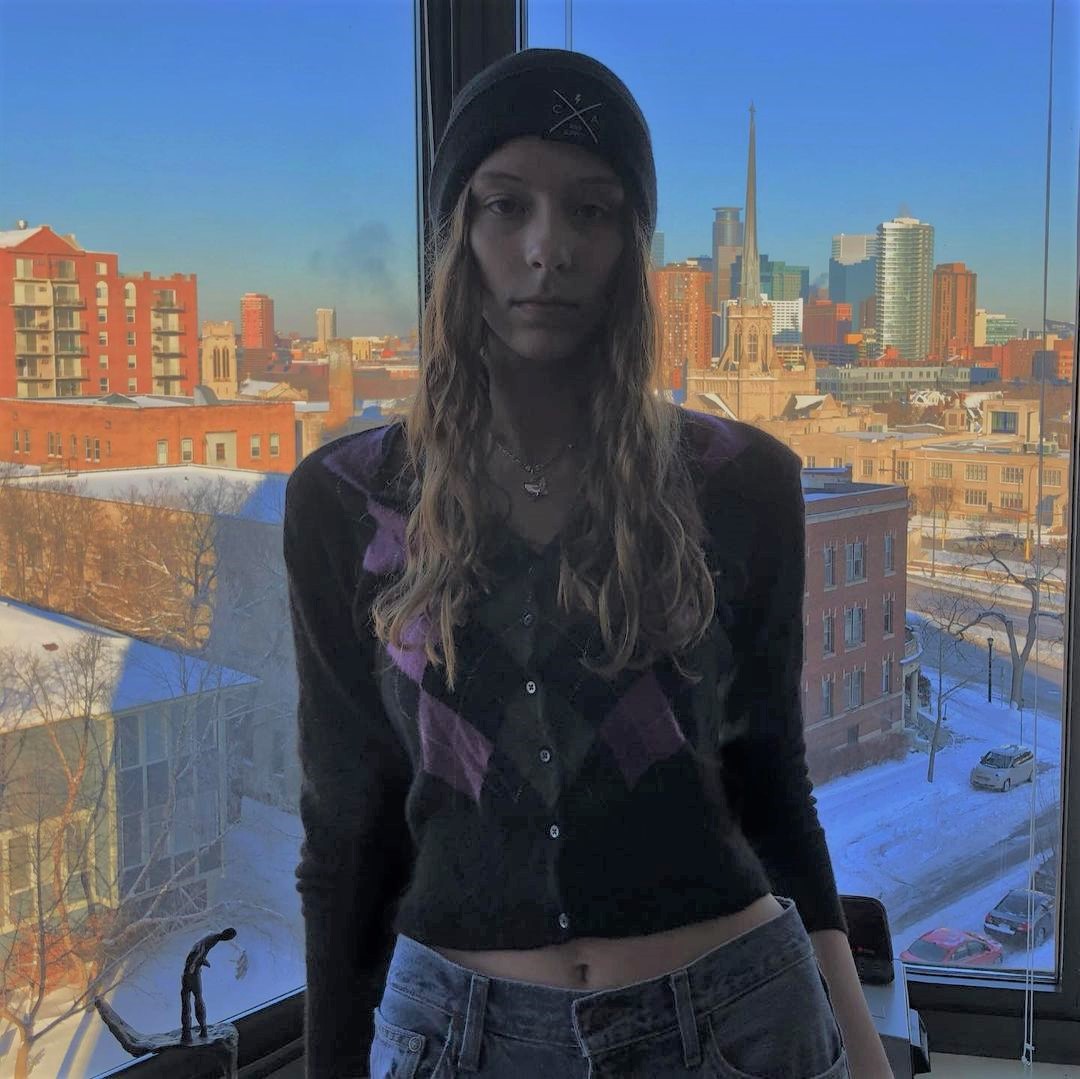 Holmgren's little sister played volleyball for the Royals in the 2019 season as a sophomore representing the Royals on multiple occasions.
Further, Alexandra was associated with Minnesota Select Volleyball Club in Maple Grove. She played for four years at the club, from 2017 to 2021, wearing jersey No. 15.
Her notable achievement with the club includes winning the 14 Open Gold Division in 2018.
Chet's Older Sister Is A Former Athlete
Although the name of Chet's older sister is not known, he has mentioned her in some of his interviews.
Chet's older sister was a swimmer before entering high school. Sadly, she had some medical issues that derailed her career. The medical issue surfaced midway through her junior year of high school.
Therefore, she had to quit swimming and focus solely on her academics. Interestingly, she studied very hard and got into the University of Minnesota.
Chet Holmgren Parents: Dave Holmgren And Sarah Harris
Dave Holmgren and Sarah Harris are the parents of Chet. The parents supported Holmgren in every phase of his life.
Holmgren's father, Dave, was a talented college basketball player. In fact, he appeared in 57 games for the University of Minnesota in the late 1980s.
However, his career was limited due to his bad knees. In light of Holmgren's performance, we can say that he passed down his height and passion for the game to his only son.
Dave instilled a love for basketball in Holmgren, who didn't play much in the early years. It took him a great deal of patience to convince his son to focus on basketball.
Thus, Dave was Holmgren's coach growing up and is now his most devoted fan.
Holmgren's mother, Sarah Harris, is proud of her son's achievements. She deserves the credit for raising her son into a well-mannered individual.
Sarah is also concerned about his basketball endeavors. Thus, she occasionally follows Dave to watch her son's games.