English professional soccer player, Chloe Kelly, is in a romantic relationship with her partner Scott. The couple has been together for about 4 years.
Kelly and her boyfriend reside in Manchester together. However, there is no news of them getting married anytime soon.
The 25-year-old often shares pictures of her significant other on social media, while Scott prefers to keep a low profile and stay out of the public eye.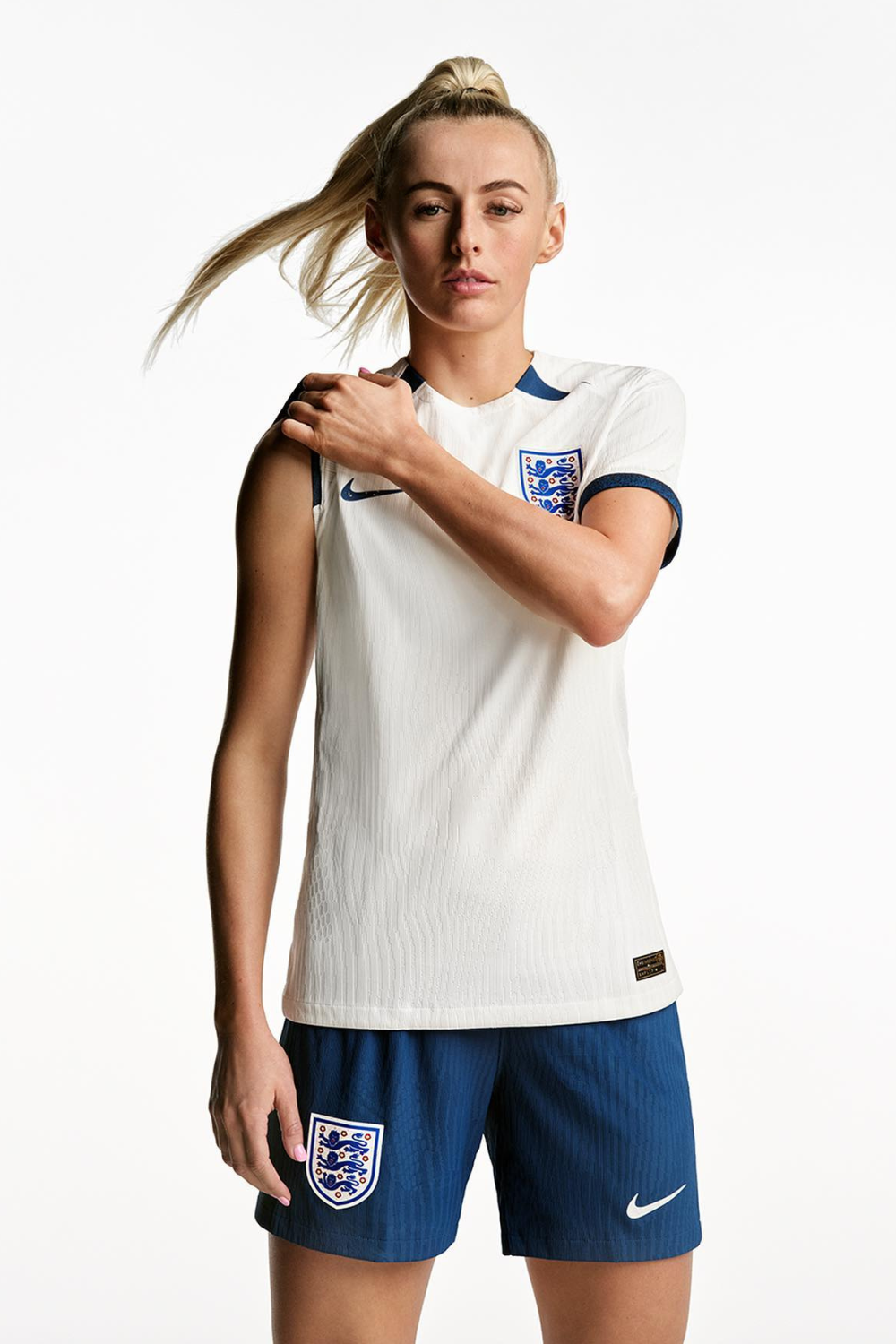 Chloe Maggie Kelly began playing soccer at a young age with her five brothers. Her youth career started with Queens Park Rangers before joining the Arsenal youth team.
The soccer star's professional debut for Arsenal's first team came on July 23, 2015, against Watford in the Continental Cup.
However, in 2016 she moved to Everton on a three-month loan and made a permanent transfer with the club in 2018.
The professional soccer player currently plays as a striker with Women's Super League club Manchester City since 2020.
Kelly's senior international debut with England came in November 2018. The 2-time FA WSL PFA Team of the Year led England to the 2023 Women's Finalissima and Arnold Clark Cup.
Chloe Kelly Relationship Timeline
The gifted professional English soccer player Chloe Kelly is dating her partner Scott who is a greenkeeper by profession.
Chloe, originally from West London, now resides in a beautiful home in Manchester with her boyfriend of four years, Scott, and their lovable pet dog, Otis.
In the 2019 season with Everton, Kelly underwent ankle surgery in February. Later, she first met Scott during the recovery phase in London.
After her 21st birthday, Chloe first officially posted a picture with her boyfriend on Instagram in July 2009, where the two posed at the Coca-Cola London Eye, celebrating the weekend in London.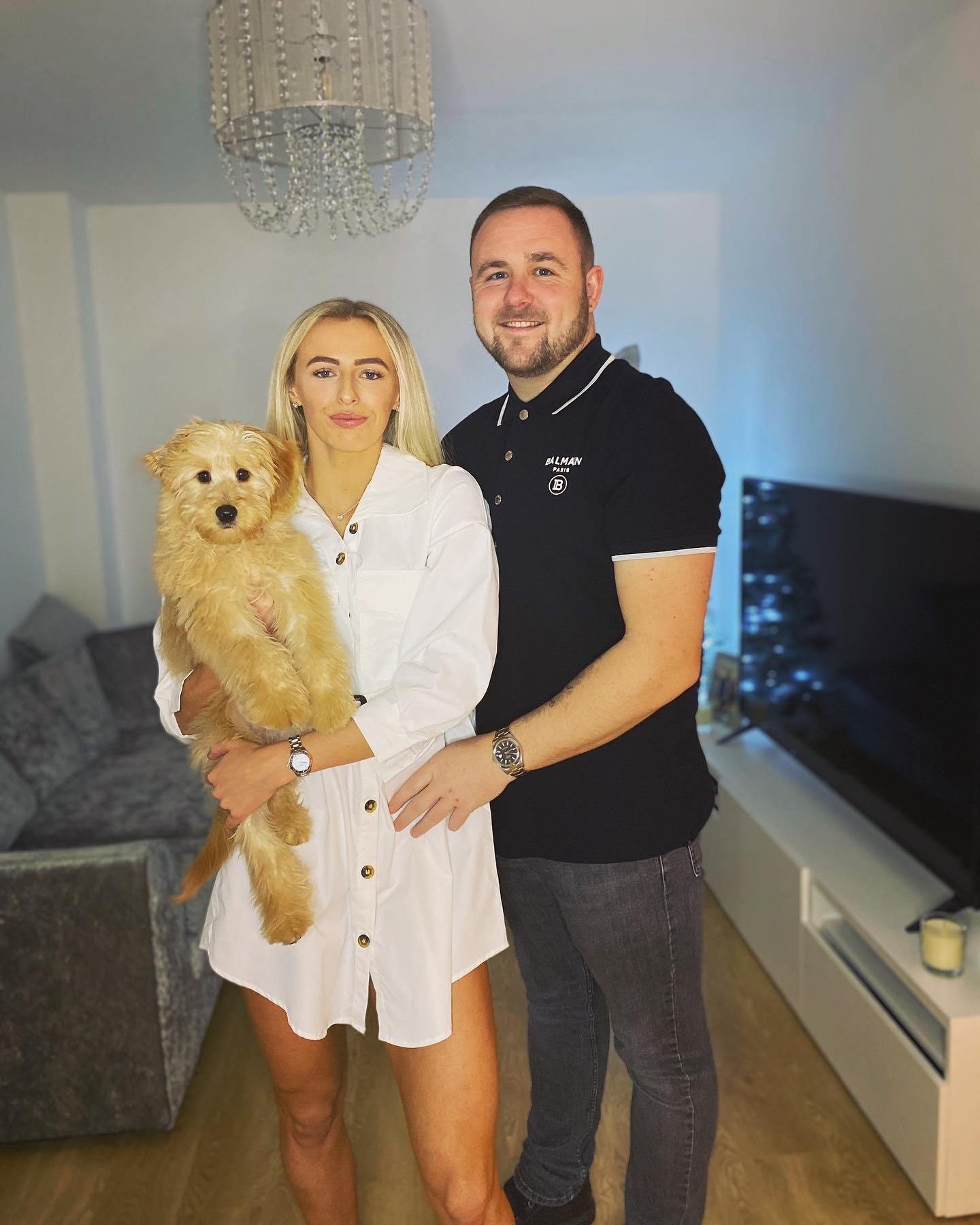 Thereon, the striker has never missed posting pictures together. Scott is often seen celebrating weekends with Kelly's family of seven siblings.
Chloe had a reliable ally in Scott, who was present at the celebration of her triumph in the 2022 Euros final. She had secured England's victory by scoring the game-winning goal.
However, it appears that Scott values his privacy and prefers not to divulge much information about his personal or professional life.
He has avoided media attention by keeping his Instagram account private but has still managed to maintain an adorable profile picture with Chloe.
Chloe Kelly As A Soccer Kid
Chloe Kelly is the youngest of seven siblings, with five older brothers. During her childhood, she frequently played soccer in the street.
This female striker started playing soccer at a young age. She would join her five brothers in playing soccer cage games at Windmill Park, located in Ealing, West London.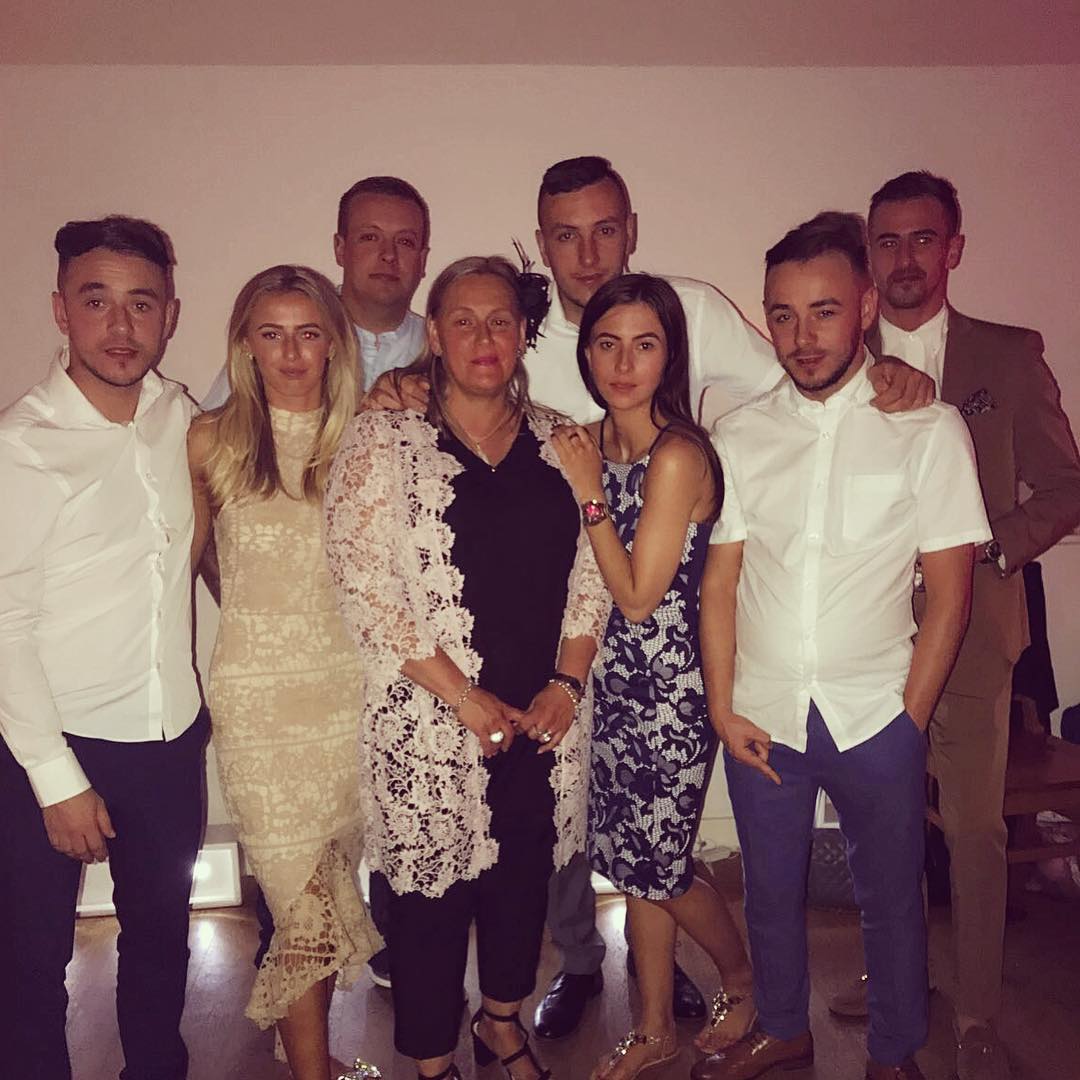 Discussing how the games she played during her childhood helped to develop her resilience, Chloe said,
"When I look at my career, I think I wouldn't have been the player I am without those moments in the cages with my brothers being tough on me."