Teil Runnels is the only sister of the WWE superstar Cody Rhodes. However, he has a half-sister named Kristin Runnels, who is a successful entrepreneur in Lake Travis.
Moreover, Cody is the youngest child of former wrestler Dusty Rhodes. His elder half-brother Dustin Rhodes is the WWE Hall of Famer 'Goldust.'
Nevertheless, it is not uncommon to see the two sisters attending her brothers' matches and cheering them on.
The son of former wrestler "The American Dream" Dusty, Cody Rhodes is also known by the ring name 'Stardust.'
The two times Slammy Award winner is also a two-time WWE Intercontinental Champion and three-time Tag Team Champion in WWE.
Moreover, Cody has also been named the 2018 Men's Wrestler of the Year by Sports Illustrated.
Although Cody has gained most of his fame through WWE, the 2017 Ring of Honor World Champion has also wrestled in TNA Wrestling and New Japan Pro-Wrestling.
Furthermore, the professional wrestler has also served as a judge for an American competition series Go-Big Show. Additionally, he also starred on the reality show 'Rhodes on the Top' alongside his wife Brandi.
Recently, making his WWE comeback in 2022, the RAW star has been in highlight for becoming the 2023 Men's Royal Rumble winner.
Cody Rhodes Sister: Teil & Kristin
Cody Rhodes has two sisters. Teil Runnels is his own sister, whereas Kristin Runnels Ditto is the half-sister from his father's first wife.
Sister: Teil Runnels
Dusty Rhodes and his second wife, Michelle Rubio, gave birth to Cody's sister Teil Margaret Runnels Gergel, on September 12, 1982, in Austin, Texas.
The third child of former WWE superstar and older sister of Cody Rhodes, is a professional wrestling enthusiast and always an admirer of her brother's wrestling.
Initially, Teil made the decision to relocate to Los Angeles, California, and pursue acting with her brother Cody after two years of education.
However, Runnels later entered the AEW franchise as a female wrestler, joining her brothers as a team member while Cody was still connected to it.
Yet, having just given birth to her kid, she quickly had to quit the world of sports entertainment.
Currently, she lives as a full-time mom in Atlanta, Georgia, with her husband Kevin Gergel. The couple together have two children, a son named Kellan and a daughter named Maris.
Sister: Kristin Runnels Ditto
Born to Dusty Rhodes and his first-wife Sandro McHargue in Austin, Texas, on February 14, 1973, Kristin Runnels Ditto is the half-sister of Cody Rhodes.
Kristin is a multifaceted personality who is also the creator of KDreamLiving, KARAVE Consulting, and a former cheerleader for the Dallas Cowboys.
Completing her graduation at the University of Texas, she worked as a cheerleader for Dallas Cowboys from 1998 to 2000.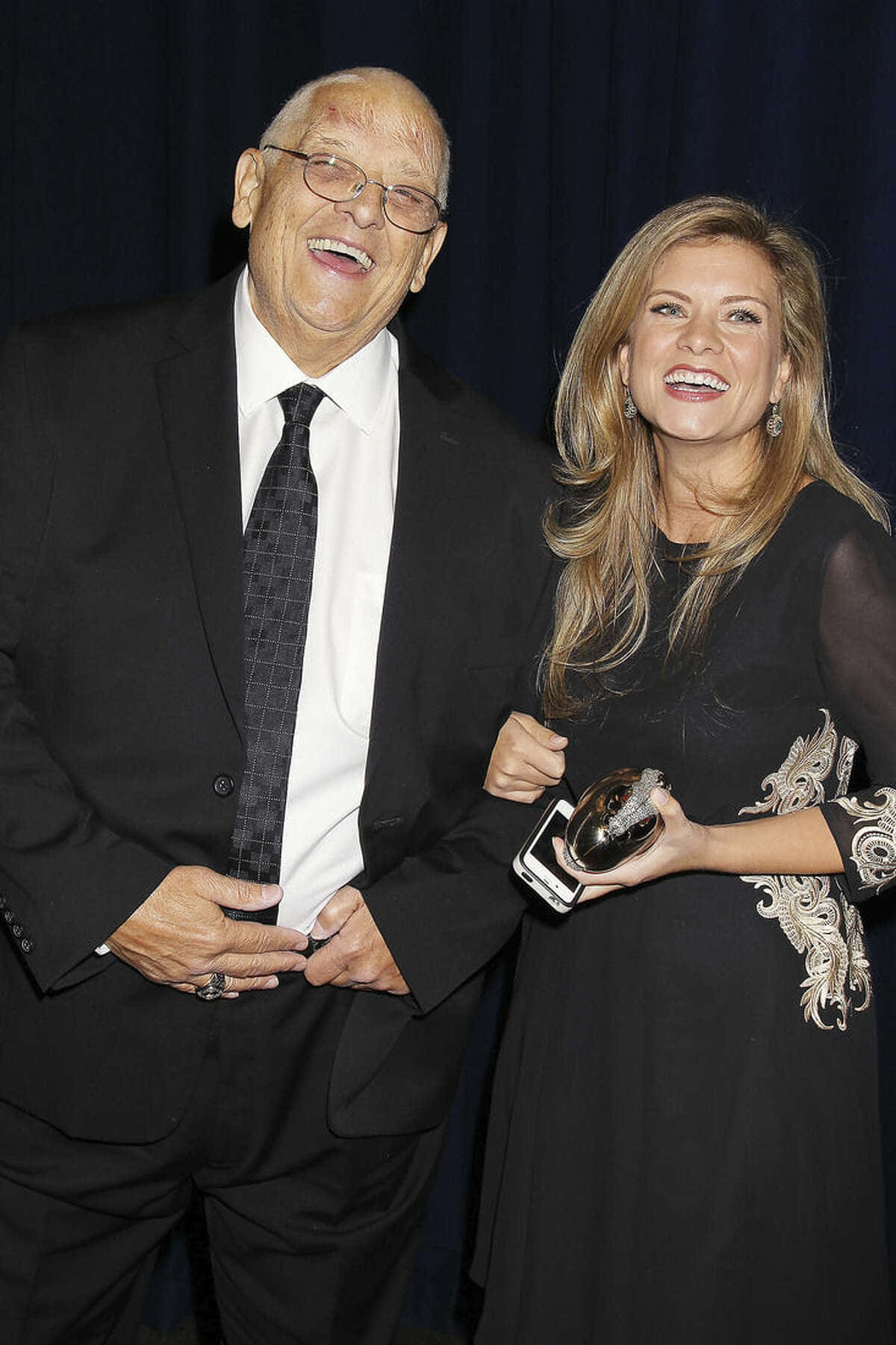 Later, in 2000 she joined the real estate business being the founder of K Dream Living.
Moreover, Kristin is the director of the Texas Stars Ice Girls and COTA Girls in Austin.
Similarly, Rhode's sister is also the founder of KRAVE Consulting, where she oversees promotional models and helps them coordinate events.
Despite being a successful entrepreneur, Kristin calls her favorite job of all being a mother to her boys Dalton, Wayne, and Dylan. She currently lives in the hill country of Lake Travis with her beautiful family.