Collins Tuohy Husband, Cannon Smith, is an actor and former football player who played football in college.
Cannon Smith and Collins Tuohy's love story began in 2006 when they were both students at the University of Mississippi.
Their relationship grew over the years, and after a decade of dating, Cannon proposed to Collins on a beach in Florida.
The couple finally exchanged vows on April 22, 2016, beginning their marriage life together.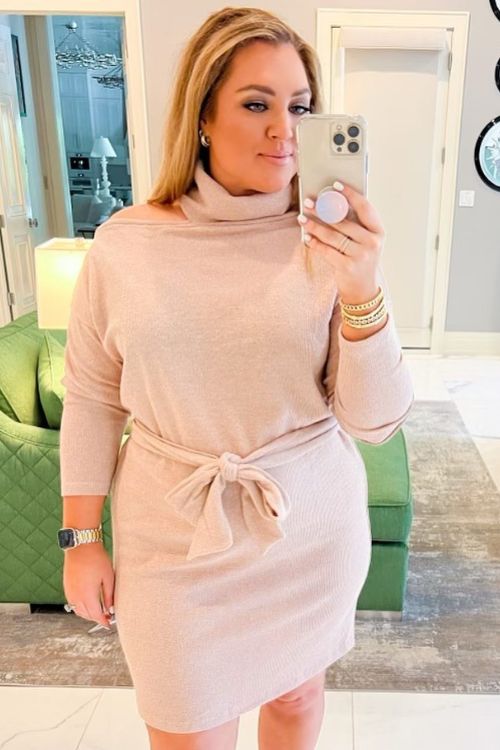 Collins Tuohy is a versatile woman with a diverse background. She is known as a public speaker and has many other ventures, such as acting and business.
Collins is a co-owner and director of marketing at The Whimsy Cookie Company, a bakery and cake shop.
She also serves on the board of The Making It Happens Foundation and contributes significantly to its mission.
Additionally, Collins launched her own fashion, travel, and lifestyle blog called "Collins Closets" in 2016. Her blog showcases her diverse interests and perspectives.
Collins Tuohy Husband
Collins Tuohy husband, Frederick Buchanan Smith, known as Cannon Smith, is the son of FedEx founder and CEO Frederick W. Smith and the youngest among his 10 siblings.
Growing up, Smith was involved in various sports, with a strong focus on football, a sport his father and brothers excelled in.
He completed his high school education at Olive Branch High School, where he earned several awards for his performance on the football field and even received the honor of being named an Army All-American.
He earned a full athletic scholarship to the University of Miami, where he pursued a major in Business Management.
Later, Smith returned to his hometown and continued his collegiate career at the University of Memphis, where he played quarterback and safety for the Memphis Tigers.
After college, Smith's journey took him to the NFL when he signed with the St. Louis Rams as an undrafted free agent after the 2013 NFL draft.
Unfortunately, a knee injury derailed his professional football aspirations, and he was subsequently released from the Rams.
Cannon Smith Is Also An Actor
Smith is also deeply involved in various ventures. He's a co-owner and oversees marketing and sales for a local distillery Pyramid Premium Vodka.
Additionally, Smith has found his way into the film industry, taking on small acting roles and pursuing stunt certifications.
Meanwhile, Cannon Smith has established himself as an actor and stuntman in the entertainment industry.
He has contributed his skills to popular movies such as "Sicario," "Sicario: Day of the Soldado," and "Only the Brave,"
His skills in doing those daring action scenes have definitely caught people's attention.
Collins Tuohy Married Life And Kids
Collins Tuohy is someone who values her privacy when it comes to her personal life.
She's known for keeping the details of her relationship with Cannon Smith under wraps.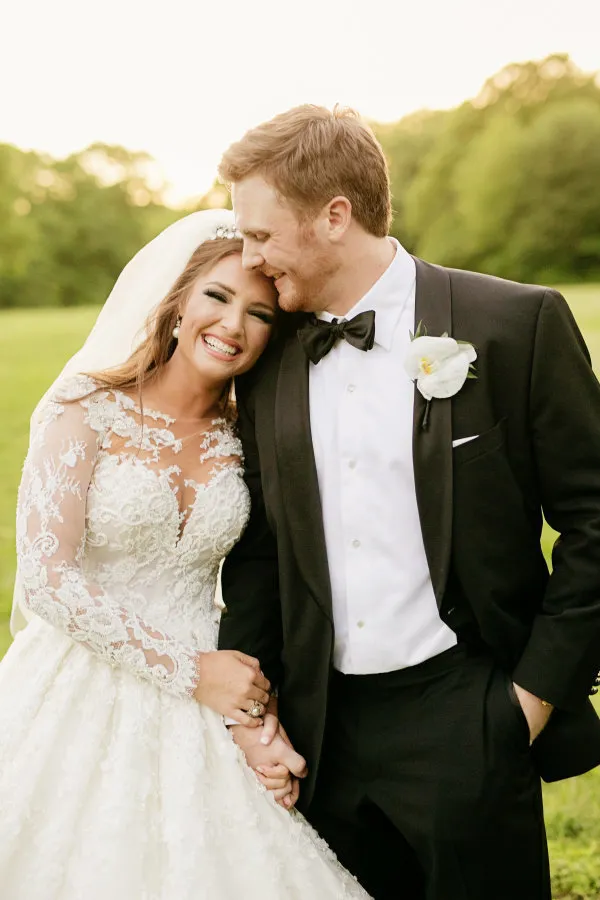 But we do know that they made things official by getting married on April 22, 2016, after being together for an impressive 11 years.
Their journey together is a symbolic mark of their strong bond and commitment to each other.
Despite being married for seven years, the couple has chosen to focus on their careers and have not yet had any children.