Collins Tuohy Smith parents are Sean And Leigh Anne Tuohy. The couple has been married for over 41 years. They have three children, including their adoptive son Michael.
Sean And Leigh Anne Tuohy married in 1982 and have three children, including Michael Oher. When Oher was 17, he was adopted by the Touhys.
Collins, Michael Oher's sister, is a former athlete who won the Tennessee State Championship in the Pole Vault, achieving great success.
She earned a bachelor's degree in Broadcast Journalism from the University of Mississippi. Furthermore, she also served as a member of the Ole Miss Varsity cheerleader squad.
Apart from her academic and athletic pursuits, she is the co-owner and director of marketing and sales at Whimsy Cookie Company.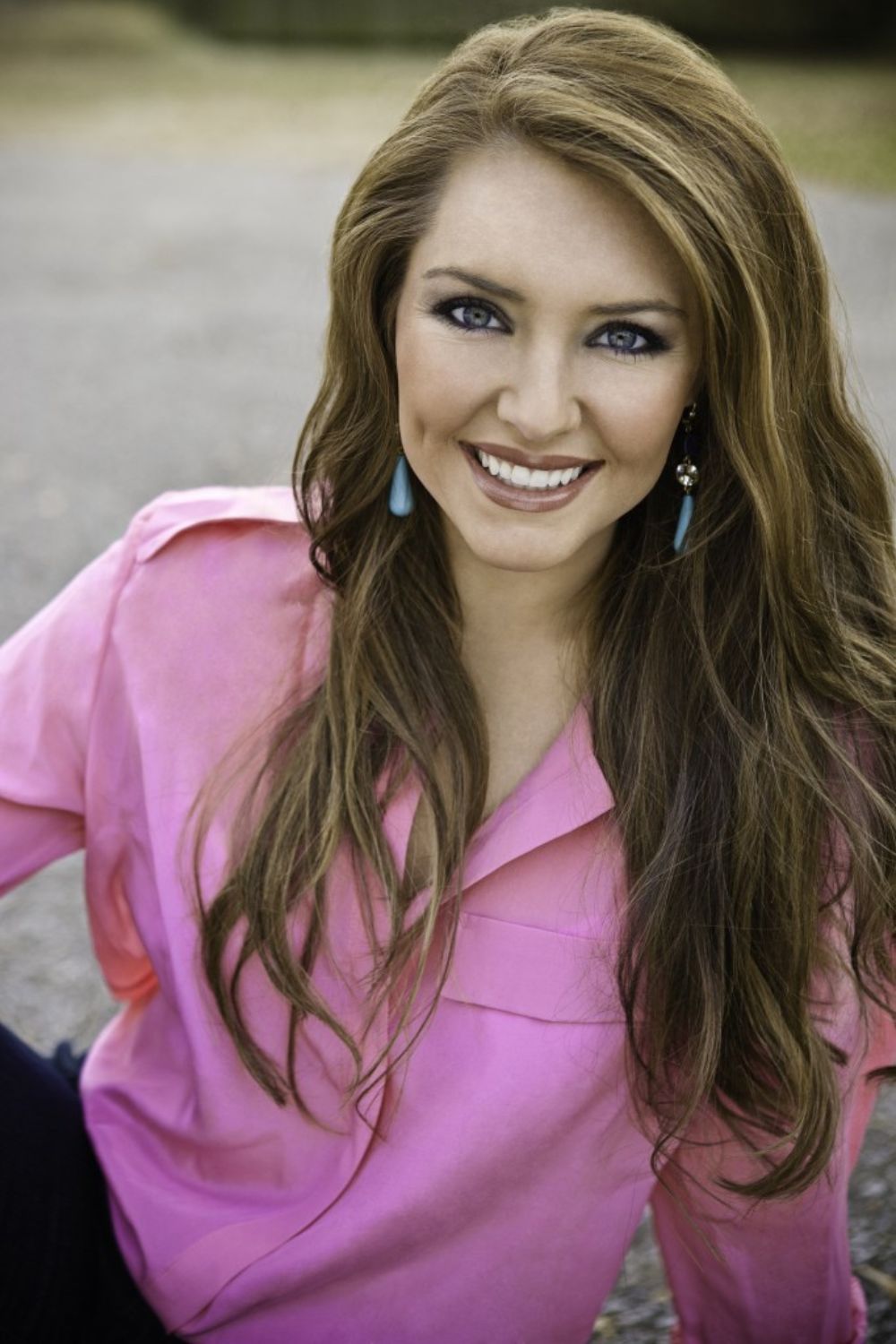 Similarly, Collins passionately makes a positive impact and currently serves on the Board of The Making it Happens Foundation, a dedicated organization that changes children's lives.
Collins launched her fashion, travel, and lifestyle blog called Collins Closets. Her inspiring story and various endeavors continue to inspire many people.
She has also contributed to her parents' New York Times best-selling book, "In a Heartbeat: Sharing the Power of Cheerful Giving."
Collins Tuohy Smith Parents
Sean and Leigh Anne Tuohy are well-known philanthropists who are actively involved in helping the underprivileged.
Leigh Anne is an American businesswoman and interior designer famous for being the adoptive mother of a former football player Michael Oher.
Alongside her husband, Sean Tuohy, they owned multiple fast-food franchises before shifting their focus to philanthropy.
Leigh Anne gained recognition for her talent as an interior designer and appeared on ABC's "Extreme Makeover: Home Edition."
Leigh Anne's dedication to making a positive impact on others' lives has earned her honors, including delivering inspiring speeches and receiving honorary degrees for her philanthropic endeavors.
Similarly, Collins's father, Sean Tuohy, is a former basketball player, sports commentator, and restaurateur.
He played college basketball at the University of Mississippi. He had a successful career as a point guard. Sean currently works as a broadcaster for the Memphis Grizzlies.
Sean is recognized for his contributions to sports, business, and philanthropy, and his journey inspires many.
Moreover, the couple has three children, including their adopted son, Michael Oher.
Besides, Leigh, along with her family, wrote the book "In a Heartbeat: Sharing the Power of Cheerful Giving."
Brother Michael Oher
Collins Tuohy Smith is very close to her adopted brother, Michael Oher. They initially met at Briarcrest Christian School before Oher was adopted. Later, Collins helped him adjust to his new life with the Tuohy family.
Michael Jerome Oher is a retired professional American football player. He was born on May 28, 1986.
He specialized as an offensive tackle and played in the National Football League (NFL) for eight seasons.
Prior to his professional football career, Oher attended the University of Mississippi, where he excelled in college football and received widespread recognition as a unanimous All-American.
His NFL journey began as the first round pick by the Baltimore Ravens. Oher also had stints with the Tennessee Titans and Carolina Panthers throughout his career.