AJ McCarron has a younger brother, Corey McCarron, who played high school and collegiate football.
However, Corey didn't pursue a professional football career like his elder brother, AJ.
Instead, he joined the business world and currently serves as the branch manager.
Despite having different professions, the two brothers share a strong bond, often referring to each other as the "best brother" and never forgetting to wish one another their birthdays.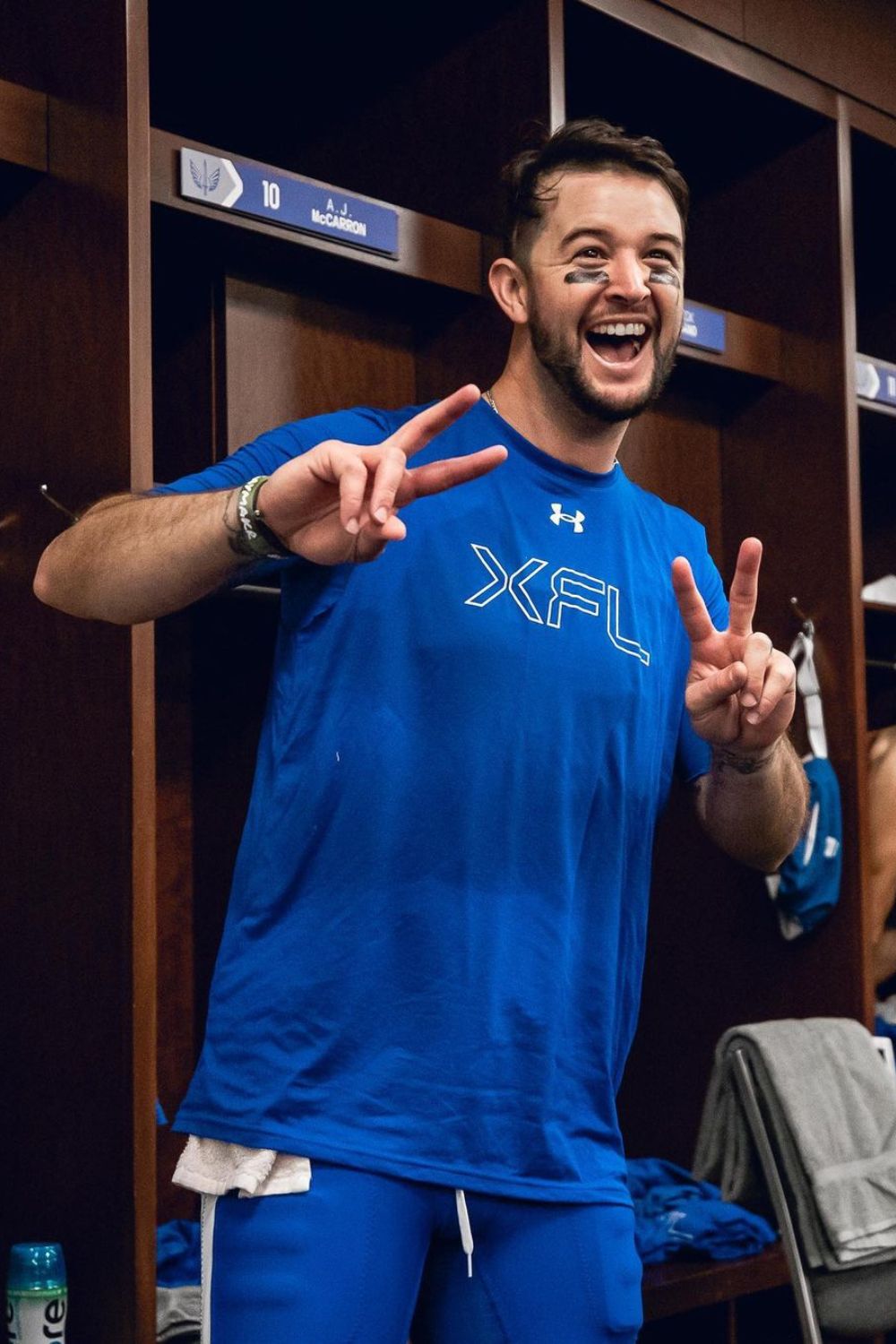 AJ McCarron, born on September 13, 1990, attended St. Paul's Episcopal School and played collegiate football for Alabama.
The 33-year-old became the first quarterback to win consecutive BCS National Championship Games, with victories in 2012 and 2013.
The Cincinnati Bengals drafted him in the fifth round of the 2014 NFL Draft, marking the start of his professional career.
McCarron played for the Cincinnati Bengals (2015-2017), Oakland Raiders (2018), and Houston Texans (2019-2020) before joining the St. Louis BattleHawks.
There, he became the 2023 XFL passing touchdowns leader, XFL passer rating leader, and XFL completion percentage leader.
On September 24, 2023, the Bengals signed him to their practice squad.
AJ McCarron Brother, Corey McCarron
The quarterback, AJ McCarron, was born to parents Dee Dee Bonner and Tony McCarron in Alabama, United States.
He grew up alongside a younger brother named Corey McCarron (born on January 4, 1993), and they share an age gap of two years.
The brothers are two children of their parents and do not have any sisters.
Talking about Corey McCarron, he graduated high school from Spanish Fort High School.
Moreover, he was a four-year letter-winner in both football and baseball.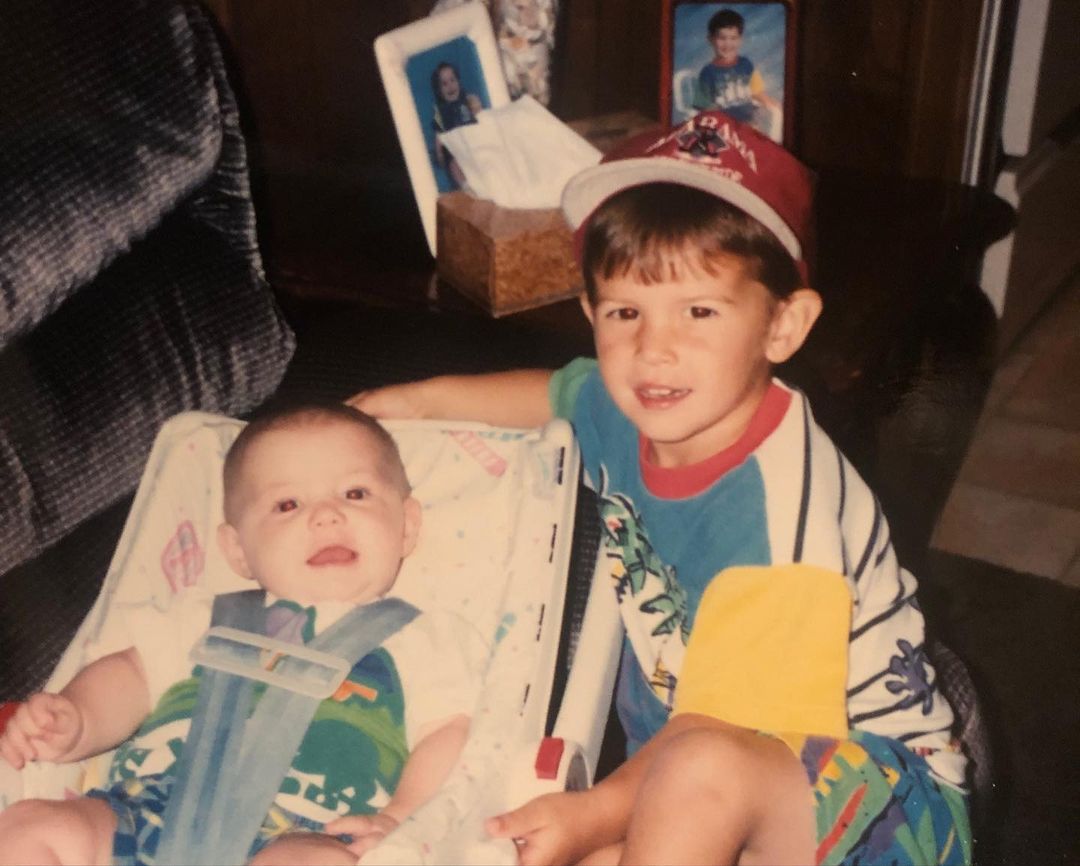 The younger sibling, Corey, played tight end at Alabama and later transferred to play fullback at Middle Tennessee State.
As mentioned, he didn't pursue a professional football career but instead joined the corporate world.
He worked as an outside sales representative from May 2017 to August 2019 and as an operations manager from August 2019 to October 2020 at Mobile Mini Tank + Pump Solutions.
According to his LinkedIn profile, he was the senior branch manager at the same company from July 2022 to December 2022.
Presently, he has been serving as the senior branch manager at Ironclad Environmental Solutions since December 2022.
Personal Life Of Corey McCarron
Regarding his personal life, Corey McCarron has been married to Karli since March 16, 2019.
In 4 years of their marital life, they have become parents to two children: a girl, Emory Faye, and a son, Corey Jr.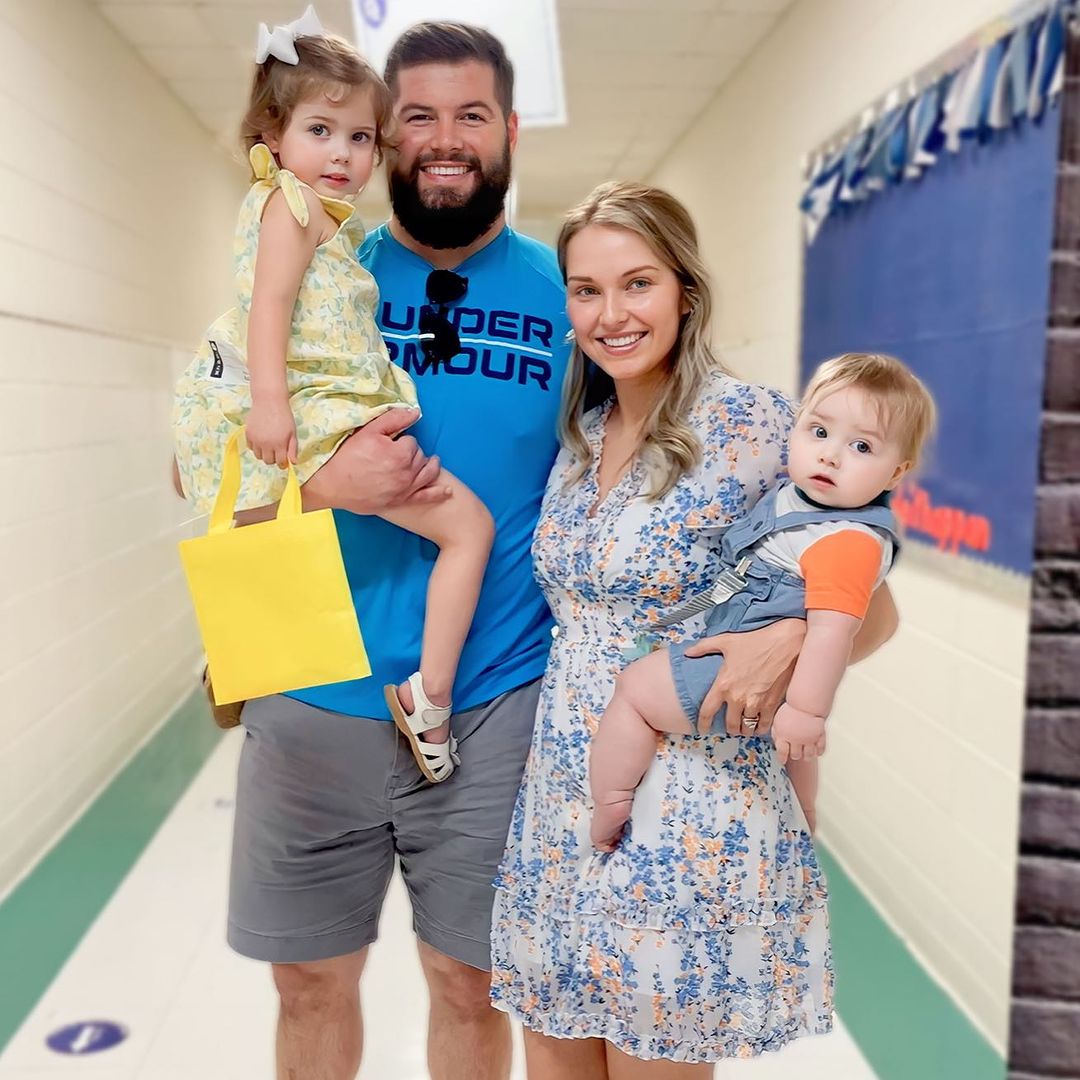 The couple became parents for the first time when their daughter Emory Faye McCarron was born on October 19, 2020.
Nearly three years later, they welcomed their first baby boy, Matthew Corey McCarron Jr., on March 1, 2023.
Corey McCarron Wife, Karli Danielle
Karli, born on February 4, hails from Selma, Alabama. She holds a license as an esthetician and specializes in skincare.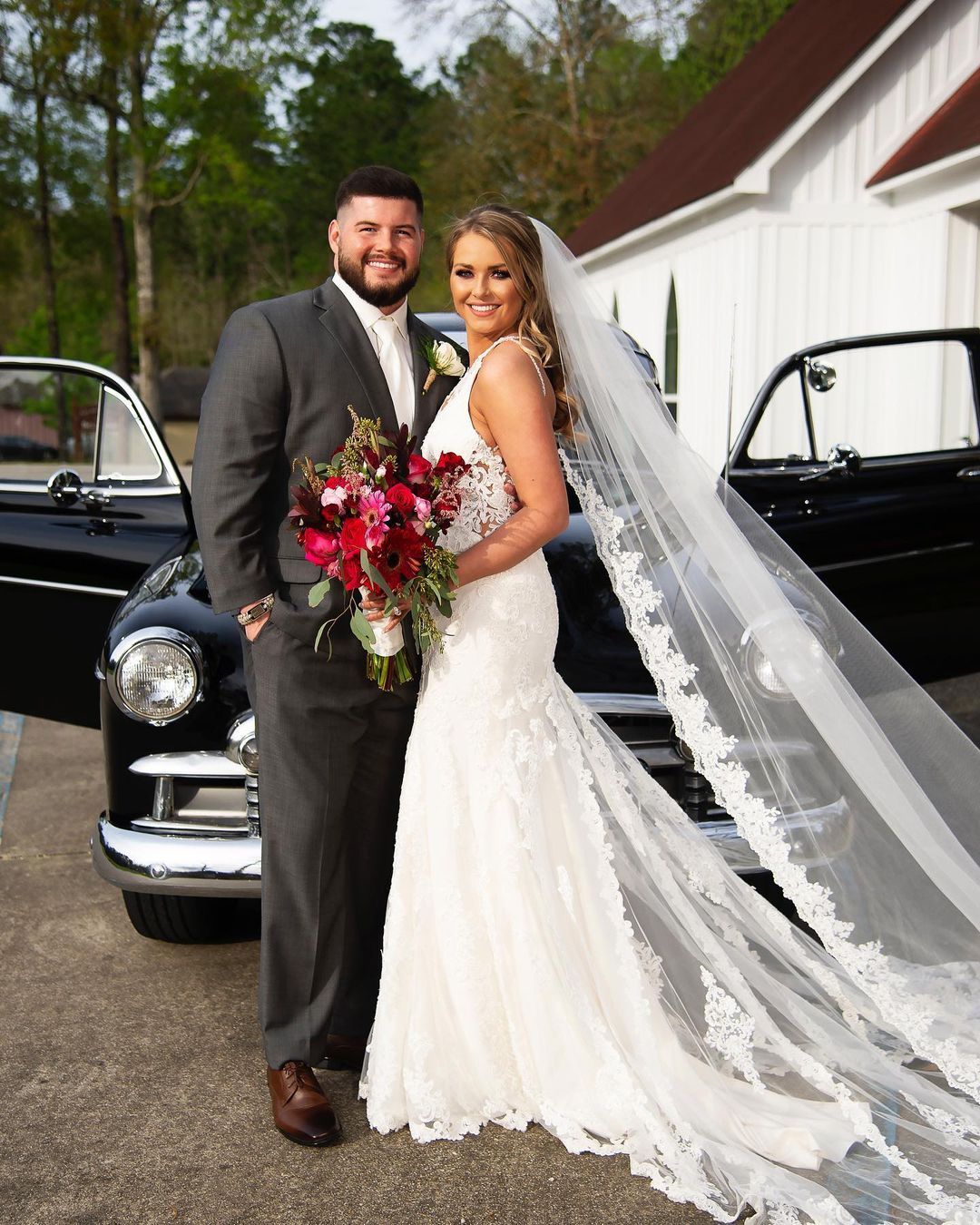 Additionally, Karli has embarked on her entrepreneurial path through her Instagram page, which can be found under the handle @radiant_skin.by_karli.
This page promotes skin health and sharing skincare routines for overall well-being.