Cory Sandhagen and his longtime girlfriend Erica Ueda are set to tie the knot this September 2023 and finally become husband and wife.
While Cory is involved in the physically demanding sport, his partner is more into education and guiding mentorship.
Born on April 20, 1992, Cory Sandhagen is an American professional mixed martial artist who competes in the bantamweight division in the UFC.
He debuted at UFC on January 27, 2018, against Austin Arnett, which he won via a second-round TKO.
Currently ranked #4 in the UFC bantamweight rankings, he holds a record of 16 wins and four losses.
On August 5, 2023, he will feature in the main event of the UFC Fight Night against Rob Font.
Cory Sandhagen Wife To Be Erica Ueda
The mixed martial artist Cory Sandhagen met Erica Ueda in 2018, and they officially started dating on October 17 of the same year.
On October 17, 2019, they celebrated their first anniversary with a social media post.
Three years later, Cory proposed to Erica and shared a video of the special moment on his Instagram in August 2021.
The lovely duo will soon be married, with their wedding date set for September 1, 2023.
They currently do not have any children together but are parents to pet dogs.
Erica has stood by Cory during all his highs and lows, whether within or outside the octagon.
While she has been a constant source of support for Cory's octagon ventures, Erica isn't keen on her partner continuing his fighting career ten years down the line.
Who Is Erica Ueda?
Cory's girlfriend, Erica Ueda, has a background in physiology. She graduated with a Bachelor of Science degree in sport and exercise science from the University of Northern Colorado in 2014.
Erica then pursued a Master of Science degree in exercise physiology at the same university, completing it in 2016.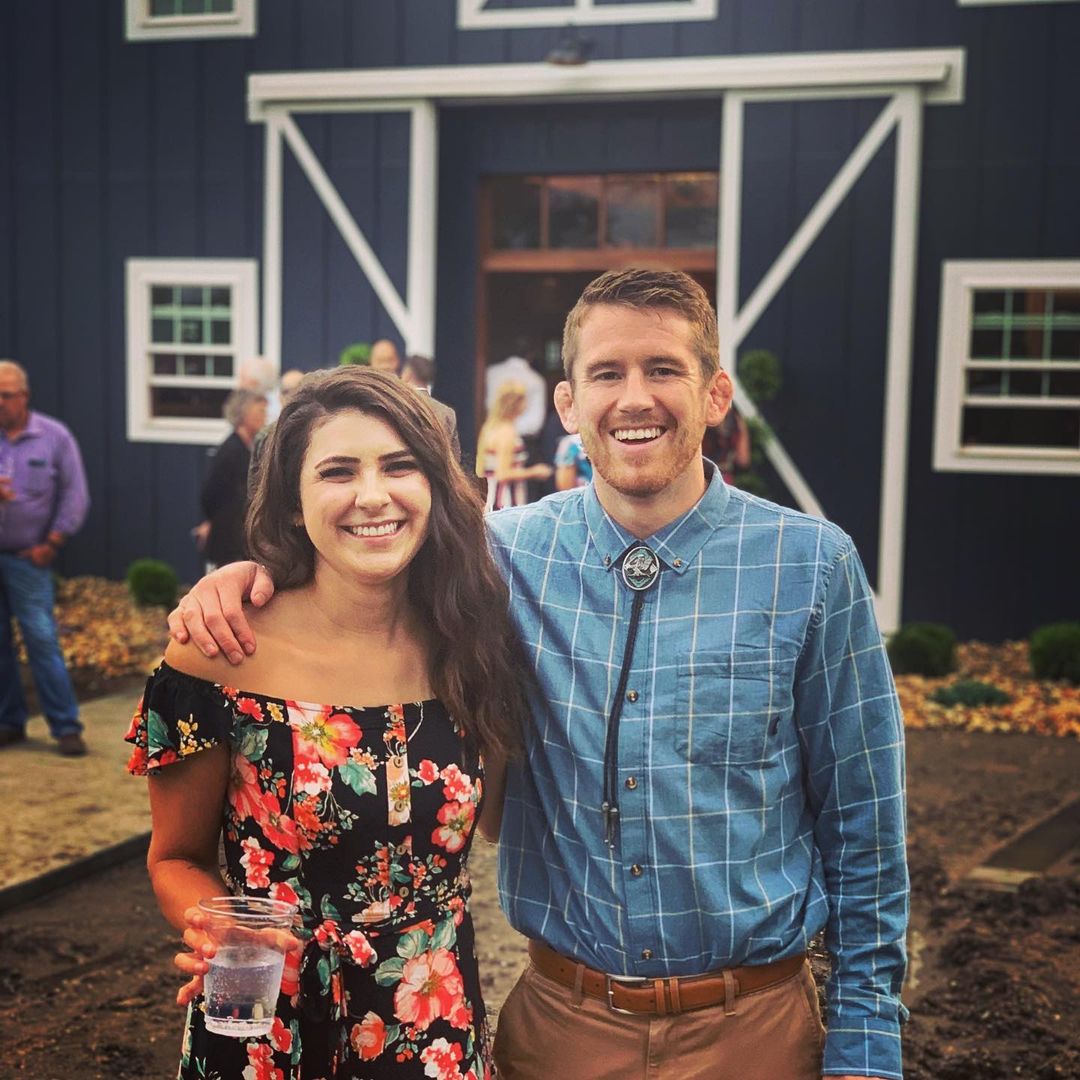 After graduating, Erica worked as a recovery specialist and assistant manager at Denver Sports Recovery from 2016 to 2018.
Other work histories of her include:
Resilience Code (February 2018- March 2020)- as a manager and research development of recovery services
META MVMT LIVE (April 2020- September 2020)- as a consultant and administrative support
Presently, she has been working as a lead teacher for Denver Public Schools since June 2023.
Before that, she worked as an office support II (August 2021-August 2022) and resident student teacher (August 2022- June 2023) in the same school.