Craig MacTavish and his wife Debbie share two sons named Sean and Nathan and a daughter named Brianna.
Despite their upbringing with a father who had a successful career in professional hockey, each of the children has forged their own different paths.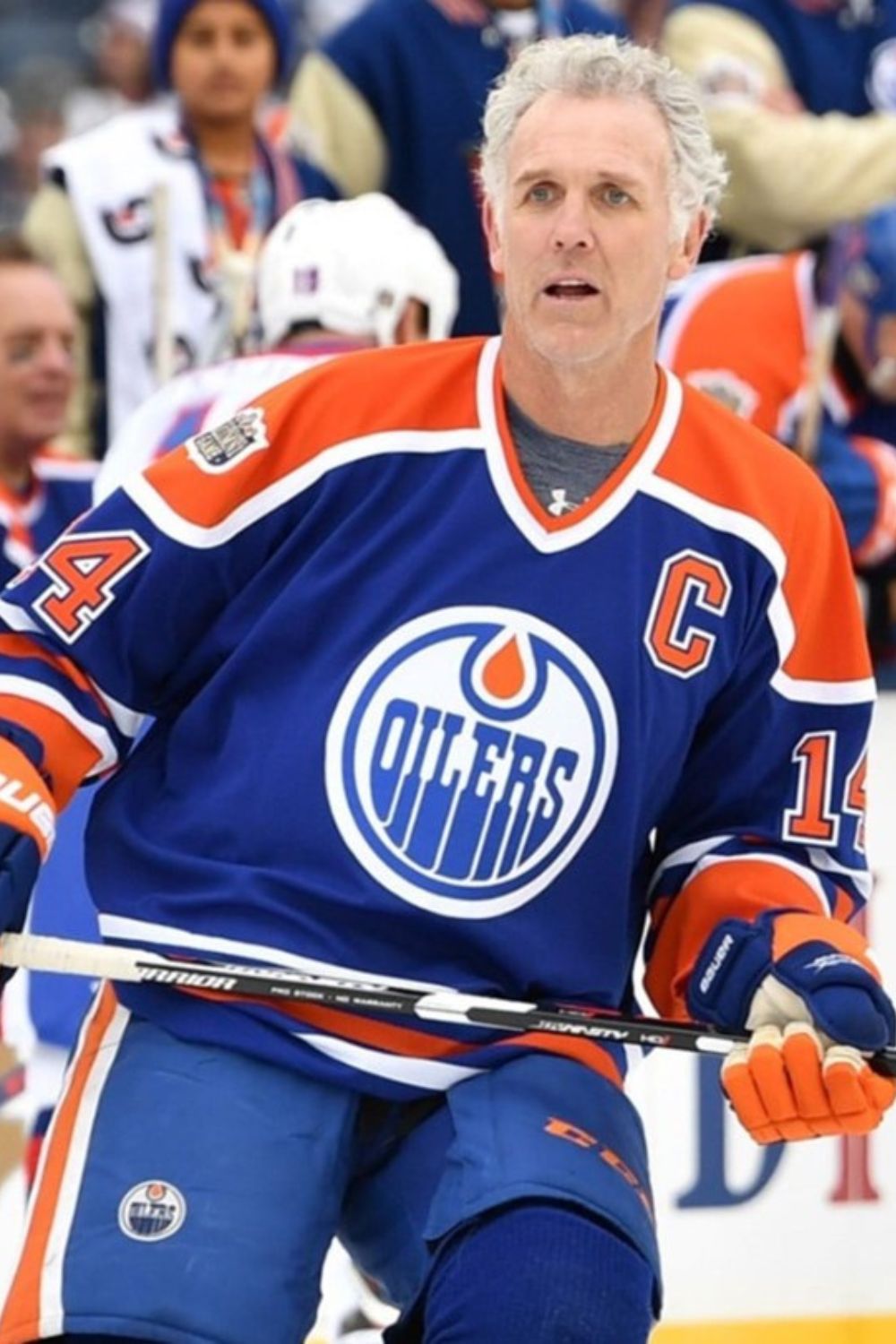 Craig MacTavish is a former professional ice hockey player and coach. He was born on March 15, 1958, in London, Ontario, Canada.
MacTavish is best known for his time as a player in the National Hockey League (NHL) and his coaching career.
He played for seventeen seasons in the NHL and won the Stanley Cup four times (1987, 1988, 1990, 1994).
Furthermore, the Ontario-born was the last NHL player not to wear a helmet during games.
Following his playing career, he coached different teams like the Edmonton Oilers, New York Rangers, Lausanne HC, Yaroslavl Lokomotiv, and St. Louis Blues.
Moreover, MacTavish worked as a hockey commentator with TSN for a short stint.
Craig MacTavish Son, Sean & Nathan
The 65-year-old Craig and his wife Debbie are parents to two sons and a daughter.
The family share a strong bond and often posts pictures with each other on social media.
Son: Sean MacTavish
Born on November 21, 1994, Sean MacTavish played hockey in different American and Canadian Leagues.
Sean enrolled at the University of Alaska Anchorage before transferring to MacEwan University.
He graduated with a bachelor of commerce degree, majoring in business management.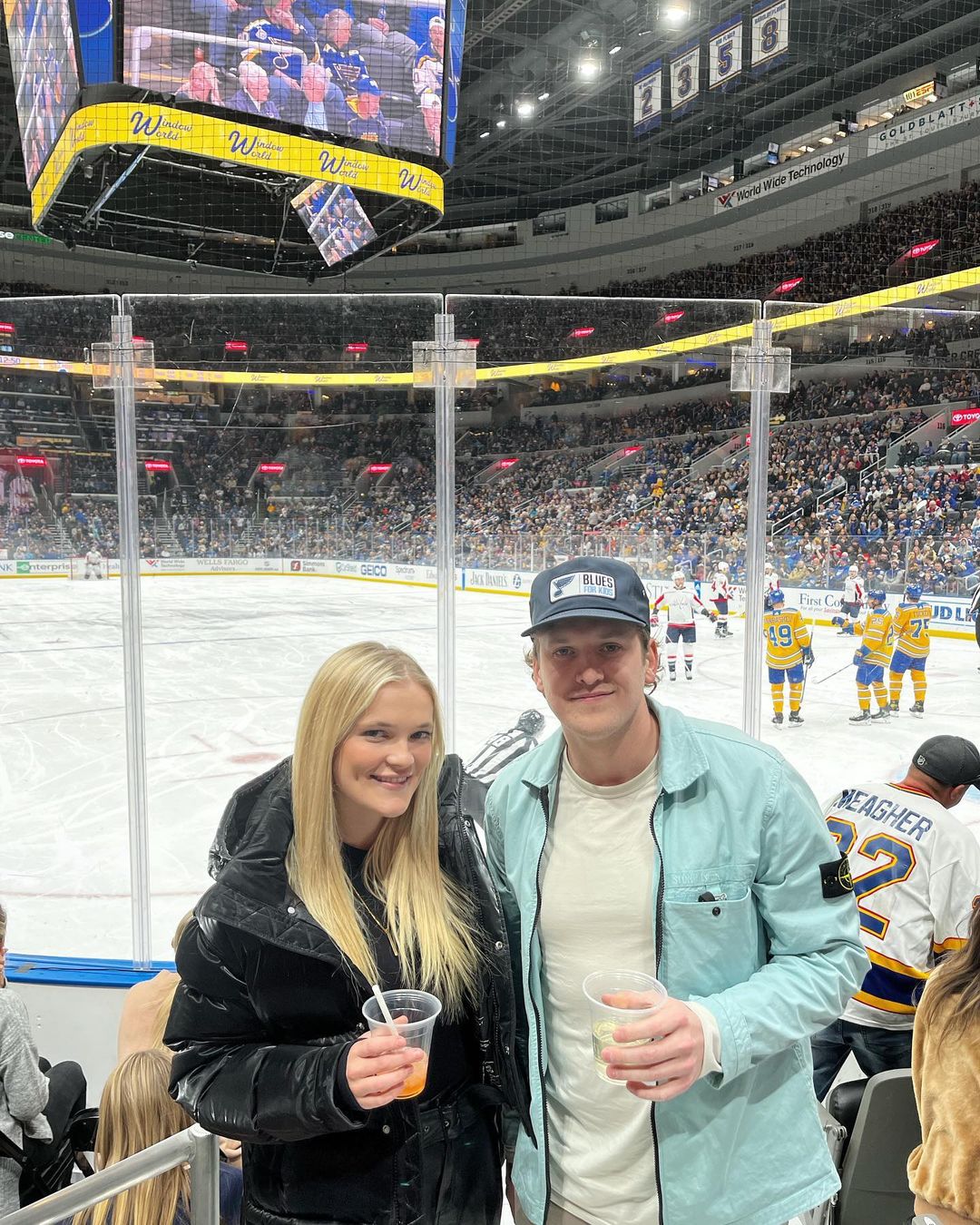 Furthermore, Sean has interned at CIBC Wood and Scotia McLeod while studying for his undergraduate degree.
Moreover, he has worked as a sales representative for RAM Elevators & Lifts, Inc. for nearly a year.
He is presently a hockey agent and advisor, as per his Instagram bio.
Son: Nathan MacTavish
Nathan attended Shawnigan Lake School. He then completed his bachelor of applied science degree, majoring in civil engineering from Queen's University.
After gaining experience as an engineering student at PCL Construction for nearly a year, he joined the company as a field coordinator.
After working for more than four years as a field coordinator, Nathan was a project coordinator from September 2018 to June 2022.
Currently, he is the project manager of PCL Construction, a position he has held since June 2022.
Daughter: Brianna MacTavish
Brianna MacTavish attended Carleton University and completed his bachelor's degree in communication and media studies in December 2021.
She has worked as a communications intern, social media recruiter, and operations coordinator, gaining expertise in different sectors.
Presently, she has been the marketing and sales coordinator of Tickled Floral Inc. since August 2023.
Brianna is available on different social media like Instagram and Tiktok on @brianna_mactavish. Moreover, she has garnered over 184k likes on TikTok.