Dallin Watene-Zelezniak, an accomplished rugby footballer, was born to his parents, Joseph and Kara Watene-Zelezniak.
He is from a mix of Māori, Tongan, and Polish descent.
Like Dallin, his older brothers, Malakai and Jayden, have also shared their time with rugby.
Dallin Watene-Zelezniak is a New Zealand professional rugby player born on August 17, 1995. He plays for the New Zealand Warriors as a winger or fullback in the NRL.
He started his career in junior rugby league playing for the St Clair Comets.
Additionally, the rugby star joined the Penrith Panthers in April 2013 and played rugby league football for them till 2019.
Moreover, before joining New Zealand Warriors with a three-and-a-half-year deal for the 2022 NRL season, Dallin played for the Canterbury.
In addition to being a famous club player, the professional rugby footballer is also a national athlete who represents New Zealand at the international level.
Dallin Watene-Zelezniak Parents
Dallin Watene-Zelezniak was born to his parents, Joseph Watene-Zelezniak and Kara Shelley. He grew up with his two brothers, Malakai and Jayden.
Like Dallin, his two older brothers have also played for Penrith.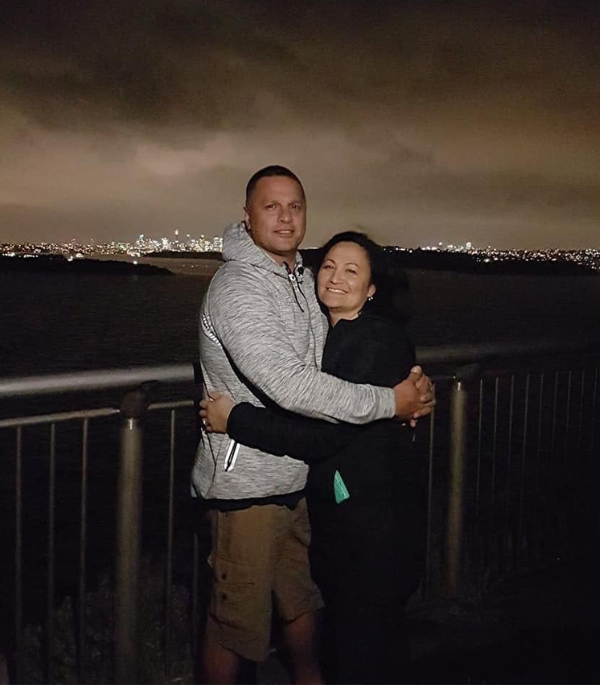 Their parents are happily spending their lives with children and grandchildren, often vacationing and spending time together.
His parents hardly forget to wish their children and grandchildren on their special days, as evidenced by their Instagram handle.
Joseph and Kara have a long and healthy married life as they celebrated their 31st anniversary on November 17, 2021, with a post on Instagram.
The person behind Dallin and his brother's success are their parents. They have set an excellent example for their children as parents, husband and wife.
Dallin Watene-Zelezniak Father: Joseph Watene-Zelezniak
Joseph Watene-Zelezniak is the father of the professional rugby player and celebrates his birthday on October 29.
While there is limited information about Joseph Watene-Zelezniak, his wife has an Instagram handle where she is pretty active.
Dallin's parents use a single Instagram handle, which is evident by the posts dedicated to each other.
Besides being a loving husband, Joseph has been a caring father to his children. Joseph can be seen often supporting his son during his games, cheering for his team.
Dallin Watene-Zelezniak Mother: Kara Shelley
Dallin's mother, Kara Shelley, was born on August 6, 1972. Recently, the rugby star wished his mother a happy 50th birthday through his Instagram.
The rugby champion's mother's side of the family comes from Hamilton.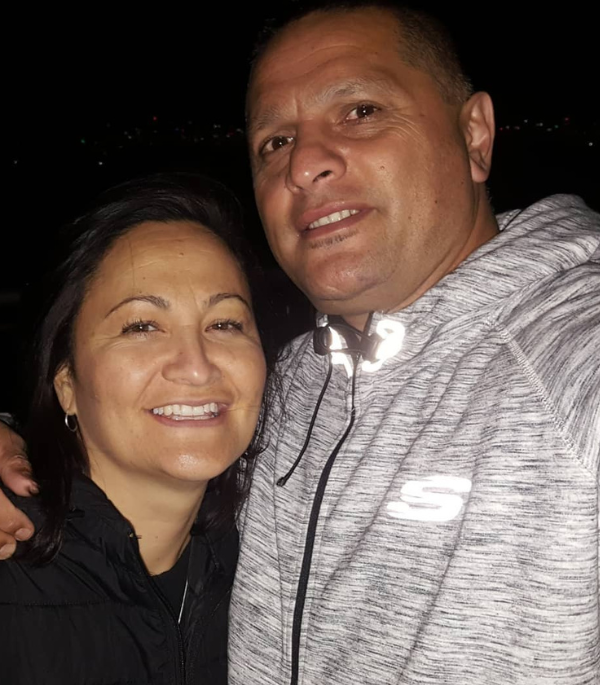 His mother believes the family's connection to rugby league motivated Dallin to focus on building a name for himself in the NRL.
The connection is his great-grandfather, Steve Watene, one of the prominent figures in New Zealand rugby league history.
Moving on, Kara Shelley's father and his brothers had a club in Hamilton, New Zealand, known as College Old Boys, which became the initial starting point for Dallin.
The rugby footballer at the age of four started playing rugby at the same club, which helped shape his career.
Besides, the family shares a close bond and celebrates their victories and occasions together as a family.
Like her husband, Kara has successfully maintained a private life apart from her social handle, where few glimpses of their life can be seen.
Frequently Asked Questions:
Who are Dallin Watene-Zelezniak Parents?
Dallin Watene-Zelezniak parents are father Joseph Watene-Zelezniak and mother Kara Shelley.