English professional golfer Danny Willett was the third child born to his parents, Steve and Elisabet Willett.
Born on 3 October 1987 in Sheffield, Yorkshire, England, Danny is a highly accomplished professional golfer who made his debut as a professional in 2008.
Throughout his career, he has achieved remarkable success competing on the European and PGA tours.
In April 2016, Danny Willett achieved a remarkable milestone by winning his first major championship at the esteemed Masters' Tournament.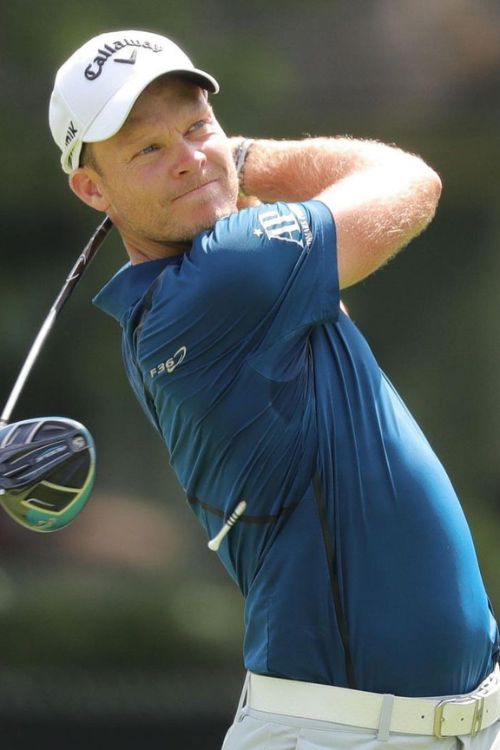 Moreover, he achieved another significant victory by winning the BMW PGA Championship at Wentworth Golf Club in England.
Willett's 2022-23 PGA Tour season started with a lot of ups and downs.
Even after facing some obstacles, he successfully regained his PGA Tour privileges when several players who joined LIV Golf were disqualified from the FedEx Cup standings.
Danny Willett Parents: Steve And Elisabet Willett
Danny was born to his parents, Steve and Elisabet Willett. His upbringing has had a significant influence on his humility and grounded nature.
Willett comes from a family with strong values. His dad is a vicar, and his mom is a math teacher from Sweden.
Willett shares a close and special bond with his three brothers: Matthew, Peter, and Sam.
They have maintained a strong relationship throughout their lives, supporting and encouraging each other.
Despite their different paths, they have remained close, and their bond has been a source of strength for Danny Willett.
Willett's parents supported his golfing ambitions during his amateur days by remortgaging their home.
This made a lasting impression on him, and he is grateful for their unwavering support. This attitude has helped him stay focused and excel in his game.
Even after being a famous golfer, he always tries to keep his parent's details secret.
Willett one time shared that his parents and wife were abused by rowdy Ryder Cup fans.
Danny Willett Wife Nicole Willett
Danny Willett and his wife Nicole Willett tied the knot in April 2013, surrounded by their loved ones.
In a recent Instagram post, Danny shared a beautiful wedding picture to remember their ten-year anniversary.
Even after being together for ten years, the couple's love and affection for one another remain as strong as it was at the beginning of their relationship.
Nicole has always supported him throughout his career. They have been seen together at various events, showing their strong partnership.
Furthermore, Nicole even served as Danny's caddie during the 2020 UK Swing, emphasizing their joint commitment to his professional journey.
She was born on April 11, 1988, and spent her early years in the town of Rotherham, which is located in England.
After completing her studies at Chapel Hill High School, Nicole was introduced to Danny through their mutual friend.
Their initial attraction for each other blossomed into a meaningful and loving relationship.
Danny and Nicole Willett Kids
The couple gave birth to their first son Zachariah James Willett in 2016 few days after Danny's victory at the 2016 Masters Tournament.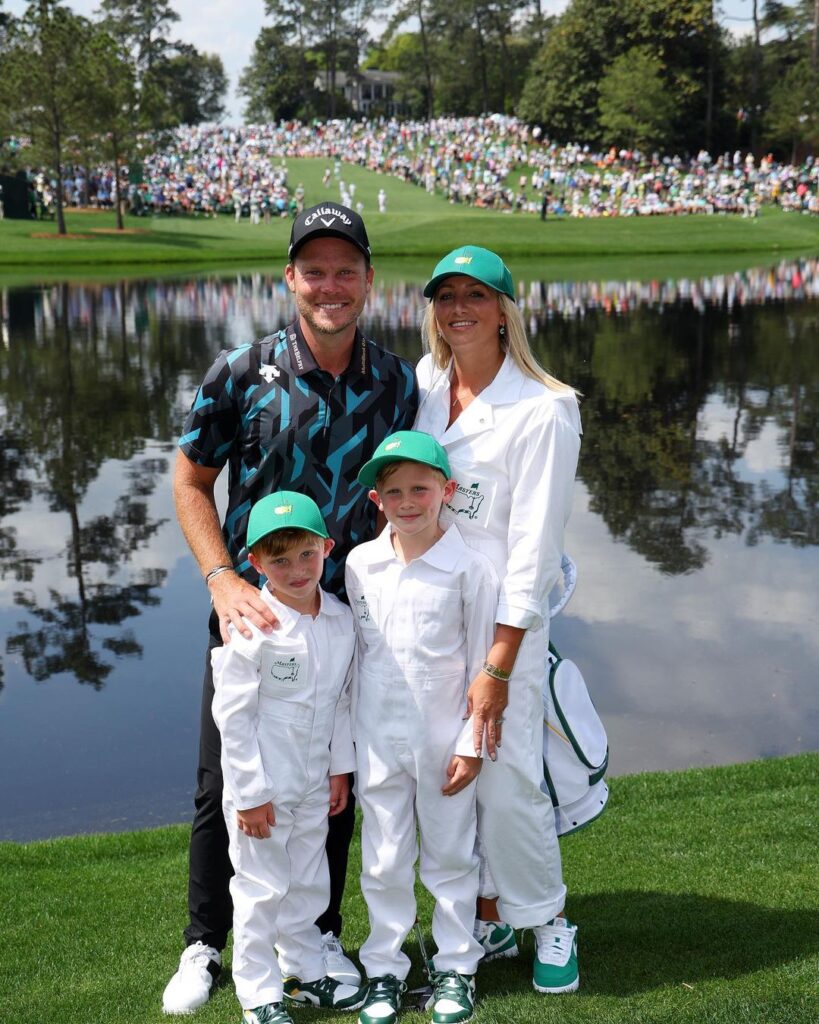 In addition, they welcomed their second child Noah Matthew Willett in 2018, expanding their family and adding another bundle of joy to their lives.