David Goggins grew up in a rough household with his brother Trunnis Jr… Today, he is the source of inspiration for millions around the world.
Former Navy David Goggins is on an honorable journey to strive for betterment. In this process, he continues to gather a massive following of people who look up to his lifestyle.
However, his followers do not know much about his brother Trunnis Jr.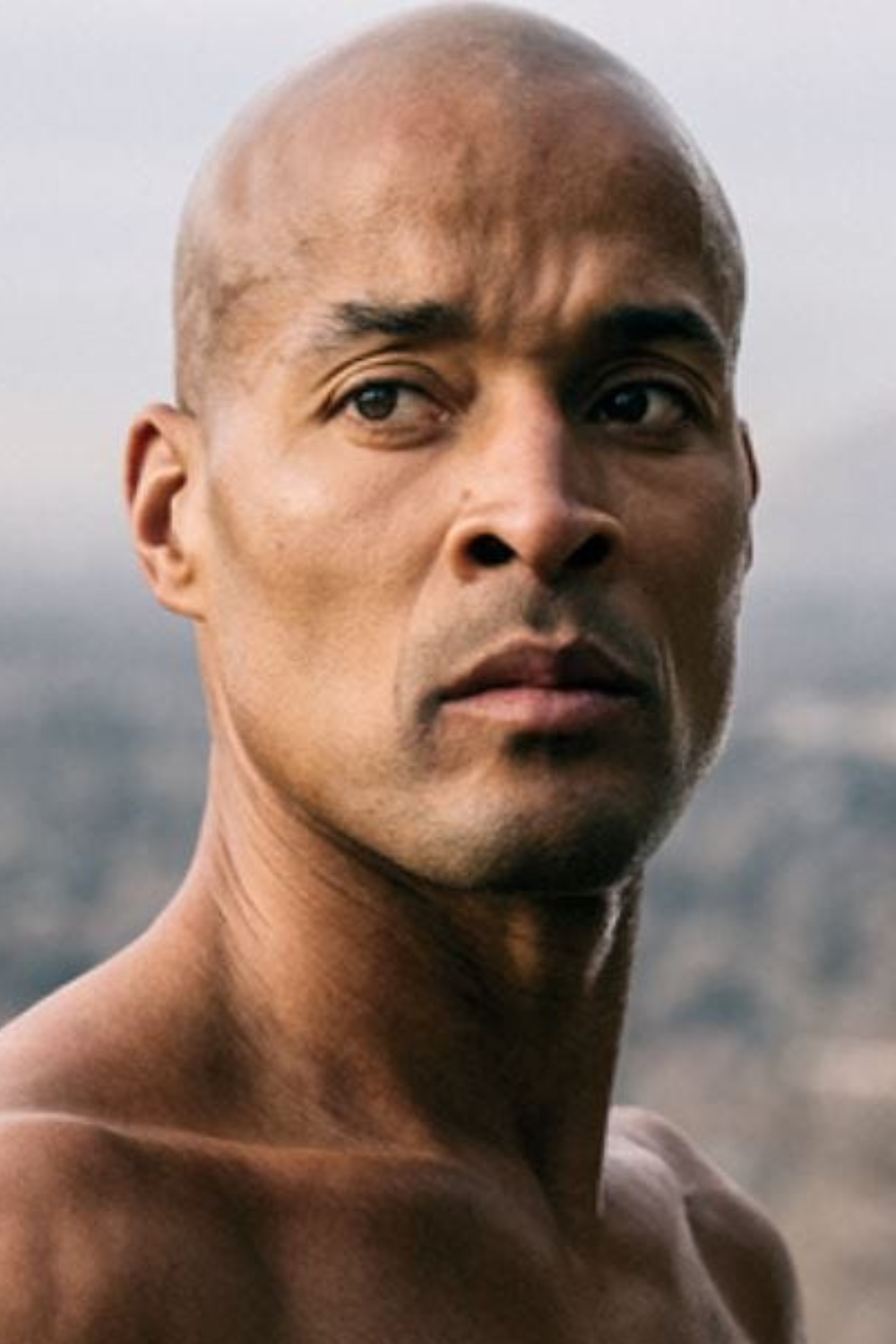 David Goggins is a 48-year-old multi-dynamic personality. He is a retired Navy SEAL and athlete who was active in ultramarathons, triathlons, and ultra-distance cycling.
On top of that, he is also a public speaker, social media personality, and author. He has published several books, including New York Times best-seller, "Can't Hurt Me."
Furthermore, the motivational speaker had a very rough childhood. He grew up in a predominantly white neighborhood in New York with his parents and brother.
His father, Trunnis Sr., operated a skating ring and employed his family to work in a very harsh environment. David started working there when he was just 6, in an abusive household.
As a result, David suffered from toxic stress, learning disability, stuttering, and social anxiety. He was also the victim of racism in his early years.
Moreover, David followed his grandfather's footsteps and entered the military to transform his life. He first joined the Air Force but later became a part of the Navy SEAL.
Who Is David Goggins' Brother? Their Childhood Stories
David grew up in a family of four, his parents, brother, and David himself. In his book, he described his domestic experience as "hell on earth."
Trunnis Jr. is David's older brother, who was a constant part of his early life. David, his mother Jackie, and his brother Trunnis were all victims of his father's abusive behaviors.
However, his brother returned to his father when his mother left her husband because of intolerance and went to live with her parents in Brazil.
In his own words, he and his brother had to work long hours and go directly to school. Talking about his family dynamics, Trunnis says he only realized his mother and father weren't married when he was 11.
Apparently, his father divorced his previous wife and lost everything in that process. He also had children, Trunis and David's step sisters.
Moreover, Trunnis says his family was more of a unit of workers than a family.
David's brother has suffered a lot of hardships in his life. His daughter was murdered, and he had to deal with his father's death.
Furthermore, he is also a former member of the Navy.
David's Charity For His Friends
David Goggins is the International Sports Hall of Fame inductee.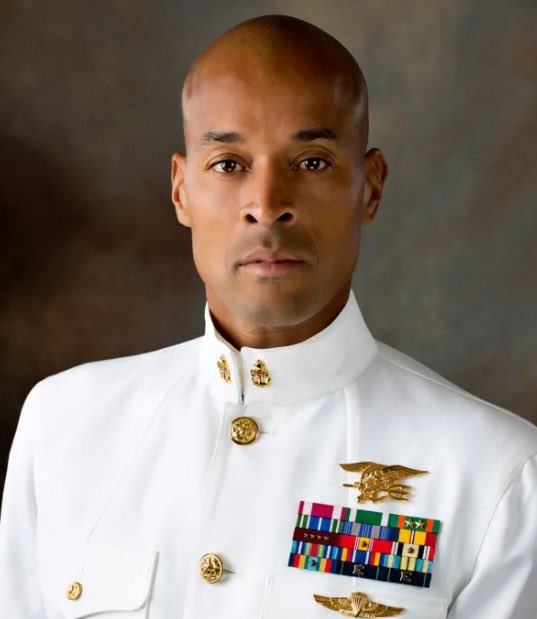 He conducted a charity event for the fallen soldiers of the US Marines. He started long-distance running and raised money for the children of special operations soldiers who died in the war.
Special Operations Warrior Foundations allocated the money to provide scholarships for the soldiers' kids.
David raised up to 2 million through several endurance challenges and marathons.