The retired soccer player David Silva has a small family and resides with his girlfriend and a son. Despite a small family, he appears happy and deeply involved with them.
Moreover, the midfielder's parents provided him with a nurturing upbringing and supported him in achieving his accomplishments.
This article will provide further insights into David Silva's family, including his parents, siblings, girlfriend, and son.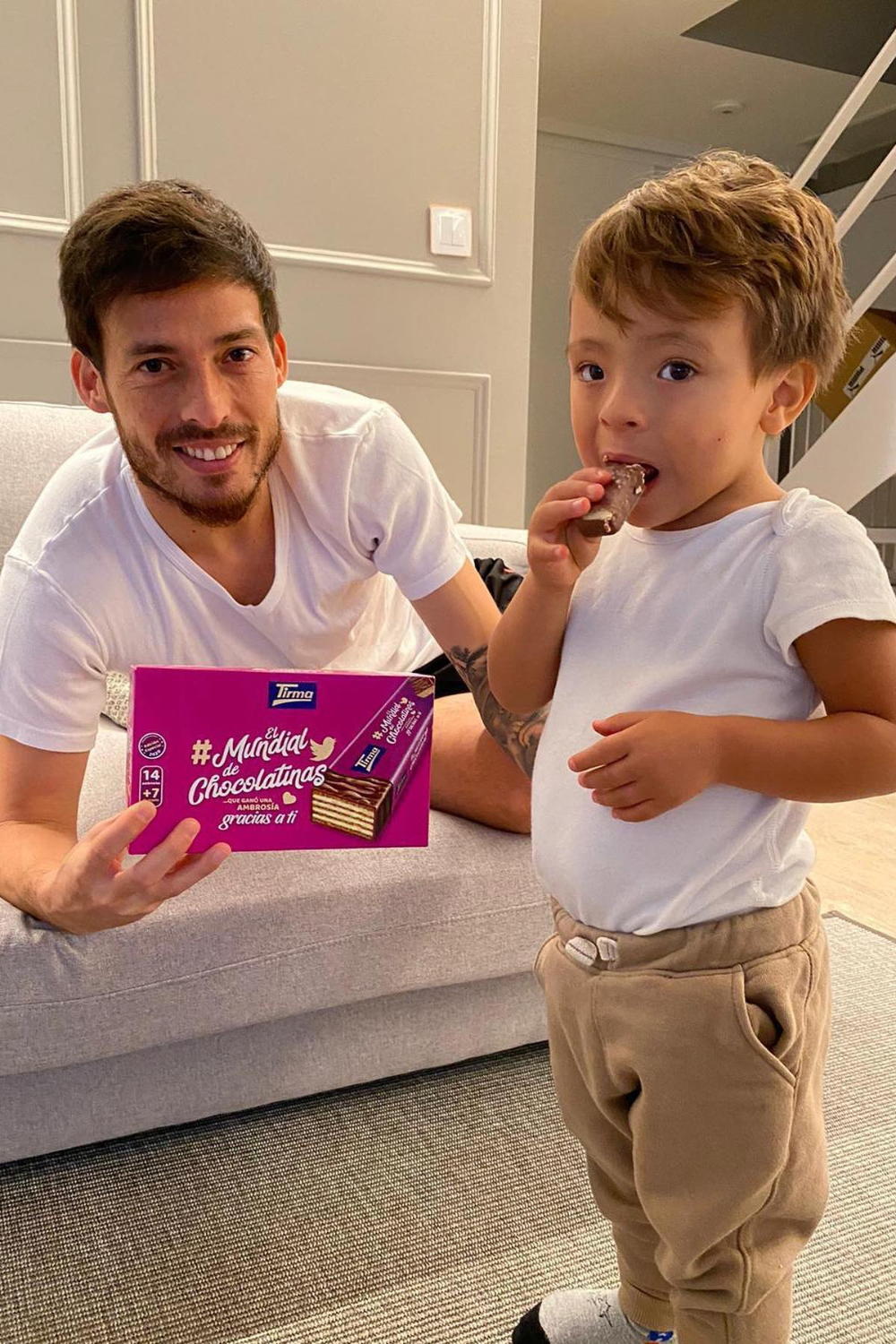 David Josué Jiménez Silva is a former Spanish professional soccer player born on January 8, 1986. He was versatile as he played in central, attacking midfield, winger, and second striker.
The midfielder played with Valencia (2004-2010), Manchester City (2010-2020), and Real Sociedad (2020-2023) before retiring in 2023.
Throughout his career, he won four Premier League, two FA Cups, five League Cups, and two Copa Del Rey.
Besides, Silva has led his country in winning the UEFA Euro 2008, the 2010 FIFA World Cup, and UEFA Euro 2012.
David Silva Family: Parents and Siblings
David Silva was born to his parents, Fernando Jiménez and Eva Silva. His father is Spanish, whereas his mother is of Japanese descent.
His father worked as a municipal police officer supervising the security of the Valencia CF stadium.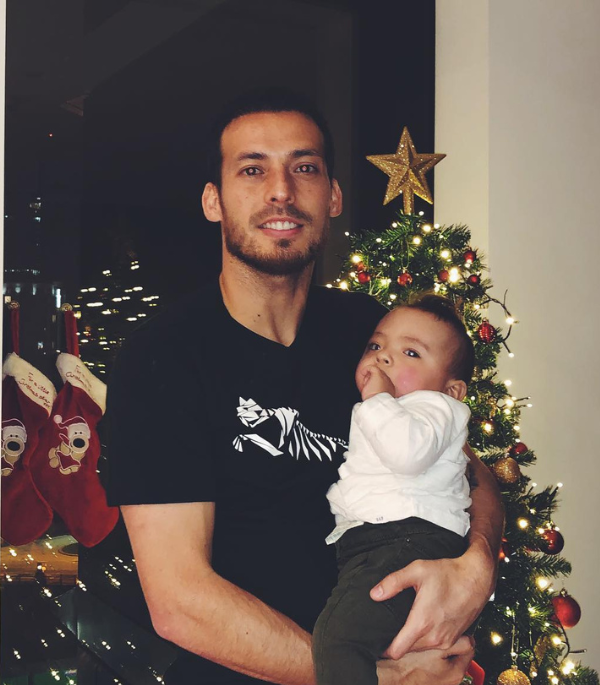 Silva grew up with his two siblings, his brother Nando Jimenez Silva and his sister Natalia Jimenez Silva.
Apart from his parents, he also dedicates his success to his grandparents, often sharing a few posts with them on Instagram.
Besides soccer in his life, Silva has been very private and shares only a few glimpses of his life behind the scenes.
He has a massive following on every social media channel, regularly posts about his soccer life, and rarely shares his personal life.
Girlfriend & Son
David Silva shares a son, Mateo, with his longtime girlfriend, Yessica Suarez Gonzalez.
Mateo was born prematurely, and on January 3, 2018, Silva announced his son's early arrival on Instagram.
He devoted his attention entirely to his son and girlfriend and spent five months at the Casa de Salud Hospital.
During this time, Mateo fought for his life in the Pediatric ICU unit, making it a challenging period for both Silva and his girlfriend.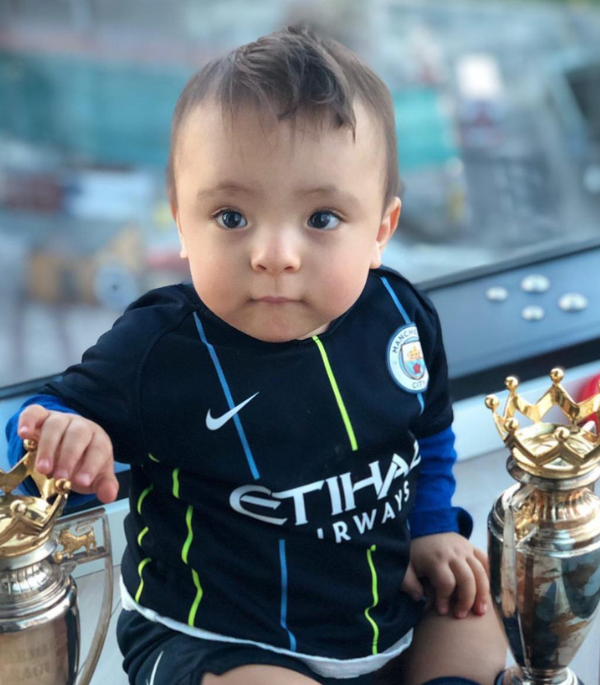 Silva frequently traveled to Spain between his games to support his son and partner.
Consequently, the demands of his personal life left him with minimal time for practice and led to his absence from several games.
On August 20, 2018, after a victorious match, the midfielder took the opportunity to introduce his son to Manchester City fans.
Despite his girlfriend's preference for private life, he regularly shares posts about his son on his social media accounts, showcasing his joyous moments as a father.
Now, having retired from soccer, the Spanish player can dedicate more time to caring for his son and girlfriend, ensuring they receive the extra attention they need.