The former NFL quarterback Devlin Patrick "Duck" Hodges is dating an American country music singer-songwriter, Lainey Denay Wilson.
Hodges played quarterback for three seasons, primarily with the Pittsburgh Steelers, before announcing his retirement on April 22, 2022.
Hodges had an impressive career as a four-year starting quarterback at Samford.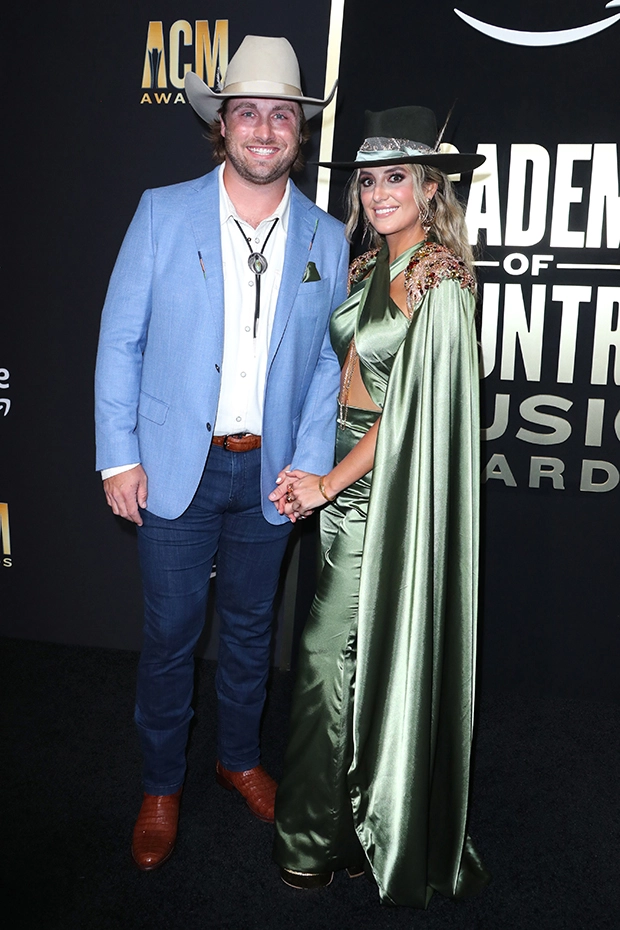 He earned the title of Southern Conference Offensive Player of the Year three times and was honored with the 2018 Walter Payton Award during his senior year.
Hodges also set a remarkable NCAA FCS career record for passing yards, totaling 14,584 yards.
Hodges Is Dating Country Music Star Lainey Wilson
Devlin Hodges, the Pittsburg Steelers alumnus, is dating country music star, Lainey Wilson.
They were all smiles as they made their red carpet-debut, making their relationship official.
The two showed up together at the 58th Academy of Country Music Awards on Sunday night, May 12, 2023.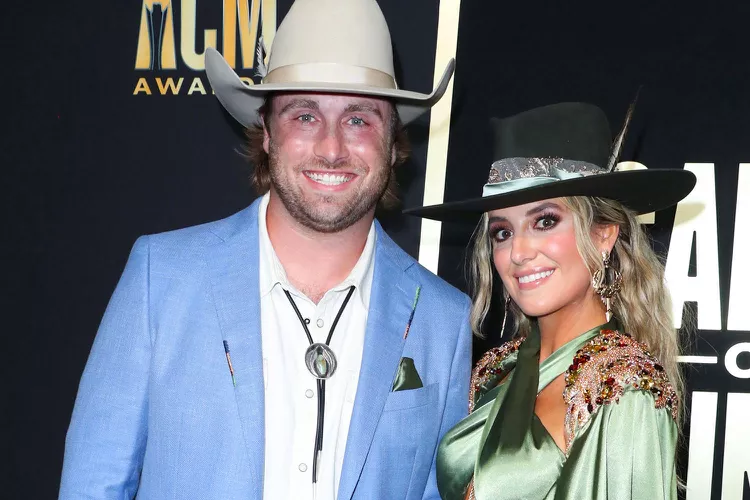 Wilson, aged 30, made a stunning entrance at the awards in a flowing all-green ensemble featuring a cape, feathered shoulders, and her signature bell-bottom pants.
She completed her look with a green-brimmed hat. Hodges, aged 27, opted for more casual attire, wearing a blue suit paired with a white shirt, bolo tie, and a cream cowboy hat.
How It Began?
Hodges has expressed his admiration for Lainey's music through multiple tweets in recent months.
In April, he took to Twitter to praise her, writing, "Lainey Wilson, damnnn she's so gooooood."
Around the same time, Hodges responded to a tweet from iHeartCountry asking, "Whose DMs are you sliding into?" and openly mentioned Wilson, saying, "Lainey Wilson.. literally."
Toward the end of the month, Wilson and her band surprised Hodges by wearing Steelers jerseys with his name and number during a performance.
This unexpected gesture left the athlete thrilled.
Hodges took to Twitter in disbelief, exclaiming, "Did she really?!?! Y'all are lying!!!! @laineywilson holla at me!!!" Upon seeing Hodges' tweet, Wilson responded playfully, saying, "This is me hollerin."
Hodges, filled with excitement, replied with "OH.MY.GOD hello."
A Brief On Devlin "Duck" Hodges
Devlin Patrick "Duck" Hodges, born on April 12, 1996, hails from Kimberly, Alabama.
He played football at Mortimer Jordan High School before continuing his college career at Samford. In 2019, he signed with the Pittsburgh Steelers as an undrafted free agent.
While in college, he set a new passing yards record, surpassing the previous mark set by former Alcorn State quarterback Steve McNair in 1994.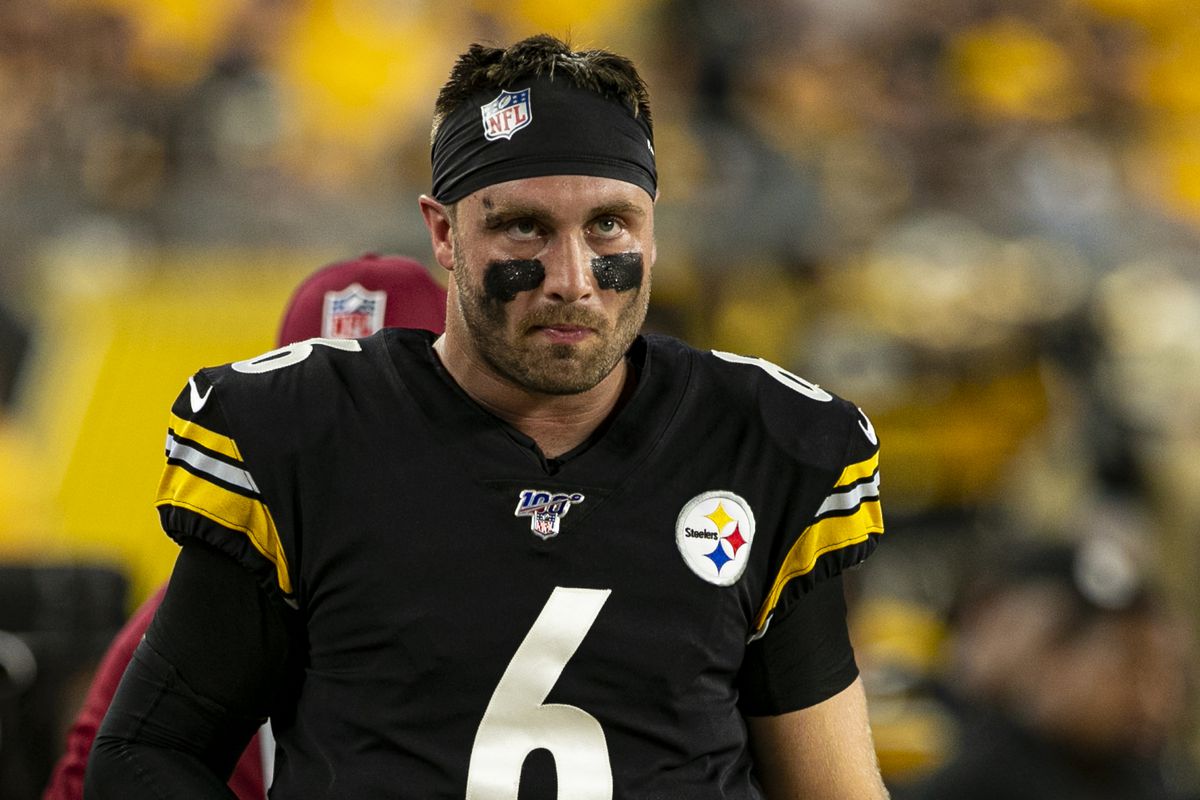 After being waived by the Steelers on September 6, 2020, Hodges was signed to the practice squad the following day. However, his practice squad contract with the team expired on January 18, 2021, at the end of the season.
Following his time with the Steelers, Hodges signed a reserve/future contract with the Los Angeles Rams on January 25, 2021. However, he was waived by the Rams on August 23, 2021.
He then played briefly with the Ottawa Redblacks in the East Division of the Canadian Football League.
Brief On Devlin "Duck" Hodges Girlfriend
Devlin "Duck" Hodges girlfriend, Country singer Lainey Wilson was born on May 19, 1992, in Baskin, Louisiana, to a farmer, Brian, and a schoolteacher Michelle.
From a young age, Wilson developed a keen interest in music. Growing up, her family frequently listened to the timeless sounds of classic country artists like Buck Owens and Glen Campbell.
After completing high school, Wilson relocated to Nashville, Tennessee, in August 2011 to pursue her music career.
In the early days, she resided in a camper trailer outside a Nashville recording studio. To assist her financially, the generous studio owner covered Wilson's water and electricity expenses, helping her make ends meet.
In 2018, Wilson secured a significant recording contract with the BBR Music Group, marking a major milestone in her career.
Her third EP, "Redneck Hollywood," was her debut major-label release in 2019. The same year, she unveiled her first major-label single, "Dirty Looks."
The EP received acclaim from Off the Record UK, which praised Wilson's songwriting skills and the impressive production work by producer Jay Joyce.