Growing up, NBA coach Doc Rivers shared a very close bond with his older brother, Grady Rivers Jr. Read the article till the end to learn about Doc Rivers brother.
Glenn Anton "Doc" Rivers, born on October 13, 1961, is an American professional basketball coach and former player. He has had a successful career both on and off the court.
Doc Rivers competed in the NBA for over a decade as a player, playing for teams such as the Atlanta Hawks, Los Angeles Clippers, and New York Knicks.
After his playing career, Rivers transitioned into coaching and gained recognition for his leadership skills and strategies.
Rivers has held coaching positions with various NBA teams, including the Orlando Magic, Boston Celtics, Los Angeles Clippers, and most recently, the Philadelphia 76ers.
Dos, in his coaching career, had gained remarkable achievement, especially when he led the Celtics to the NBA Championship in 2008.
Moreover, he has earned multiple Coach of the Year accolades.
Throughout his coaching career, Rivers has been highly regarded for his exceptional ability to motivate and guide his teams to success.
Coach Doc Rivers Brother
Doc Rivers's brother, Grady, was born on June 11, 1959, and currently lives with his family in Elmhurst, Illinois. He is two years older than Doc.
Like his brother Doc, Grady also went to Proviso East High School. He earned his Bachelor's degree from Southwestern Iowa.
Grady is a retired fireman and a real estate investor. There are very limited details available regarding his personal life and accomplishments.
Grady is active on Facebook. He often posts about important events in his life on the app.
During an interview, Doc Rivers spoke about his strong connection with his brother, Grady Rivers Jr.
Grady has supported him through the ups and downs of his career as a player and coach and has consistently been there for him.
Doc River's Parents, Betty, And Grady
Doc's parents, Betty and Grady Sr. were one of his greatest supporters and always cheered for him.
Rivers had a close bond with his mother. She loved basketball even before her son became a part of it.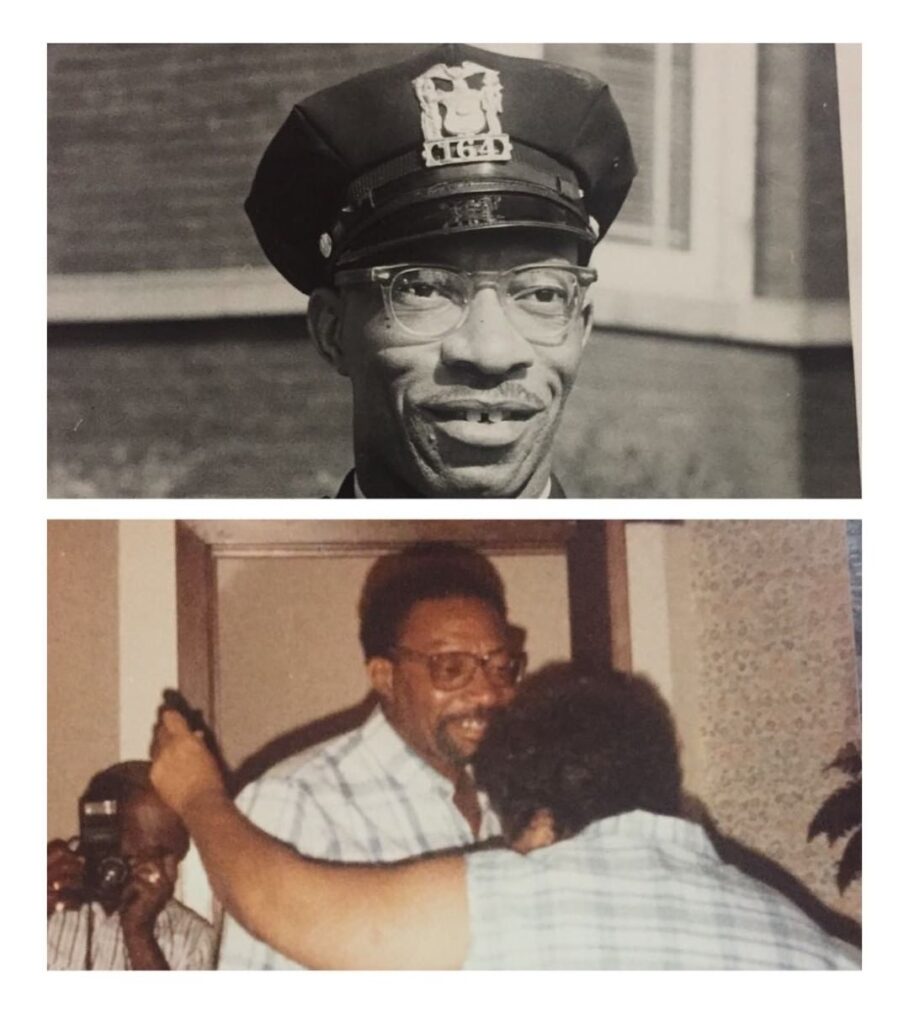 Doc growing up, always looked up to his Father, Grady Sr., who was a police officer at that time.
He believes that his father was the one who taught him about discipline and the difference between right and wrong, which proved to be beneficial in his later career.
Doc Rivers' Son, Austin Rivers, Is an NBA Player
Austin James Rivers, son of Doc, is also a professional basketball player currently playing for the Minnesota Timberwolves in the NBA.
Rivers gained recognition during his high school career at Winter Park High School, where he played a key role in leading his team to consecutive Florida 6A state championships in 2010 and 2011.
His skills and talent earned him a spot on Team USA in the 2011 Nike Hoop Summit, and he was also selected as a McDonald's All-American.
76ers Fired Doc Rivers
Philadelphia 76ers recently fired head coach Doc Rivers after a loss to the Celtics in Game 7 of the second round of the 2023 NBA playoffs.
The Philadelphia team decided to relieve their head coach of his duties. The team suffered a significant defeat, losing 112-88 and facing embarrassment in the second half.