Adley Stan Rutschman, an American professional baseball catcher, doesn't have a brother. However, he has a sister named Josie, with whom he shares a close bond.
Josie Rutschman was once a tennis player at Sherwood High School.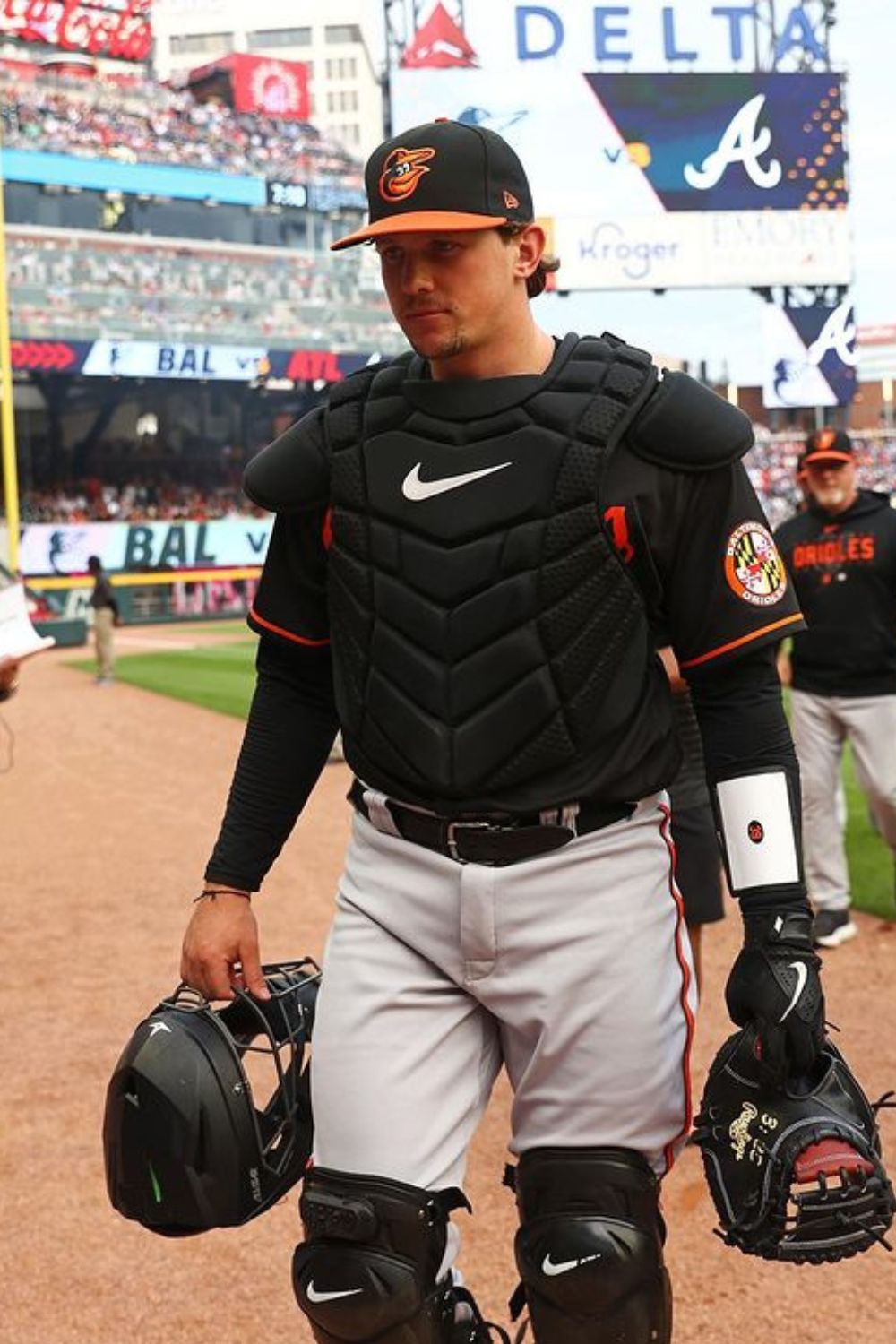 In 2022, she was featured on a particular Baltimore Orioles channel segment.
When Adley made his MLB debut at Orioles Park in May 2022, Josie was present to support her elder brother passionately.
From jubilantly celebrating his catches to cheering on his first run, Josie's enthusiasm surpassed anyone else in the stadium, filled with thousands of spectators.
Adley Rutschman Brother
Adley Rutschman's parents, Carol Rutschman and Randy Rutschman raised two remarkable children: Adley and Josie.
So, in response to fans' questions about Adley's brother, it seems he does not have one.
Sister Josie
Josie, Adley's sister, is a former doubles player on the Sherwood High School girls' tennis team. Despite her tennis and baseball skills, she decided not to turn pro and chose academics over sports.
Josie excels academically. She distinguished herself as one of the Fall 2020 Dean's List students at Linfield University. She graduated from Linfield in 2022 and completed her nursing assistant training in 2020.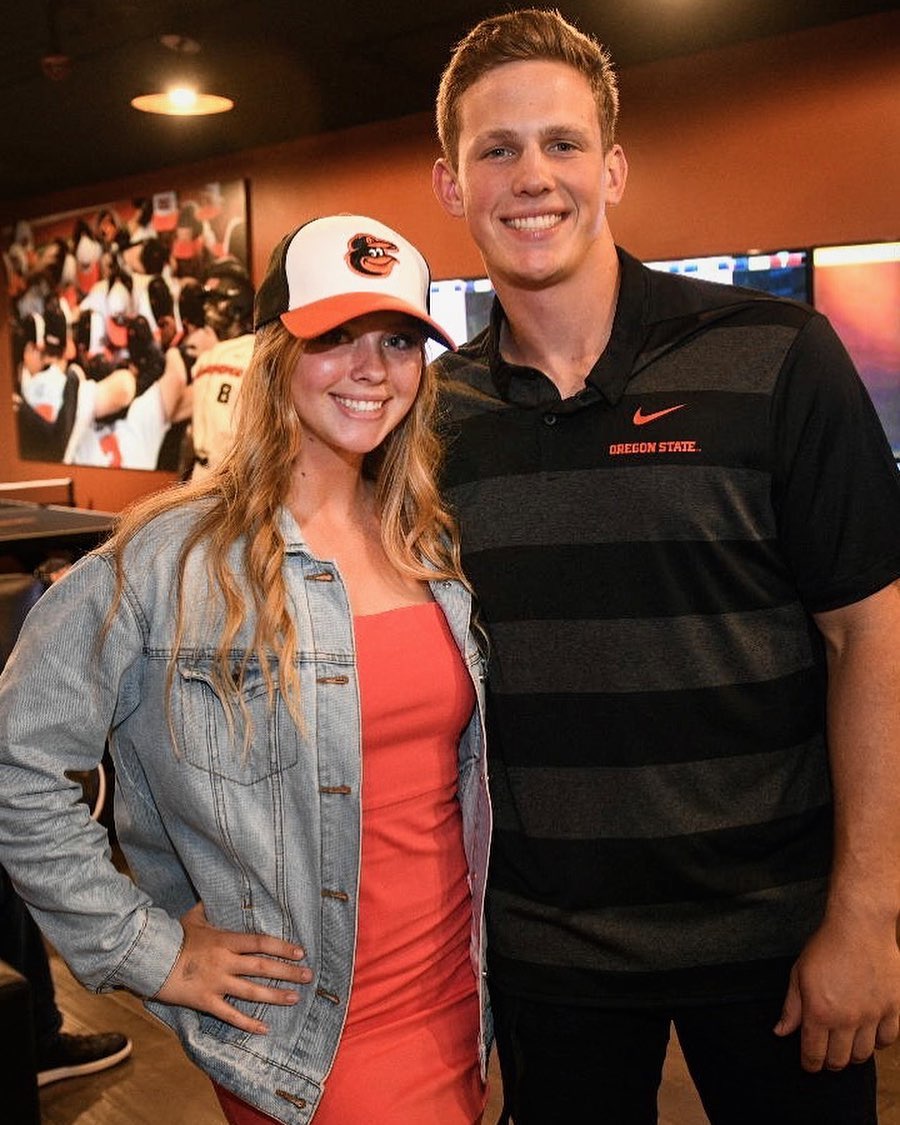 In her Instagram bio, Josie proudly describes herself as a chef and a Physician Assistant. She pursues her culinary passion while also fulfilling her professional role.
Josie's passion for exploration and adventure is evident in her Instagram. It showcases a collection of captivating pictures from her whirlwind journeys worldwide.
Whether she's touring the national parks in Tanzania or making a stylish entrance in Las Vegas, Josie's wanderlust is well-documented in her social media, certainly a treat for her almost 6k followers.
Parents And Family Tree
Adley Rutschman hails from a supportive and sports-oriented family. His mother, Carol, a former psychology and math teacher, was also the golf coach at Tigard High School.
With her competitive spirit and love for sports, she recognized Adley's talent early on and believed in his potential to become a major star in baseball.
Adley's father, Randy, a former teacher and renowned catching coach, played a pivotal role in his development. Randy instilled a strong work ethic and a deep passion for the sport in Adley, coaching him until eighth grade.
He emphasized the importance of maintaining a love for the sport and avoiding excessive pressure, which allowed Adley to thrive naturally.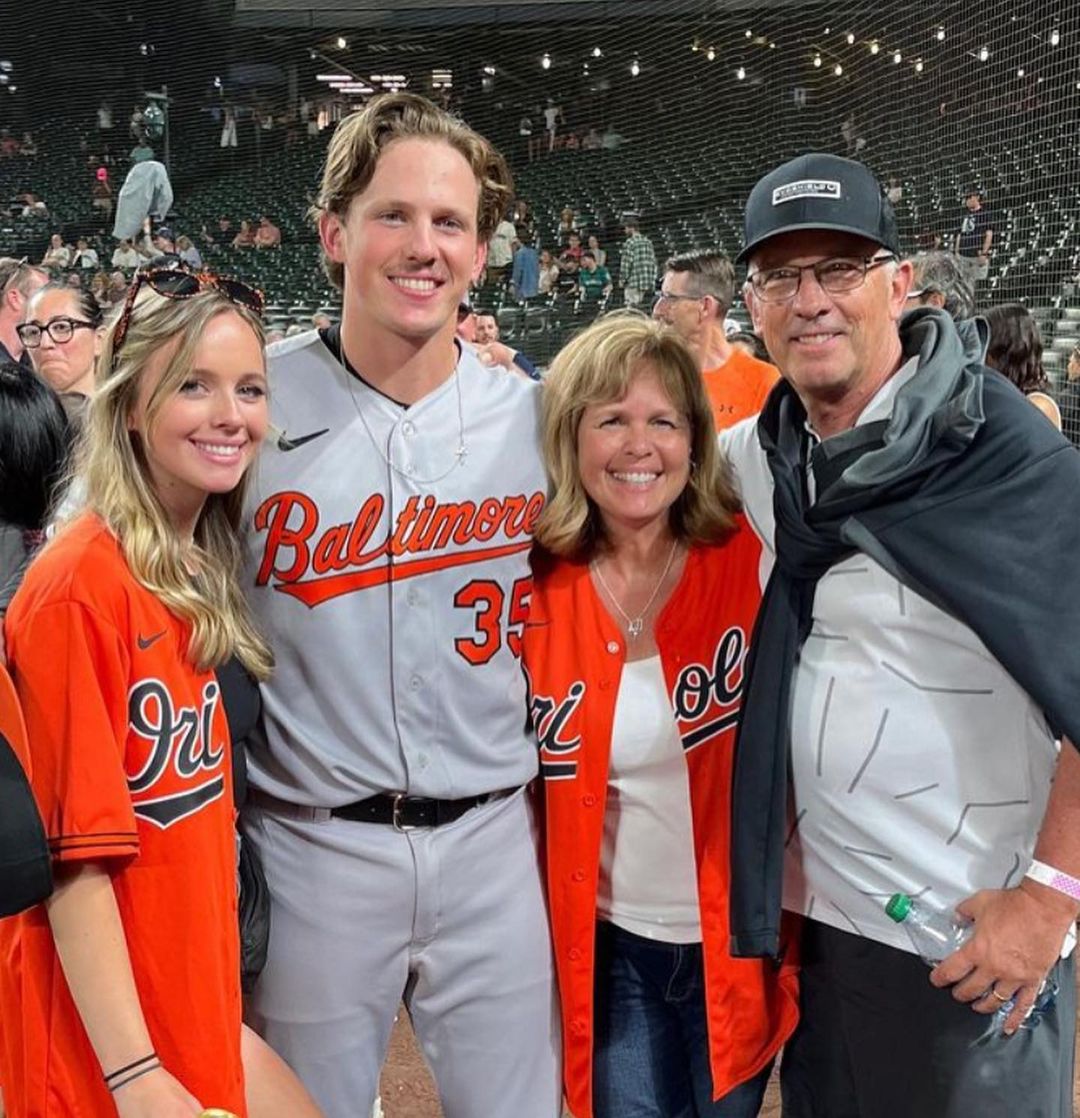 Apart from his parents and sister, Adley Rutschman's grandfather, Ad Rutschman, played a significant role in shaping the family's sports legacy and inspiring future generations.
Adolf "Ad" Rutschman, born October 30, 1931, is a highly accomplished American sports coach and administrator. He has had a long and successful career in football and baseball. Ad was a head coach for football for 24 seasons and baseball for 13 seasons.
He also held the athletic director position at Linfield College for an impressive 25 years. In addition, he coached football and baseball at his alma mater Hillsboro High School.
Ad's dedication and expertise have made him a respected figure in the world of sports.