Fans of NBA player Blake Griffin have searched whether he has a sister, but it turns out he only has a brother.
Blake Austin Griffin, born on March 16, 1989, in Oklahoma City, is a highly skilled professional basketball player who currently plays as a center for the Boston Celtics.
He attended the University of Oklahoma and played college basketball for the Oklahoma Sooners.
Due to his exceptional performance on the court, he was recognized as the Consensus National College Player of the Year.
Later in 2009, he made his NBA debut after being selected by the Los Angeles Clippers in the 2009 NBA draft.
Indeed, Blake Griffin made an immediate impact in the NBA and quickly gained recognition for his exceptional skills.
He even became the first rookie to play in the All-Star game since Yao Ming in 2003. Additionally, he was the first rookie to be voted into the game by coaches since Tim Duncan in 1998.
Griffin's selection to the All-Star Game highlighted his impressive performance and established him as a rising star in the league.
Does Blake Griffin Have A Sister?
No, Blake Griffin does not have a sister. He has a three-year older brother named Taylor Griffin.
Blake and Taylor grew up in Oklahoma City, competing against each other in sports.
Their father, Tommy Griffin, was a basketball center and track standout at Northwestern Oklahoma State University.
As both Blake and his brother followed in their father's footsteps, they both became valuable basketball players.
Taylor was also selected by the Phoenix Suns with the 48th overall pick of the 2009 NBA draft.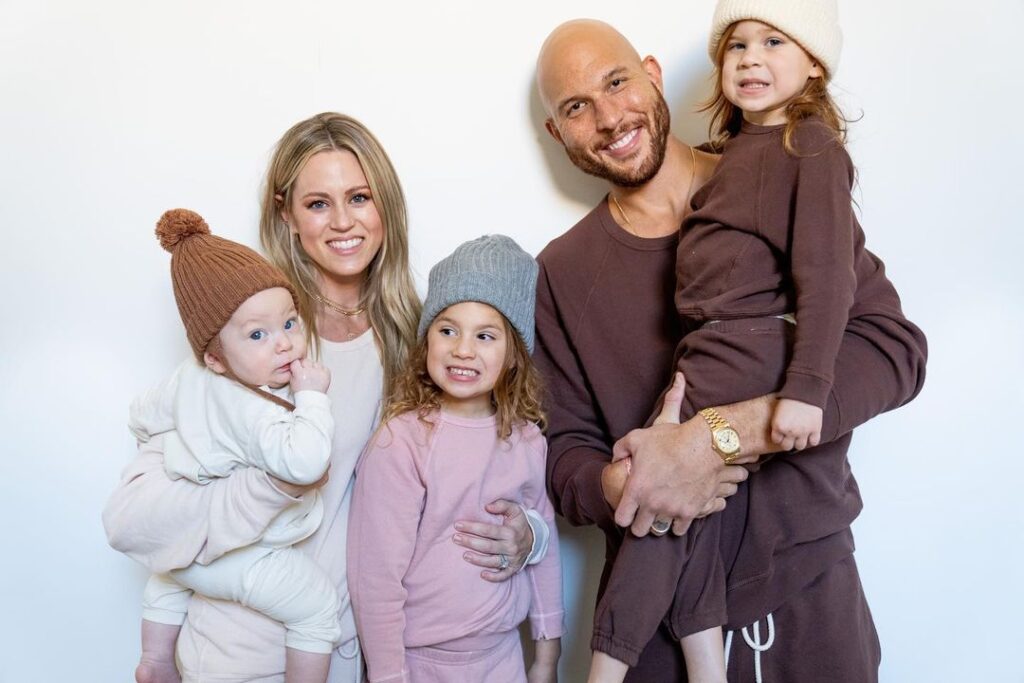 On August 17, 2009, he signed his first professional contract with the Suns. Griffin was assigned multiple times to Iowa Energy during his rookie season.
Unlike his brother, Taylor's basketball didn't last long as he announced his retirement from basketball in 2016. Moreover, he did not reveal the reasons behind his decision.
After retiring, Taylor dedicates his skills and time to supporting his brother and is currently serving as Athlete Relations in Patricof Co.
They even have their own clothing brand named Team Griffin Basketball. Both Blake and Taylor are actively involved in promoting and showcasing their brand on social media platforms.
They frequently post about their home brand, share updates and promote their clothing line to their followers.
Blake Griffin Sister In Law
Taylor Griffin is a married man and has three beautiful daughters with Merieka Willis.
It is believed that the couple fell in love when they were both in Oklahoma Christian School. They eventually married in 2011 after dating for several years.
Romantic Relationship With Kendall Jenner
In 2017, Blake had a relationship with Kendall Jenner, a well-known model and reality TV star.
According to Cosmopolitan, Blake ended his relationship with his fiancée and the mother of his children, Brynn Cameron. Shortly after, he was spotted with Kendall.
Despite their efforts to maintain privacy, their high-profile status made it challenging to keep their relationship under wraps.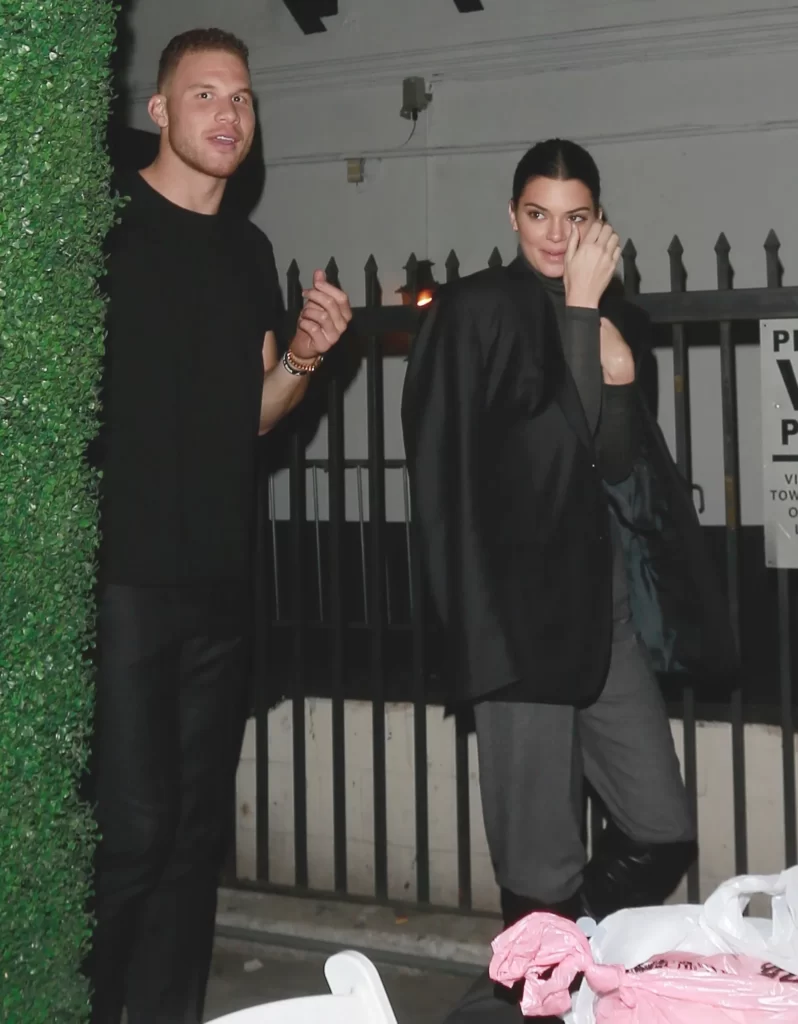 Although they never confirmed their relationship, they were often seen spotted together.
After less than a year of a relationship, the former couple decided to part ways in July 2018.