Who is Chipper Jones brother and sister? Well, a very straightforward answer, he has none. He is the only child of his parents, but he certainly has a lot of kids of his own.
Chipper Jones, born on April 24, 1972, had a distinguished career as a professional baseball third baseman for the Atlanta Braves from 1993 to 2012.
He was the first overall pick in the 1990 MLB draft and played a vital role in the Braves World Series victory over the Cleveland Indians in 1995.
On June 28, 2013, the Braves retired Jones' number 10 and inducted him into their Hall of Fame in recognition of his tremendous achievements.
In addition, he was elected into the National Baseball Hall of Fame in 2018, his first year of eligibility. After his retirement, Jones joined ESPN as a color analyst in 2020.
He loves nature and frequently goes on hunting and fishing expeditions. Jones was a co-owner of the hunting show Buck Commander on the Outdoor Channel.
The former player is currently the co-owner and co-host of the Sportsman Channel television show "Major League Bowhunter."
Jones is also a philanthropist and is involved in charity with a particular emphasis on aiding veterans. Besides his love for baseball, Jones also enjoys NASCAR and football.
Who are Chipper Jones' Brother Or Sister? Parents And Family
Chipper Jones does not have a brother or sister. He is the only child of his father, Larry Wayne Jones Sr, and his mother, Lynne Jones.
His father was a teacher and coach at T. DeWitt Taylor High School in Pierson, where Jones would eventually attend and play baseball.
The former player's mother used to be a horse rider. She used to frequently compete and show off her skills in that Daytona Beach when he was young.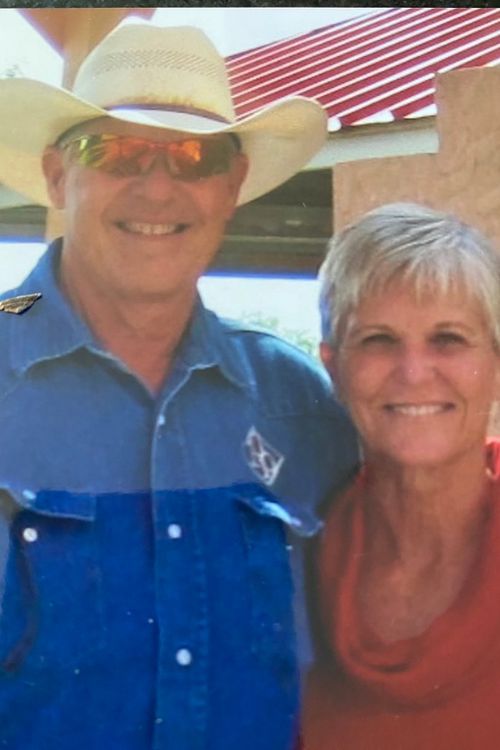 Jones had a keen interest in baseball at a young age, owing in large part to his father's coaching position.
Chipper spent his childhood playing father-son pickup games with a tennis ball and 32-inch PVC pipe in the backyard of their 10-acre fern farm near Pierson.
He had joined Little League teams at the age of seven, marking the start of his athletic career.
His father and other relatives gave him the nickname "Chipper" because they considered him a mirror of his father's attributes.
In his ninth grade, he was sent to attend Bolles High School, a boarding school in Jacksonville, as his parents thought that he was getting some preferential treatment at Taylor.
Finally, Jones credits everything he is today to his parents. He says that they encouraged him to grow up and overcome his fears and insecurities.
Chipper Jones Wife And His Past Marriages
Jones met Karin Fulford, his first wife, while playing for the Class A affiliate of the Braves in Macon, Georgia. The couple got married in 1992 but sadly got divorced in 2000.
This was because he was engaged in an adulterous relationship with a Hooters waitress who had a son with him in 1998 named Matthew.
Then, in March 2000, Jones wedded Sharon Logonov, his second wife, in Pierson, Florida. They have three children: Tristen, Shea, and Larry Wayne III (Trey).
Jones's success at Shea Stadium inspired the choice of the name Shea, but they divorced in June 2012.
Following his divorce, Jones entered into a relationship with former Playboy model Taylor Higgins. The couple tied the knot on June 14, 2015.
Taylor is a cooking, travel & holiday enthusiast who is very active on Instagram.
After a year, the couple announced on Twitter that they were expecting a baby. Eventually, their son Cutler Ridge Jones was born in January 2017.