Many people have wondered if Josh Dobbs has cancer because the American football quarterback is often seen with a completely bald head.
Josh Dobbs, the Minnesota Vikings quarterback, has been bald since childhood.
Many of Dobbs' admirers falsely believed he had cancer when he started losing his hair at the age of ten.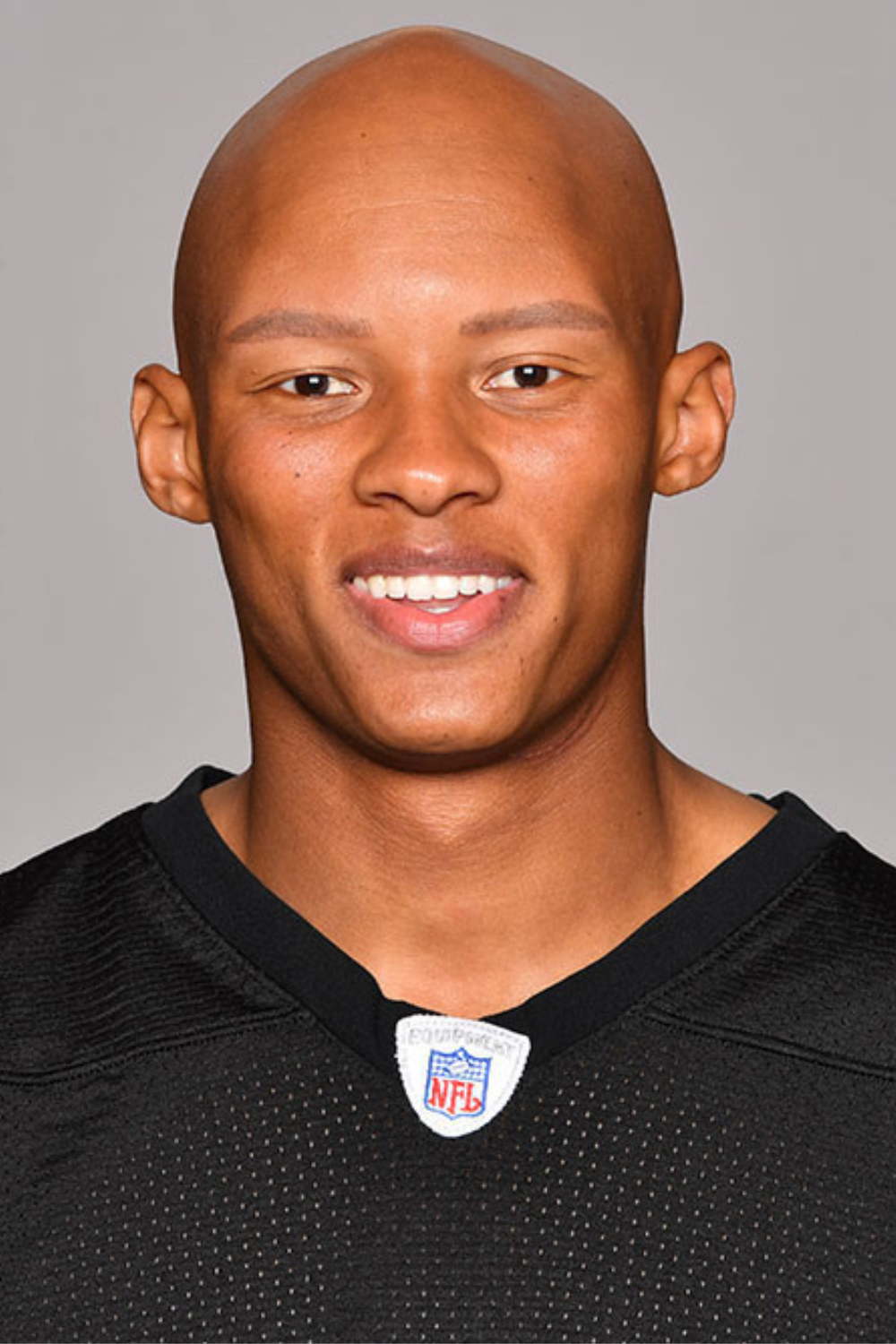 Joshua Dobbs, also known as Robert Joshua Dobbs, was born on January 26, 1995, in Alpharetta, Georgia.
Dobbs began playing football at age five and attended Wesleyan School and Alpharetta High School.
Josh originally committed to play college football at Arizona State University, but in February 2013, he changed his commitment to the University of Tennessee.
The Steelers chose Dobbs in the fourth round (135th overall) of the 2017 NFL Draft.
In October 2023, the Minnesota Vikings acquired Dobbs in exchange for a sixth-round pick, and he now plays for them.
Does Josh Dobbs Have Cancer?
Many people around Josh began to believe he had cancer as his excessive hair fall started at the age of 10.
However, when Joshua began his college studies, he underwent a checkup, and doctors diagnosed him with Alopecia.
Alopecia areata is a condition that can cause temporary or permanent hair loss, affecting either the scalp or the entire body.
The footballer honestly shared his circumstances and utilized his platform to convey that alopecia is a normal condition.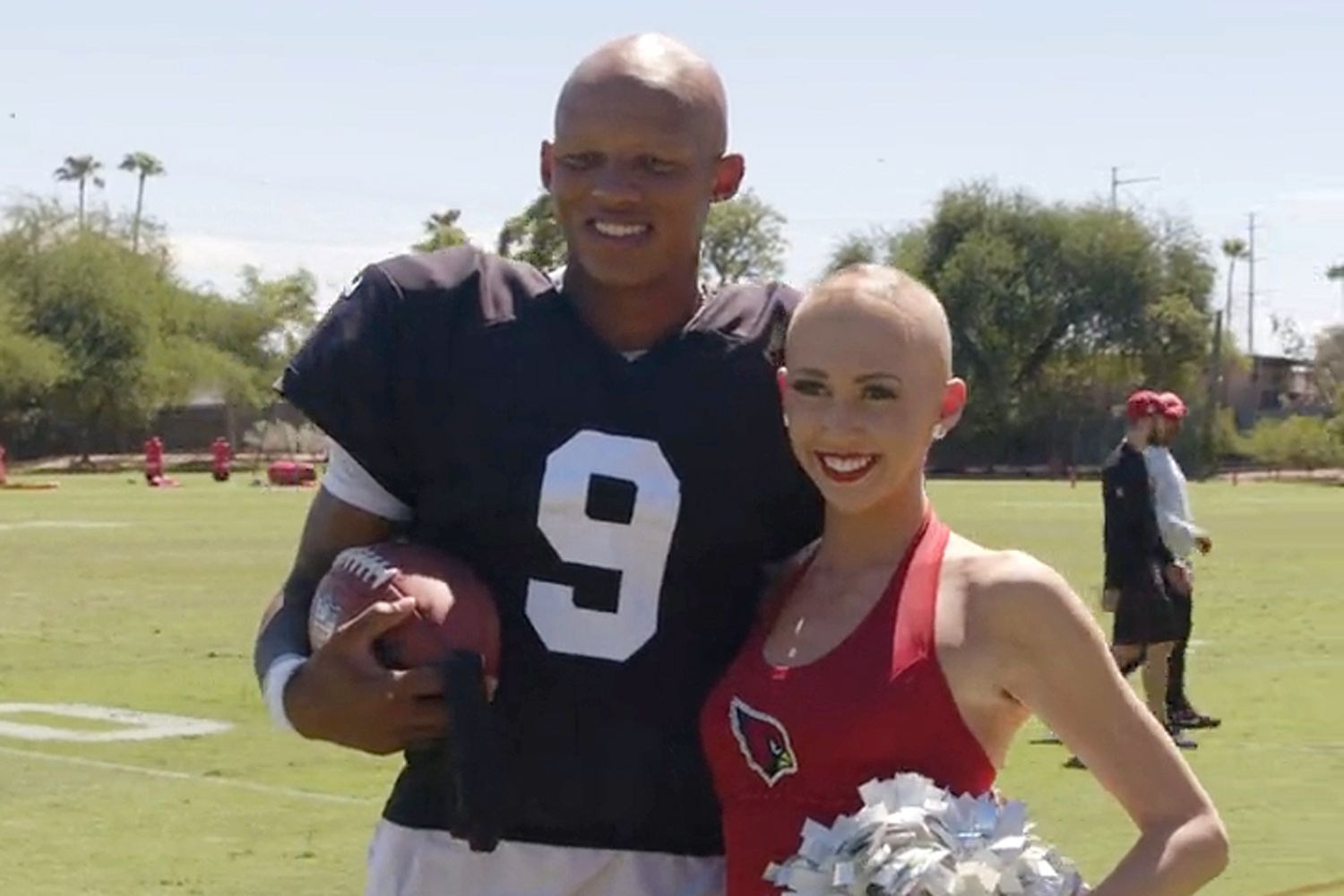 His honesty and self-acceptance, despite having alopecia, have made him a role model for others dealing with the condition.
Dobbs once said, "You can achieve all of your goals without having hair. Don't let baldness hinder you."
Moreover, when Josh meets patients like him, he doesn't hesitate to offer words of motivation to them.
Once, he shared a sweet moment with a cheerleader who had the same condition as him on his social media.
He shared his diagnosis story with her and asked for her story as well.
Josh Family: Mother And Father And Net worth
Dobbs' parents are Stephanie Dobbs and Robert Dobbs. The player grew up as the only child.
Stephanie Dobbs retired as a regional manager in corporate human resources at United Parcel Service.
Whereas Robert Dobbs is a senior vice president at Wells Fargo in Alpharetta, Georgia.
He holds the position of a senior commercial executive and has experience leading high-performing work groups.
According to LinkedIn, Robert also serves as a board member of Alpharetta High and holds the position of an executive board member at Gwinnett Chamber of Commerce.
His parents instantly supported him in his career when he first developed an interest in football at age five.
They prodded and pushed him to pursue his passion in the direction of his chosen vocation.
Additionally, according to sources, his current net worth is $5 million, which is a significant amount.