Track star Lolo Jones says being single and a virgin at 40 has killed her love life.
Jones first publicly discussed her virginity in a 2012 interview on HBO's "Real Sports with Bryant Gumbel."
The Olympian called her virginity a "gift I want to give to my husband" but said the decision had not been an easy one.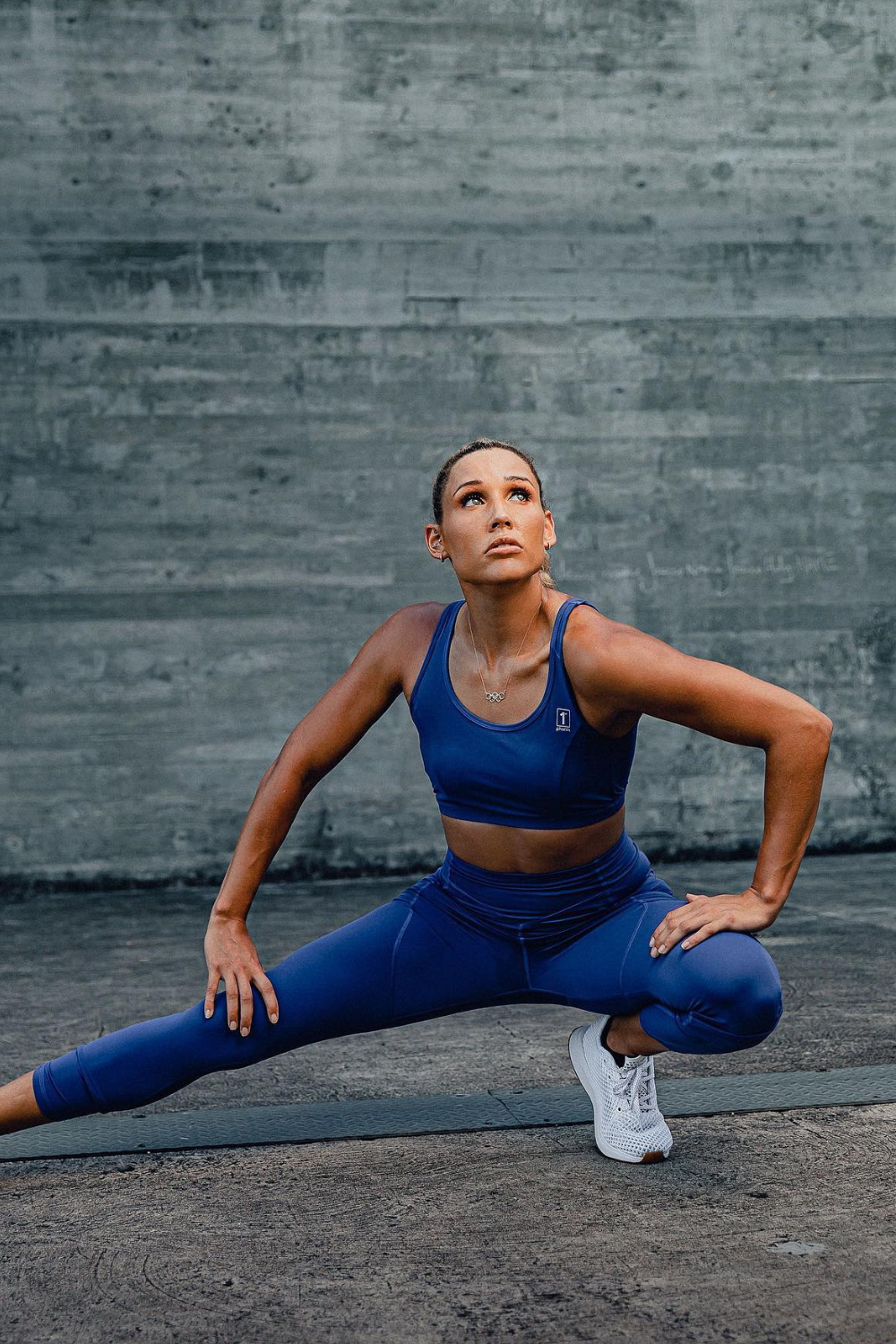 The American hurdler and bobsledder was born on August 5, 1982, and raised by a single mother Lori.
Jones started her career in 2002, becoming a runner-up in the 100-meter hurdle in the NCAA Outdoor Championships.
The American star got two consecutive professional victories in 2007 & 8, winning the 60 m hurdles at the USA Indoor Championships.
However, Lolo faced Major championship frustration at the 2008 Beijing Olympics final.
Later, she defended her 2008 World Indoor Championship (Valencia) in 2010(Doha) for 60m hurdles.
Moreover, she won a gold medal in the mixed team event at the 2013 World Championships.
Furthermore, the steeplechaser bagged the 2015 NACAC Championships in Costa Rica, later winning the 2021 IBSF World Championships alongside Kaillie Humphries.
The 40 years old has now hinted to retire and focus on "things that are peaceful."
Does Lolo Jones Have A Boyfriend?
Unlike her professional career, Lolo's dating life has been a lot less successful.
The hurdler has been very open about her struggles to find a boyfriend.
However, she was rumored to be in a relationship with Jimmy Butler in around 2017, to which no solid information is found to date.
Recently, Lolo revealed that she had been 'stalked' by three different men over the last year, which altered her safety and privacy.
She believes that her messy childhood and her parents split up made her so selective in relationships.
However, Jones doesn't let her single status keep her spirit down from the month of love.
The Olympian took to Instagram to post a couple of mirror selfies and wrote, "14 days until Valentine's Day."
The 41-year-old track and field athlete has been looking for a husband's material but could not find one.
Lolo Claims To Be a Virgin At 40
The Olympian revealed her decision to remain a virgin was the hardest thing she had done.
"Harder than training for the Olympics, harder than graduating from college, has been to stay a virgin before marriage."
"Having sex actually helps you as an athlete, a female athlete," she said. "So I'm running at a disadvantage," Jones said in an interview with Kevin Hart.
After publicly discussing her virginity in 2012, she faced a lot of backlash with constant 'teasing' and 'shaming' over her decision.
Lolo claimed that her decision was influenced by her strong religious convictions.
Furthermore, she admitted that she wanted to "honor God [and her] future husband" with her abstinence.
The Olympian Turned To IVF To Become a Mom
The prominent athlete revealed that she is currently doing IVF in order to one day become a mother.
On Instagram, Jones has been open about her struggle with infertility and has shared her experiences with egg freezing.
Furthermore, she recommended her fans and followers look into freezing eggs if they wish to be parents at an older age.
She originally wanted to freeze her eggs when she was in her early 30s.