Eddie Guerrero, a renowned professional wrestler, has a diverse ethnic background. His father, Gory Guerrero, has a Mexican-American roots. Additionally, his mother has a Mexican heritage.
Raised in El Paso, Texas, Eddie was surrounded by athleticism from an early age, given his family's wrestling legacy.
His father and siblings were all involved in wrestling, and Gory Guerrero's influence played a crucial role in Mexican-American professional wrestling.
Eddie Guerrero, born in 1967, was a famous wrestler in WWE and WCW.
Growing up in a family of wrestlers, he was drawn to the sport from a young age. His father and brothers were also wrestlers in Mexico.
As a kid, Eddie attended wrestling events organized by his dad, Gory Guerrero, at the El Paso County Coliseum.
During breaks, Gory allowed Eddie and his nephew Chavo to practice wrestling, nurturing their love for the sport.
Eddie began his wrestling journey in Mexico, inspired by his family's legacy.
While Eddie achieved success in wrestling, he also faced struggles with substance abuse, including painkillers and alcohol. His real-life challenges sometimes became part of his wrestling storylines.
Tragically, Eddie passed away in 2005, leaving behind a legacy that earned him posthumous inductions into various wrestling halls of fame.
Eddie Guerrero Ethnicity And Nationality: Where Was He From?
Eddie Guerrero comes from a mixed ethnicity. His father, Gory Guerrero, has Mexican-American roots, and his mother, Herlinda, comes from a pure Mexican background.
In other words, Eddie would have been a pure Mexican if his grandfather hadn't moved to America for work.
Gory, Eddie's father, is a first-generation Mexican American. He was born in Ray, Arizona, U.S., to a family of migrant workers.
After his mother passed away when he was nine, Gory's family moved to Mexico.
He began his wrestling training there and later married Herlinda, with whom he had six children, including Eddie.
Eddie was born in the United States but spent part of his life in Mexico, where he pursued his wrestling career.
He attended school in the U.S. until high school before moving to Mexico to focus on wrestling.
Three Generation Wrestling Career
The wrestling legacy of the Guerrero family began with Eddie's father, Gory Guerrero. He kickstarted their wrestling careers and passed it down to his future generations.
Gory even married Herlinda Llanes, whose brothers were also wrestlers. Together, they had six children – four boys and two girls. All of the boys followed in their father's footsteps.
Chavo Guerrero Sr, who was Gory's eldest son, started wrestling in 1974 and continued until his release from World Wrestling Entertainment in 2004.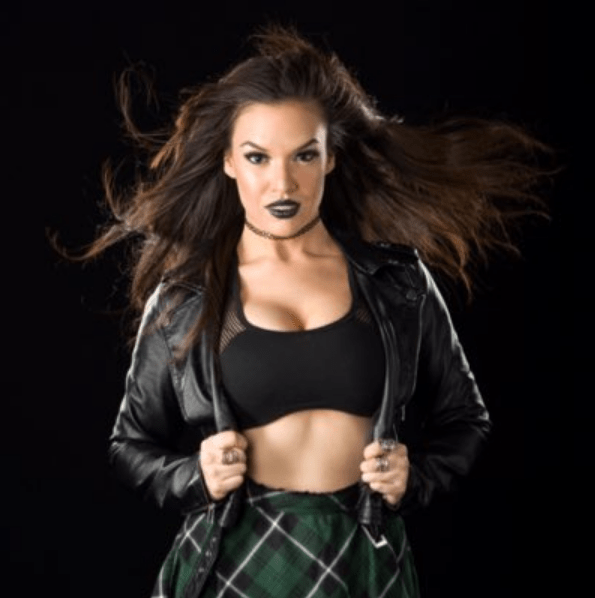 Similarly, Chavo Guerrero Jr, Chavo Sr.'s son, made his wrestling debut in 1994, becoming the first third-generation Guerrero wrestler.
Mando and Hector Guerrero, the second and third sons of Gory, also were a wrestler. Eddie Guerrero, the youngest of the Guerrero brothers, is the most renowned.
His wrestling career made a significant impact until his untimely passing in 2005.
Shaul Guerrero, Eddie and Vickie's daughter, entered wrestling in 2010 as Raquel Diaz, becoming the second third-generation Guerrero wrestler.