Efren Reyes' wife, Susan Reyes, once received a Honda CR-V as a gift from her husband. At least, that is what Elfren said he would gift his wife.
The Filipino great, Efren Reyes, and his wife, Susan Reyes, have a strong bond, depicted by a few of his interviews. The couple share three kids, but none followed their father's footsteps.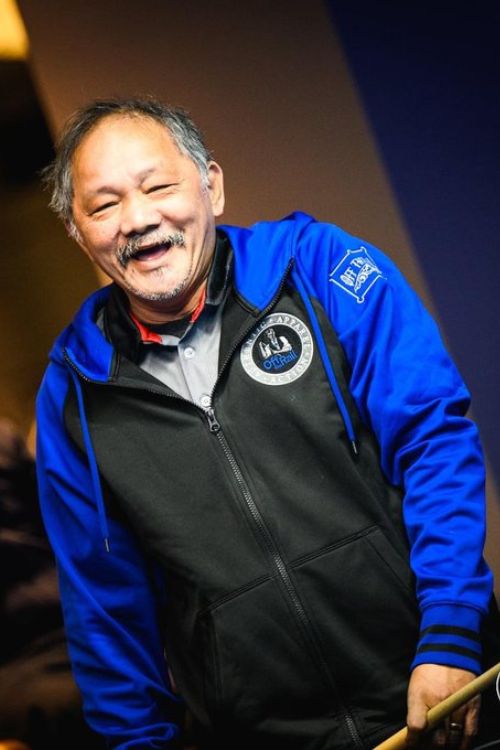 Nicknamed "Magician," Efren has been enthralling pool fans since 1978. But even at 69, Efren hasn't lost the love for the sport.
Earlier this year, Reyes finished third out of 400 in the one-pocket tournament. Though he faced an early exit in the Cambodia SEA Games, Reyes said he would give way only when someone who played Carom came along.
Efren Reyes Wife, Susan Reyes
Efren Reyes' wife, Susan Reyes, has been married to the pool legend for a long time. The couple share three kids, two daughters and a son.
Despite, being the most successful pool player of all time, Efren Reyes has chosen to keep his private life away from the limelight. The pool legend lives in Angeles City, Philippines, with his wife and three kids.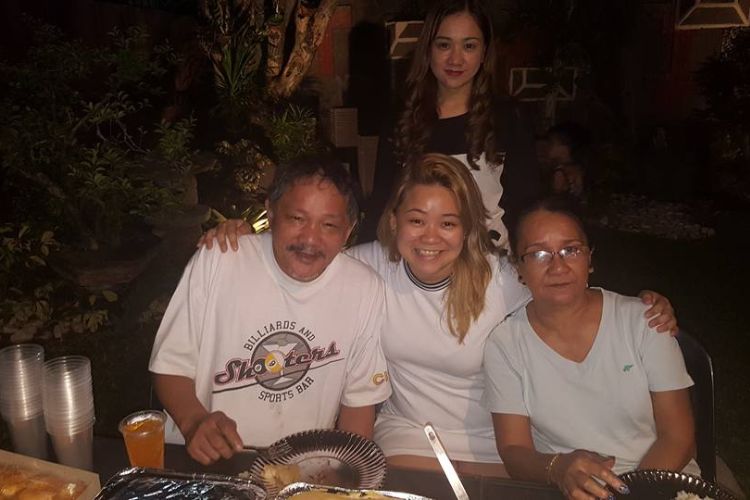 In an interview with The Atlantic, Efren said he supports his family and his wife's family. Reyes admitted he loves giving everything to his family, whether it meant emptying his own pocket.
In 1999, after winning the first televised World Pool Championship, Reyes said he would use the prize money to buy a Honda CR-V for his wife, Susan. Learning how much Efren loves his wife, we believe Susan ended up getting the car as a gift from her husband.
Efren And Susan Reyes Three Kids
Efren and Susan Reyes' marriage led to them being parents to three kids. The couple has a son and two daughters.
Their son, Frennie Reyes, is married to Mary Hope Munoz Reyes, a chef at Pampang Public Market. The couple share three kids, two daughters and a son.
Among the two, Mary is more active on social media and recently even shared a family picture. She is also active on TikTok and has posted several on her Facebook handle.
Previously, Frennie had tried to follow in his father's footsteps. He competed in the Asian Nine-ball Tour, but since then, he hasn't participated in any pool tournaments.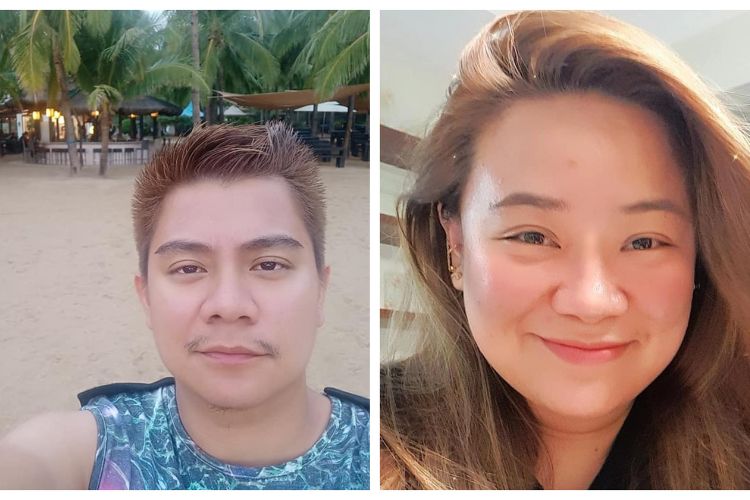 Efren and Susan's daughter, Chelo Reyes, works as a staff pharmacist at AC Sacred Heart Medical Center. She graduated from the Angeles University Foundation and is currently engaged to Kim Phex Mariano.
On his Facebook handle, Kim shared the moment he went down on one knee to propose to his longtime girlfriend. In the video, we can see Efren proudly looking at his daughter and his future son-in-law.
In 2021, Chelo was forced to post a video of her father after the rumors of him dying spread across social media. She uploaded a video of Efren watching an NBA game and can be heard saying, "Okay lang ako."
The couple's second daughter remains away from social media. It's rumored that her name is Rose Reyes, but Chelo and Frennis aren't friends with anyone with such a name on their Facebook handle.