The sister of tennis star Elena Rybakina has caught the eye of the camera in recent times. She is not only a sister but also Elena's biggest fan and best friend.
Elena Rybakina currently stands among the best female tennis players in the world. She ranks in the top 5 as of 2023.
However, many are not aware she has an older sister supporting her at each and every step of her career. The siblings love spending time together and post their ventures on social media.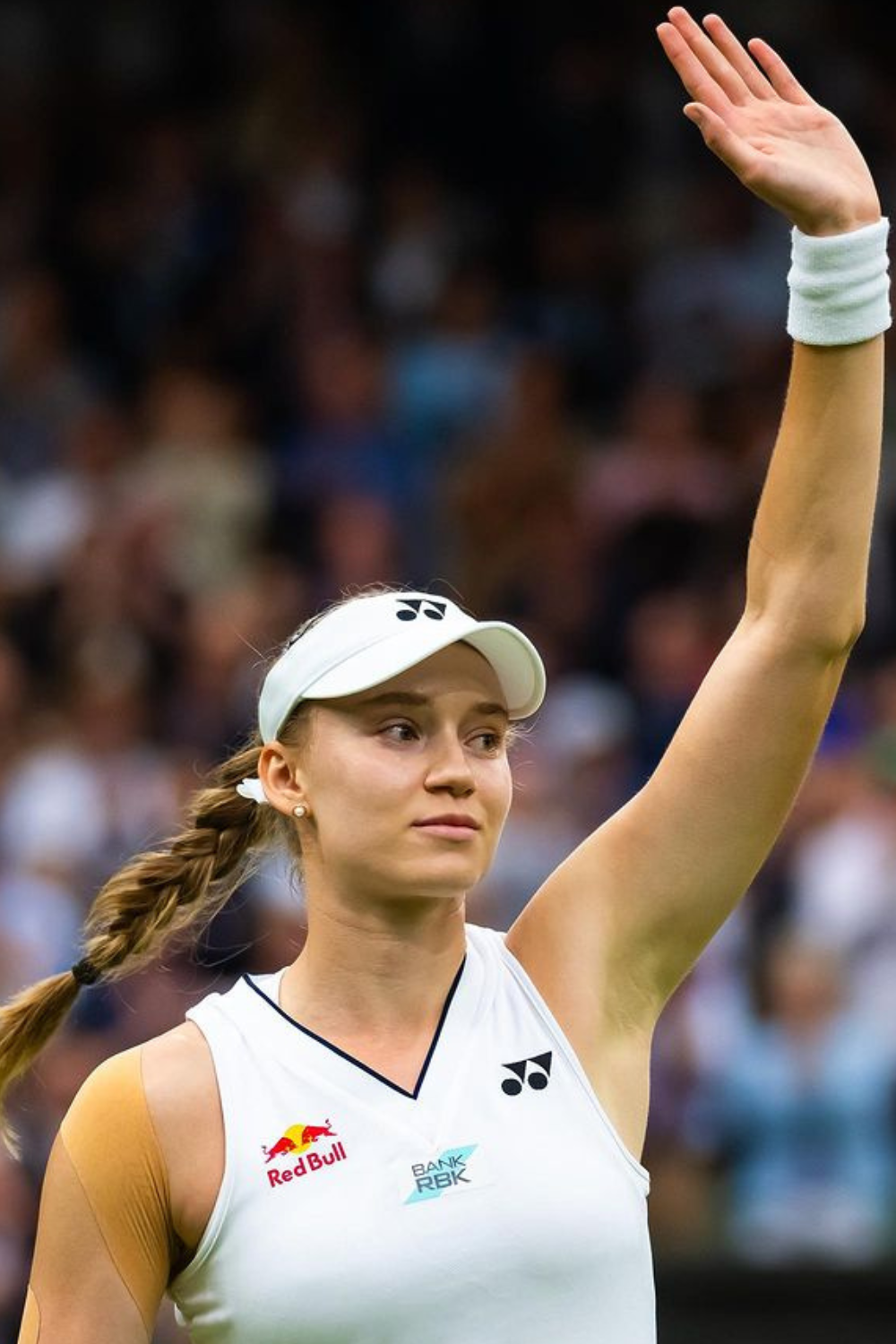 Elena Andreyevna Rybakina is a 24-year-old Russian-born professional tennis player. She represents the country Kazakhstan.
Elena started playing tennis at the age of just six. From a young age, she trained with top professionals to improve her game and fitness.
Furthermore, despite having to balance school work and athletic life, she ranked no.3 in her junior career. She played and defeated the current no.1 player, Iga Swiatek in Trofeo Bonfiglio final.
At the senior level, Elena has registered one Wimbledon win in 2022, becoming the first Kazakhstani to ever do it. She also recorded the highest ranking of her career by taking the 3rd spot.
The aggressive server is still nowhere near her prime, and tennis fans speculate she can reach greater heights.
Meet Elena Rybakina's Sister Anna Rybakina
Elena is the 2nd daughter in the Rybakina household. She has an older sister named Anna, who, despite being a spectator, is grasping some headlines.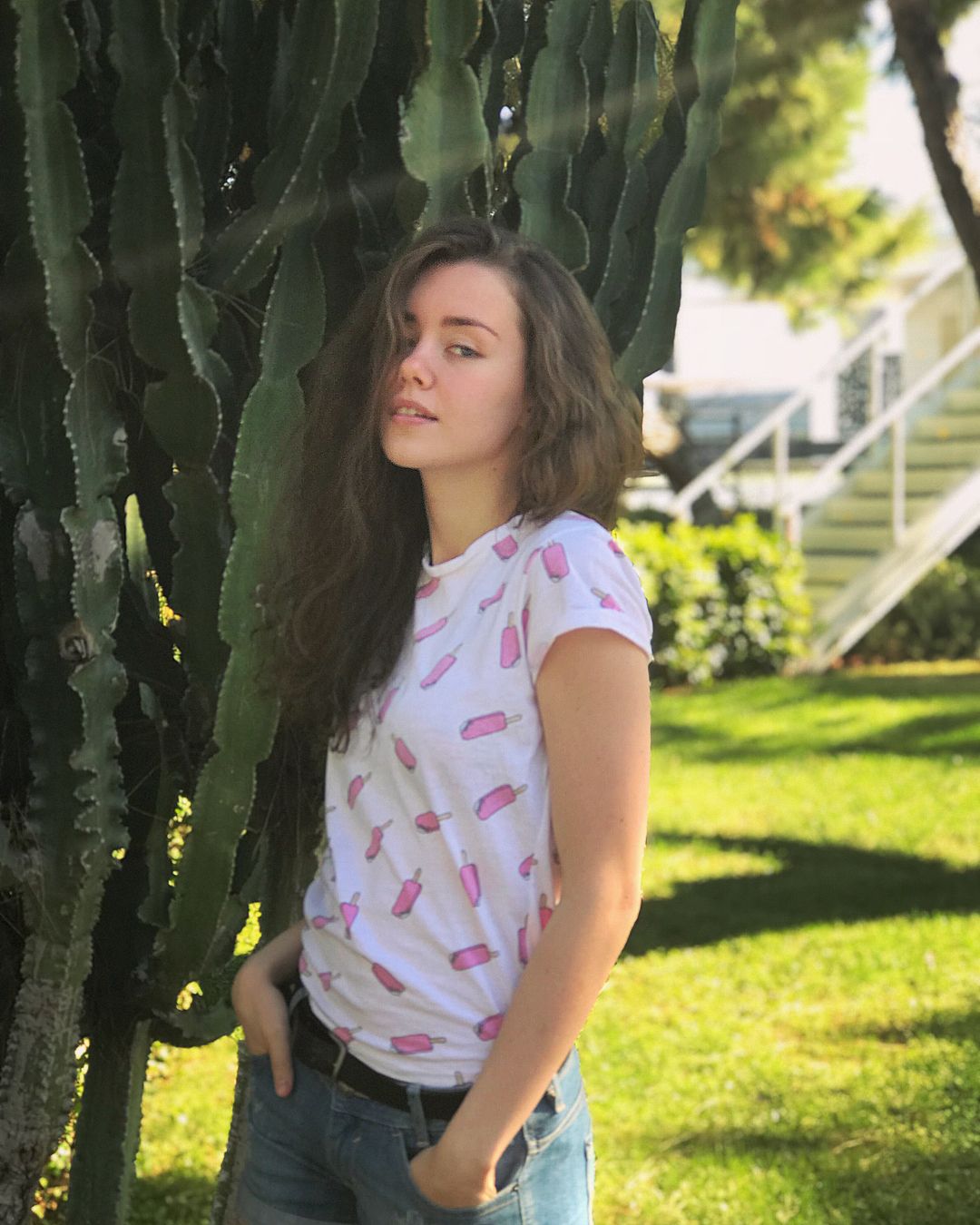 Anna Rybakina is 27-year-old and celebrates her birthday on September 11th.
Furthermore, when they were kids, the siblings used to play ice skating and gymnastics together. Later on, Elena moved on with tennis, and Anna left the athletic life.
Currently, Anna is active on her Instagram and is a digital creator. She is following her passion and enjoys posting aesthetic photos of herself.
A Constant Figure In Her Sister's Life
Anna also supports her younger sister and is present during her matches in the stands.
The camera captures her expressions, and it shows how invested she is in her sister's games. She recently became an iconic meme in the tennis community because of her over-the-top reactions.
Elena believes her older sister is the secret weapon to her success. She said Anna helps bring a balance to her hectic professional life.
"I think she's also helping, especially if you have a bad day or something, she's the one always positive. So it's good," she said.
The Wimbledon Champion further added, "You practice every day, kind of the same routine. With her, if I go back to the room or we go to dinner, we can talk about something else, not only tennis."
Moreover, the siblings are also perfect travel buddies. They frequently share visiting antique places together after hard rounds of tennis.
Controversy Concerning Elena's Nationality
Elena Rybaknia has recently been on the receiving end of constant criticism.
Many fans allege her for changing nationality to Kazakhstani from Russian so she could get better financial support.
Some even demanded she should be banned from playing following the overall ban on Russian athletes.
However, tennis fans have come to her defense, voicing how she changed her nationality back in 2018, way before the Russian invasion.