Who is Emma Talley husband? Born in New Zealand, Patrick Smith works as a caddy for a living. Does the couple work together? Scroll to learn more.
Emma Talley was born in Paducah, Kentucky, and is frequently cited as one of the world's most passionate golfers. She is renowned for having a keen eye and frame of reference.
Emma began playing at an early age and has since demonstrated her talent and commitment to the course.
She won the 2013 U.S. Women's Amateur while a student at the University of Alabama.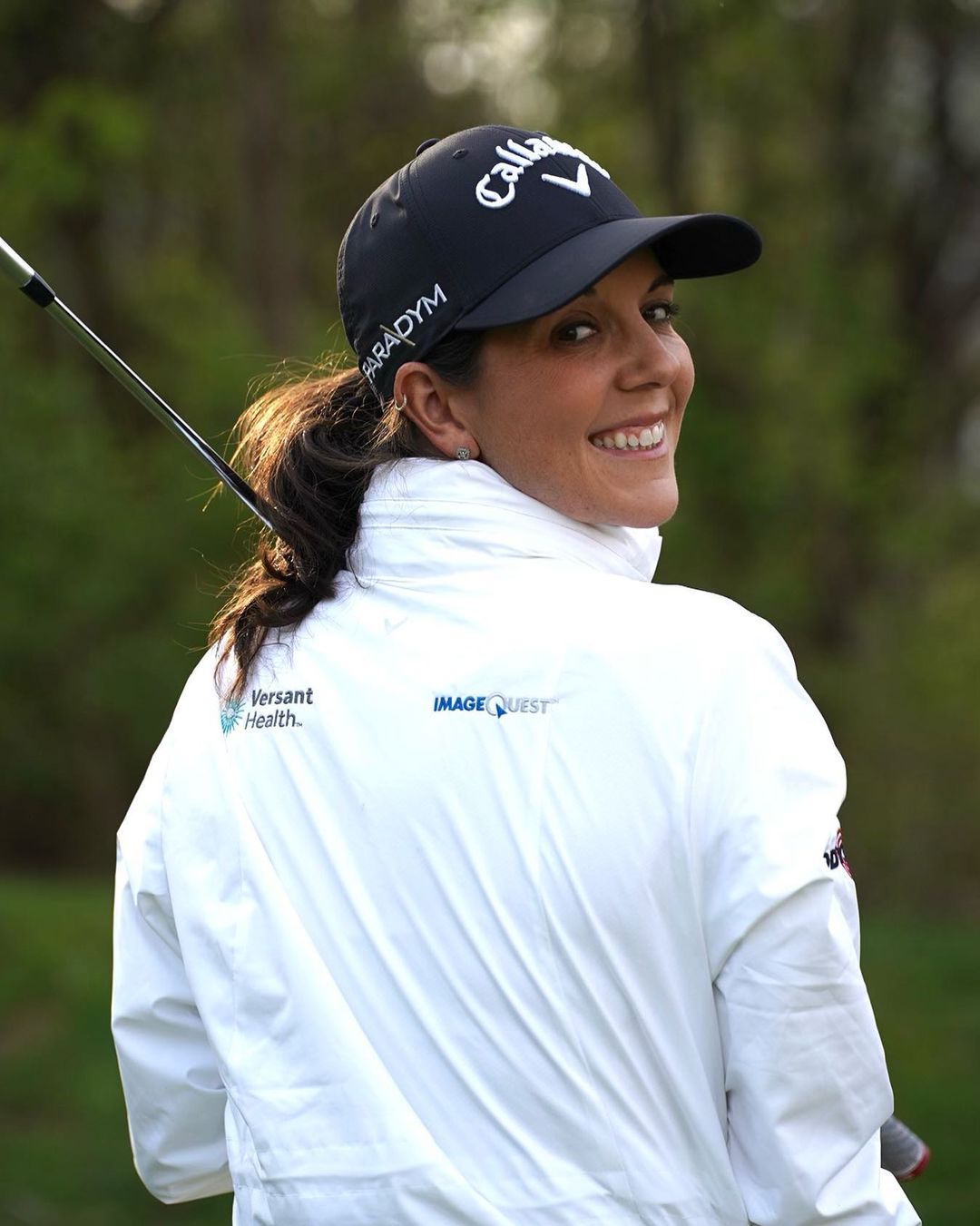 The golfer is also quite affluent, with a net worth of almost $1 million. Additionally, companies like Servpro, Swenson He, Callaway, and Barbasol have supported Talley.
Emma was raised in a close-knit family that always went out of their way to help her. Jennifer and Dan Talley gave birth to her on March 23, 1994.
Talley has a reputation for being quite outgoing in addition to being a great golfer.
Emma Talley Husband Patrick Smith
Patrick Smith was born in Auckland, New Zealand, and works as a caddie, and has a passion for photography.
He describes himself as a "Sony Shooter" in his social media bio.
His Instagram account also doubles as a photographic account, and the feed is full of incredible images.
Additionally, he has images of wonderful locations like Cape Reinga, Garden by the Bay, and others.
The New Zealand native also graduated with a bachelor's degree from the University of Otago.
Moreover, he also has a degree in civil engineering and is also the president of PLTCA (Professional Ladies Tour Caddies Association).
Talking about his profession, it may surprise everyone that he is not his wife's caddy. Over the years, Patrick Smith has caddied for Jennifer Kupcho.
Patrick and Jennifer's match against Emma and Jeffrey Steffler was also an intriguing one for the couple.
Smith, who has a penchant for photography, enjoys traveling and has been to many other nations, including Austria, China, the US, and others.
How Did The Couple Meet?
Emma and Patrick reportedly dated in 2017, albeit it's unknown where or how they met.
Talley and the professional golfer frequently exchange photos of one another, and Talley appears to share his passion for exploring new places.
Additionally, Smith ultimately made the huge decision to drop down on one knee and pop the question on March 21, 2022, after they had been dating for some time.
Emma responded positively and then posted the happy news to her Instagram account along with the picture and the caption.
Thank you God for letting our paths cross. We often look at each other and think how did this even happen!!… Our adventure has been the absolute best and I can't wait to live every single moment with you for the rest of our lives. I love you Patrick Smith! To my best friend- Cheers to being ENGAGED!!
The pair married on January 12, 2023, in a destination wedding in the Kahala Hotel and Resort, following years of planning.