Ian Fitzsimmons is happily married to his wife, Katherine. The reporter is also a father to two loving daughters.
When talking about sports, we often forget about the people behind the scenes. The people that work hard to relay the information to the general public.
Yes, we will dive into the world of ESPN reporter Ian Fitzsimmons.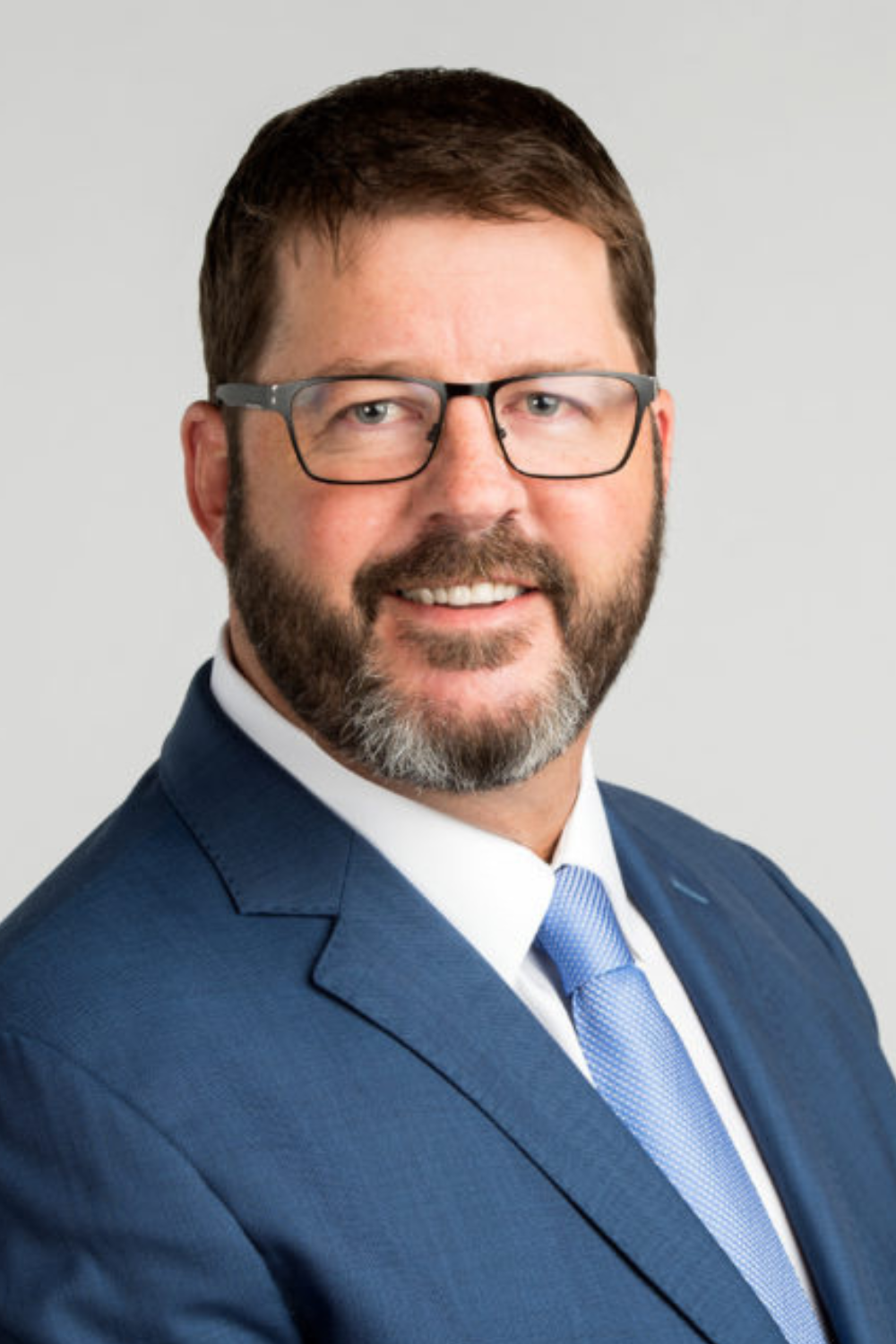 In his professional life, Ian is a worshipper of the game; he is a field analyst and a reporter for ESPN and mostly covers NFL, college football and XFL games.
Hailing from Folsom, Louisiana, Ian began his radio career at WSPZ-AM in 1994. His official working journey started in 2007 on WJOX-FM, where he co-hosted The Roundtable.
Fitzsimmons worked away from home in Utah when he hosted for the KFAN radio. He has hosted shows like "The Cheap Seats" for WJOX-AM.
Furthermore, Ian also has experience operating radio shows, like Freddie and Fitzsimmons, with Freddie Coleman.
Moreover, Ian has also hosted the Talk Show for ESPN Radio Dallas, where he hosted esteemed guests like Charles Barkley.
To add to his resume, the reporter has also produced the studio show GameNight for ESPN.
Personal Life of Ian Fitzsimmons: Wife And Kids
Ian is married to Katherine Fitzsimmons. The details regarding their marriage are relatively private.
However, we know the couple shares two daughters: Rowan and Maren. Both daughters love watching sports with their father.
Their daughters' exact birthdates are not public; his oldest daughter Rowan celebrates her birthday on 19 June.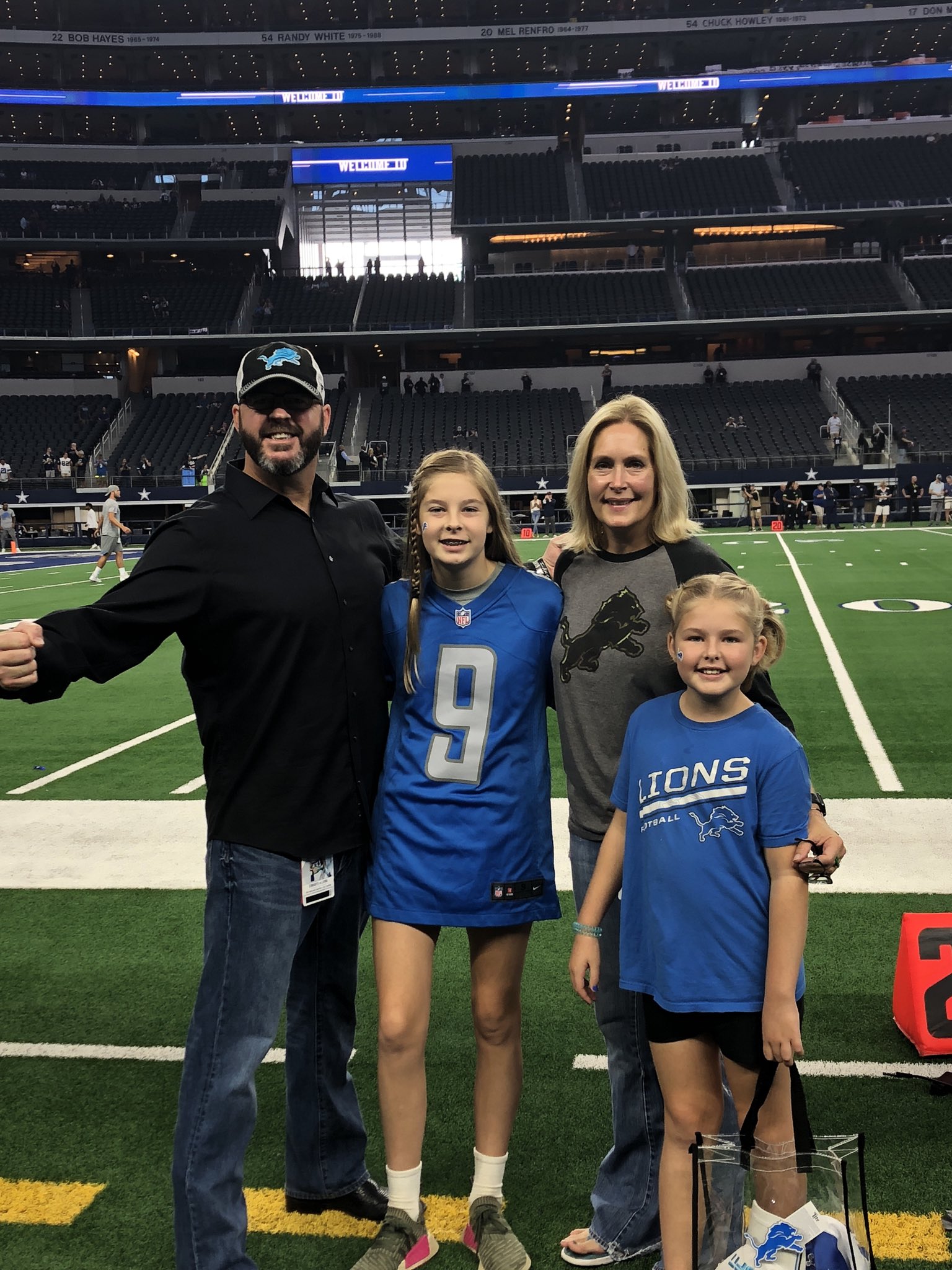 Furthermore, Ian is active on X and has shared a few pictures with his daughters, where they appear to be watching college matches.
Ian and Katherine have guided their daughters on a positive path. Her daughter, Maren, is compassionate and likes to give money to the homeless, a trait she learned from her mother.
Moreover, his daughters also play sports, Ian confessed it was the most nervous moment of his life.
Ian's Story With Under Armour
The elite reporter grew up in the countryside with cattle and horses. His mom used to raise thoroughbred horses, and he loved the farm life.
Moreover, he started playing and enjoying sports from childhood with his brother, who later went on to become a coach.
Talking about fate and luck, Ian is the victim of one of the unluckiest missed opportunities in his lifetime.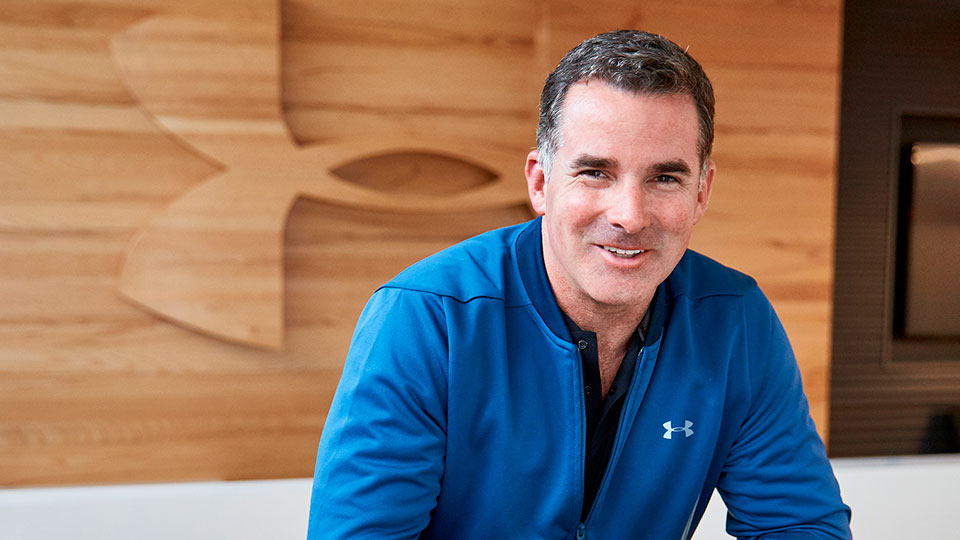 In his own words, a high school friend once made an offer to him. It was a simple offer; he wanted Ian to invest ten thousand dollars in his new venture.
Furthermore, he asked his mother for the money, but she simply rejected it because she didn't trust Ian's friend.
Well, the friend was none other than Kevin Plank, the founder of the sportswear company, Under Armour.
Kevin Plank went on to become a billionaire, and Ian missed the ship early on. However, he remembers this event in a different way, one of his many missed opportunities to invest.