Calgary Flames executive Chris Snow was diagnosed with ALS in 2019. On September 27, 2023, his wife, Kelsie, provided an update on his continuing health struggle.
According to Kelsie, Chris Snow suffered a "catastrophic brain injury" following a cardiac arrest on Tuesday.
In the context of his fight against ALS, they have consistently been open, discussing both positive and negative developments.
Furthermore, they shared the positive impact of a clinical trial drug he was undergoing and inspired many with their courage.
Injury Status Of Chris Snow
On September 27, 2023, Chris Snow's wife, Kelsie, posted on Instagram and X (formerly Twitter),
"With a shattered heart I've come to share that yesterday Chris became unresponsive and went into cardiac arrest."
Her post continued, "Paramedics and doctors were able to get his heart beating again but, devastatingly, a scan showed Chris has suffered a catastrophic brain injury caused by lack of oxygen"
"His doctors do not expect him to wake up from this."
She stated, "My chest feels cracked open and hollowed out. Chris is the most beautiful, brilliant person I'll ever know, and doing life without him feels untenable. Hug your people."
His History With The Calgary Flames
Before his NHL career, Chris was a sports writer. He then served as the director of hockey operations for the Minnesota Wild from 2006 to 2010.
Chris joined the Flames as their director of hockey analytics in 2011.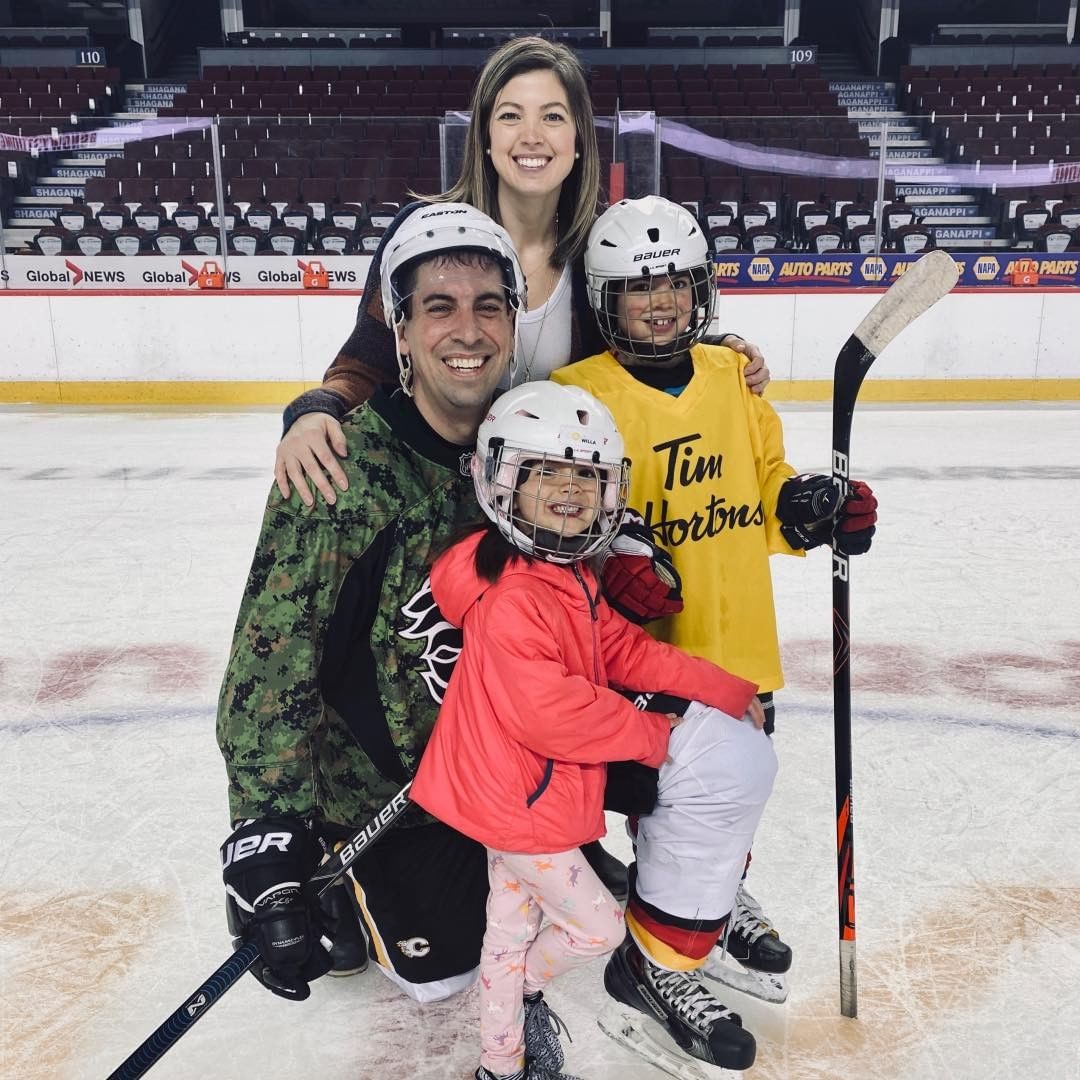 Later, he was promoted to assistant general manager in September 2019.
The Flames sent a message of support to Kelsie and their family that read,
"We cannot convey the impact Chris has on our organization, not only in his work but the leadership & positivity he brings. Despite his own challenges, he is a beacon of light, uplifting all of us around him. Our hearts are with Kelsie, Cohen & Willa as Chris continues to battle."
Diagnosed In 2019 & Health Update
Chris was diagnosed with ALS, also known as Lou Gehrig's disease, a progressive neurodegenerative condition, in June 2019, shortly after assuming his current position with the Flames.
Initially, doctors gave him a prognosis of just one year to live.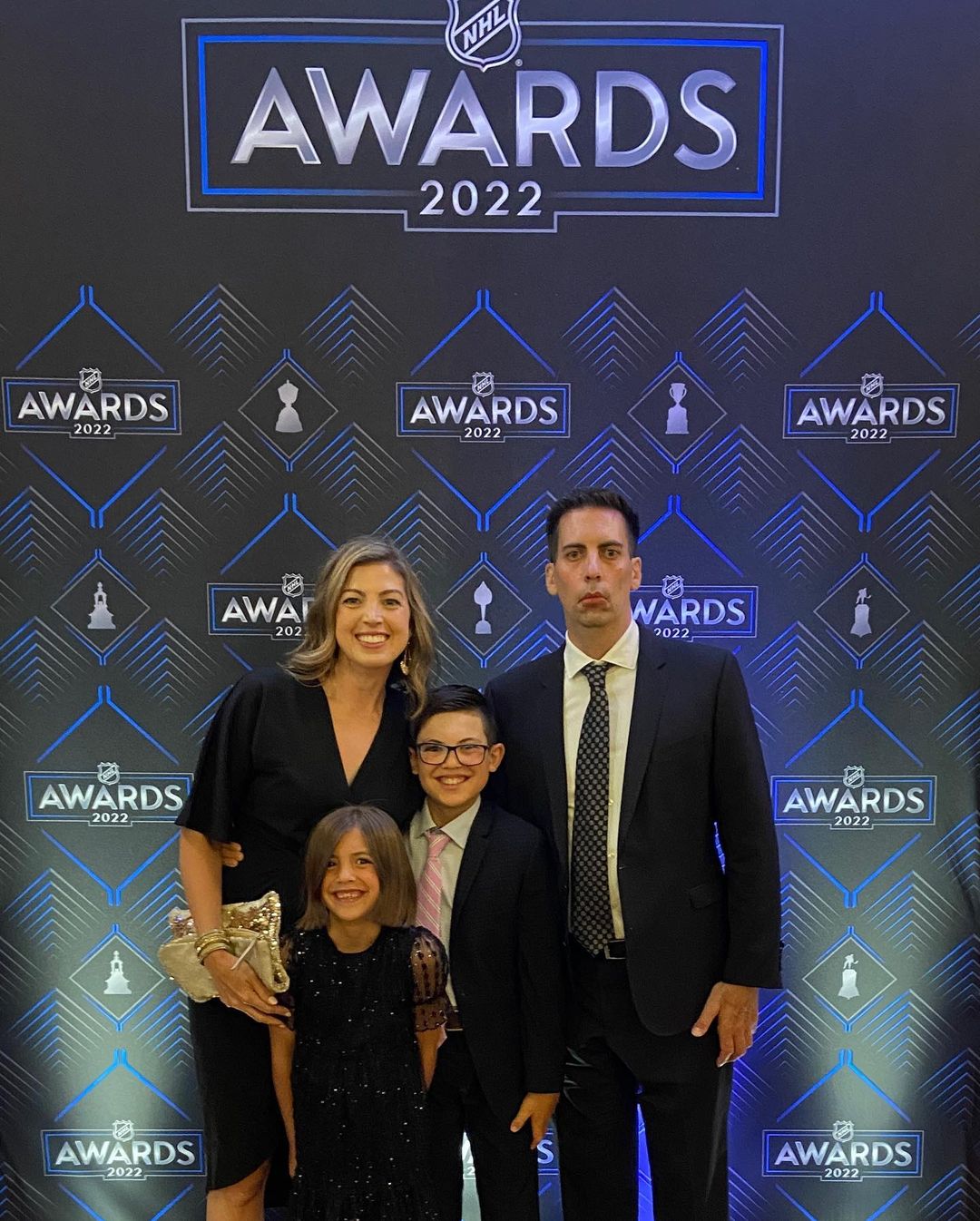 However, he defied the initial prognosis by utilizing an experimental drug that effectively mitigated the impacts of the mutated gene responsible for the condition.
Tragically, he had previously lost his father, two uncles, and a cousin to the same disease.
Multiple sources indicate that his chances of recovery following the injury are extremely slim.