Both of Gabe Vincent parents have a Ph.D. in Psychology. Franklyn is native to Nigeria, whereas Cynthia was born in Connecticut.
Gabriel Nnamdi Vincent (Gabe Vincent) is a Nigerian-American professional basketball player playing for the Miami Heat of the NBA and the Nigerian national basketball team.
Born in Modesto, California, Vincent attended St. Mary's High School in Stockton.
He played college basketball from 2014 to 2018 for the University of California, Santa Barbara, where he was named to the 2018 All-Big West Second Team.
Vincent went undrafted in the 2018 NBA Draft, although he had a pre-draft workout with the Sacramento Kings. He played in the NBA Summer League for the Sacramento Kings.
The player then signed with the Perth Wildcats, which play in Australia's National Basketball League. He played for a season and, in 2019, ended up signing a two-way contract with the Heat.
Vincent proved himself a valuable player after making important contributions to the team in the 2020 NBA Bubble.
Known for his three-point shooting and energy, he has since become a key player for the Heat.
Gabe Vincent Parents: Franklyn & Cynthia Vincent
Gabe was born on 14 June 1996 to parents Franklyn and Cynthia Vincent.
Dr. Franklyn C. Vincent was born in December 1954 in Nigeria and moved to the U.S. in his 20s. He has a doctorate in psychology.
Although far from his native land, Franklyn still adores the Nigerian culture. He can be seen showing his dance moves in traditional Nigerian outfits during events and ceremonies.
Dr. Cynthia Lin Vincent was born in June 1964 in Connecticut. She also has a Ph.D. in Psychology.
She is a practicing psychologist in Modesto, California.
Dr. Cynthia specializes in clinical psychology and has over 31 years of experience in the field of medicine. She graduated with a medical degree in 1992.
Gabe Vincent Relationship
Gabe Vincent is not known to be in any relationship at the moment. He is not married or engaged to anyone until now.
Many are curious whether Gabe has a girlfriend, as he has all the attributes of a perfect bachelor. However, netizens can not pinpoint any links.
One can not find any hints on his social media handles as well. Vincent's Instagram feed is instead filled with the picture and reels of his friends, family, and parents.
It can be thus speculated that Gabe is focused on his game and determined to excel further in the field. It will be interesting to see what the future holds for the NBA star.
Nationality
Gabe Vincent's nationality is Nigerian-American. He is American from his mother's side and possesses Nigerian heritage through his father.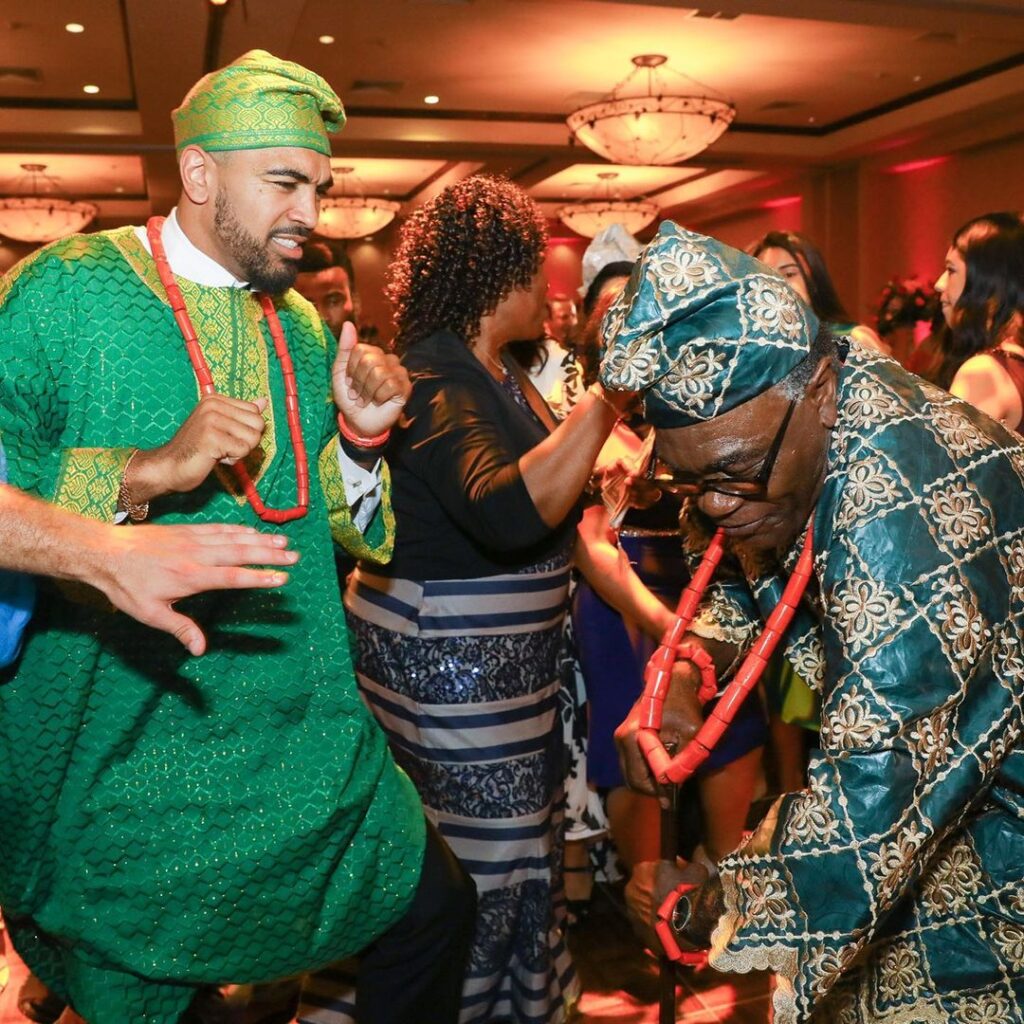 Reportedly, Vincent's father, Franklyn, used to play college basketball in Nigeria. So we can believe that it was Franklyn who instilled a love of the game in him from a young age.
Vincent represents Nigeria in international basketball competitions. In the Olympic qualifying, he played for the Nigerian national team and helped the team qualify for the 2021 Tokyo Olympics.