As rumors swirl about Nakobe Dean's love life, many fans speculate about his relationship with Gabrielle Gabby Huff and whether she is his wife or girlfriend.
Despite the ongoing suppositions, the two have not spoken about their relationship yet.
However, few pictures are available online, which might help to bring a conclusion on their relationship.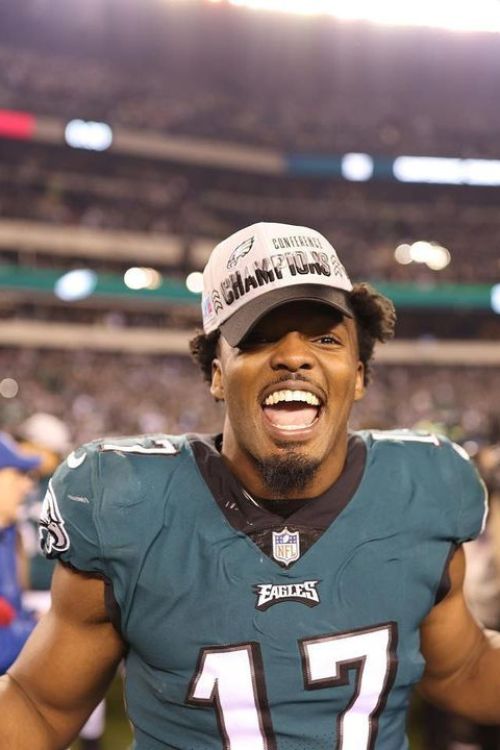 A rising athlete, Nakobe Dean, plays as a linebacker for the Philadelphia Eagles in the National Football League (NFL).
The Mississippi-born played collegiate football for the Georgia Bulldogs, winning the 2021 Butkus Award and the 2022 College Football Playoff National Championship.
Since his selection in the 2022 NFL Draft by the Philadelphia Eagles as the 83rd overall pick, Nakobe has established himself as a pivotal player.
During his rookie season, he made 17 appearances but unfortunately lost in the Super Bowl LVII against Kansas City Chiefs.
However, coming into 2023, the linebacker still awaits to secure an ultimatum win with the Eagles.
Gabrielle Gabby Huff: Wife Or Girlfriend Of Nakobe Dean
Nakobe Dean is believed to be dating Gabrielle Gabby Huff, a native of Decatur, Georgia.
However, since the pictures of them being together have been deleted and removed from their social media accounts, there is speculation that the couple might have broken up.
Looking at Gabrielle's LinkedIn profile, she appears to be a hardworking individual thoroughly focused on her career.
She graduated from the University of Georgia, obtaining a bachelor's degree in Sports Management.
As per sources, Nakobe was present during her graduation ceremony in 2022.
Furthermore, Gabrielle attends Villanova University with high hopes of earning a Law Degree.
Parents
Nakobe Dean was raised alongside his two older siblings, Nikolas and Brooklyn Dean, by their single mother, Neketta.
Along with his siblings, he occasionally visited his father, Byron, who works as a physician in Florida. As a war veteran, he also serves in the US Army as a Lieutenant Colonel.
Interestingly, both of his parents served in the military. His mother previously worked as the Director of Community Affairs and Public Relations for the Tunica County Government.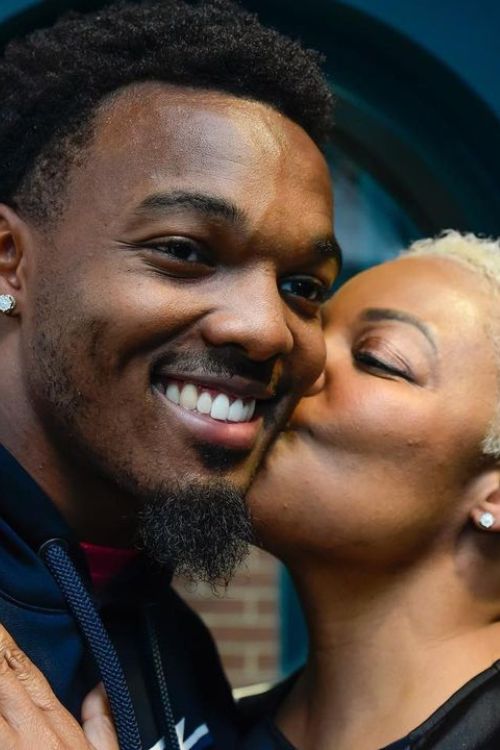 His parents separated when he was just a year old. Following their divorce, his mother single-handedly raised three kids by herself.
Nakobe didn't have a father figure growing up, but his mother's unwavering love never made him feel so.
His mother has shaped his life for good, guiding him through life's journey. She worked to serve the community and taught him the same.
Following her footsteps, Nakobe profoundly serves the community and is mainly seen doing charitable work.
Nevertheless, today, as the player plays in the NFL, his mother feels proud of his success. Her Twitter account is full of his match events and accomplishments.