American retired professional wrestler Hulk Hogan had a brother named Alan Bollea, who passed away at the age of 38 due to a drug overdose.
Hogan, the former wrestler and television personality, shares a half-brother named Kenneth Wheeler, albeit they are not particularly close.
Hogan recently surfaced in the limelight after his claim of losing 40 pounds upon giving up alcohol eight months ago.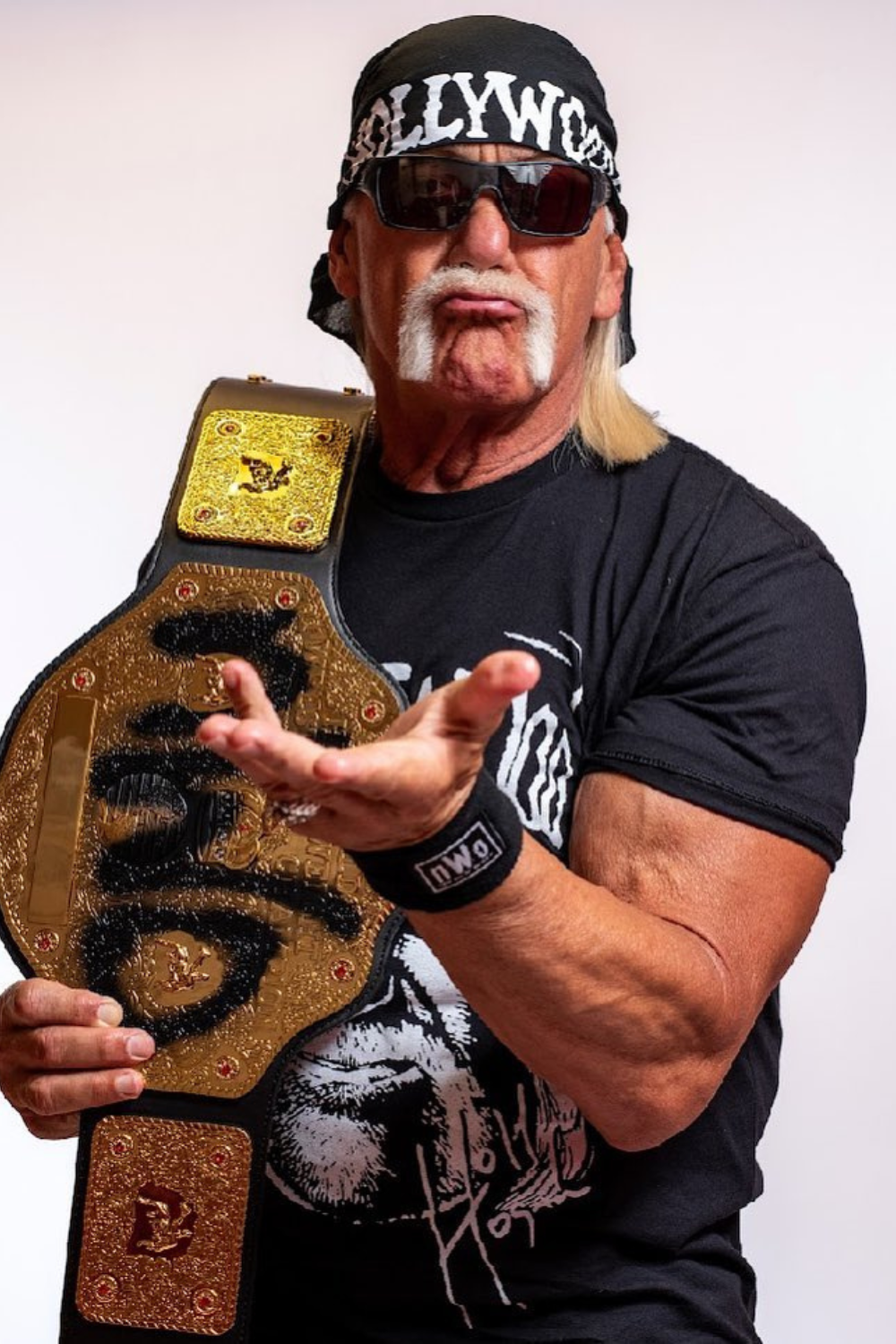 Terry Gene Bollea, known by the name "Hulk Hogan," is widely regarded as one of the greatest professional wrestlers of all time.
Hogan began his professional wrestling career in 1977, but it wasn't until he signed with the World Wrestling Federation (now WWE) in 1983 that he attained international fame.
The two-time WWE Hall of Famer won the WWF Championship five times during the initial run. He also became the first wrestler to triumph in back-to-back Royal Rumble contests in 1990 and 1991.
However, Hogan departed the WWF to pursue a career in film and television in 1993. A year later, he was lured back to the ring, signing with WCW. With the record for the longest reign, the former wrestler won the WCW World Heavyweight Championship six times.
Moreover, at the age of 49, Hulk Hogan returned to the WWF in 2002, winning the WWF Championship for the sixth reign before departing in 2003.
Hulk Hogan Brother: Allan Bollea
Hulk Hogan was born in Augusta, Georgia, to parents: father, Peter Bollea, of Italian descent, and mother, Ruth Bollea, of Panamanian, Scottish, and French descent.
He also had an elder brother named Allan Peter Bollea, born on May 5, 1947, in Margarita, Panama Canal Zone.
However, his brother sadly passed away at the age of 38 on April 30, 1986, due to a drug overdose. Reportedly, Allan was a notorious fighter in the neighborhood.
In his adolescent years, when he was still a young lad addicted to drugs, he made his parents suffer a tremendous deal.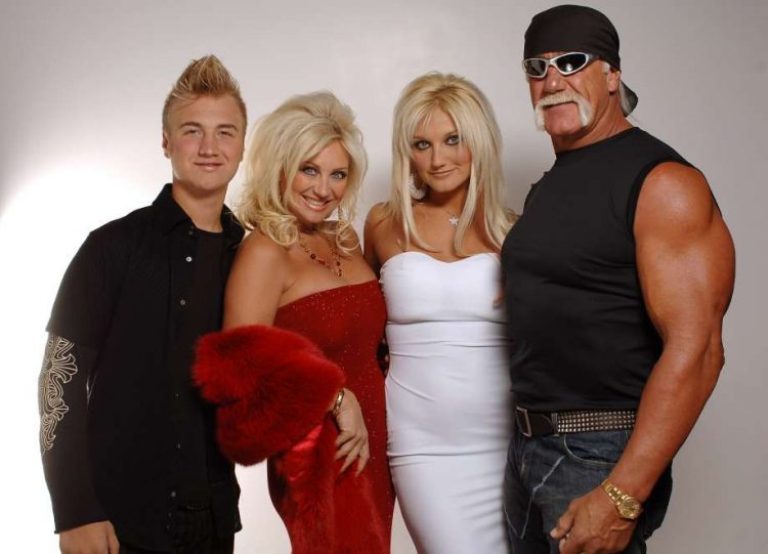 While Hulk was still in high school, Allan was shot in a bar brawl, and the injury required lifelong healing.
The doctor was able to remove one bullet, but because the second was so close to the patient's spine, it had to be left in place.
Moreover, Allan had married Martha Bollea in 1964. The couple even had three children, Horace Hogan, Melissa, and Victoria Bollea, before separating in 1974.
He later married Marsha Bollea, also known as Marcia, with whom he had a son named David Bollea.
More On Brother Kenneth Wheeler
Kenneth Wheeler is actually the half-brother of the former professional wrestler. Wheeler was born to Ruth Bollea, the mother of Hulk Hogan. Information regarding his father is still unknown.
Born in 1940, Kenneth attended Virginia Military Institute in Lexington, Virginia. Hogan's older half-brother is a US Air Force Colonel. The 78-year-old is married to Susan Wheeler.
However, not much information is available about Kenneth as he maintains a life out of media attention.
Moreover, the military man does not have much of a connection with his brother Hogan.
Hulk Hogan claims in his biography that he had a disagreement with his elder half-brother, Kenneth, about a debt that he had given him.