Born to Ivory Coast origin parents, Mohamed Bamba developed a strong love for basketball which was also partly influenced by his two half-brothers.
One of them, Sidiki, was a top 100 basketball recruit in 2011 but could not make it to the professional level due to disciplinary problems.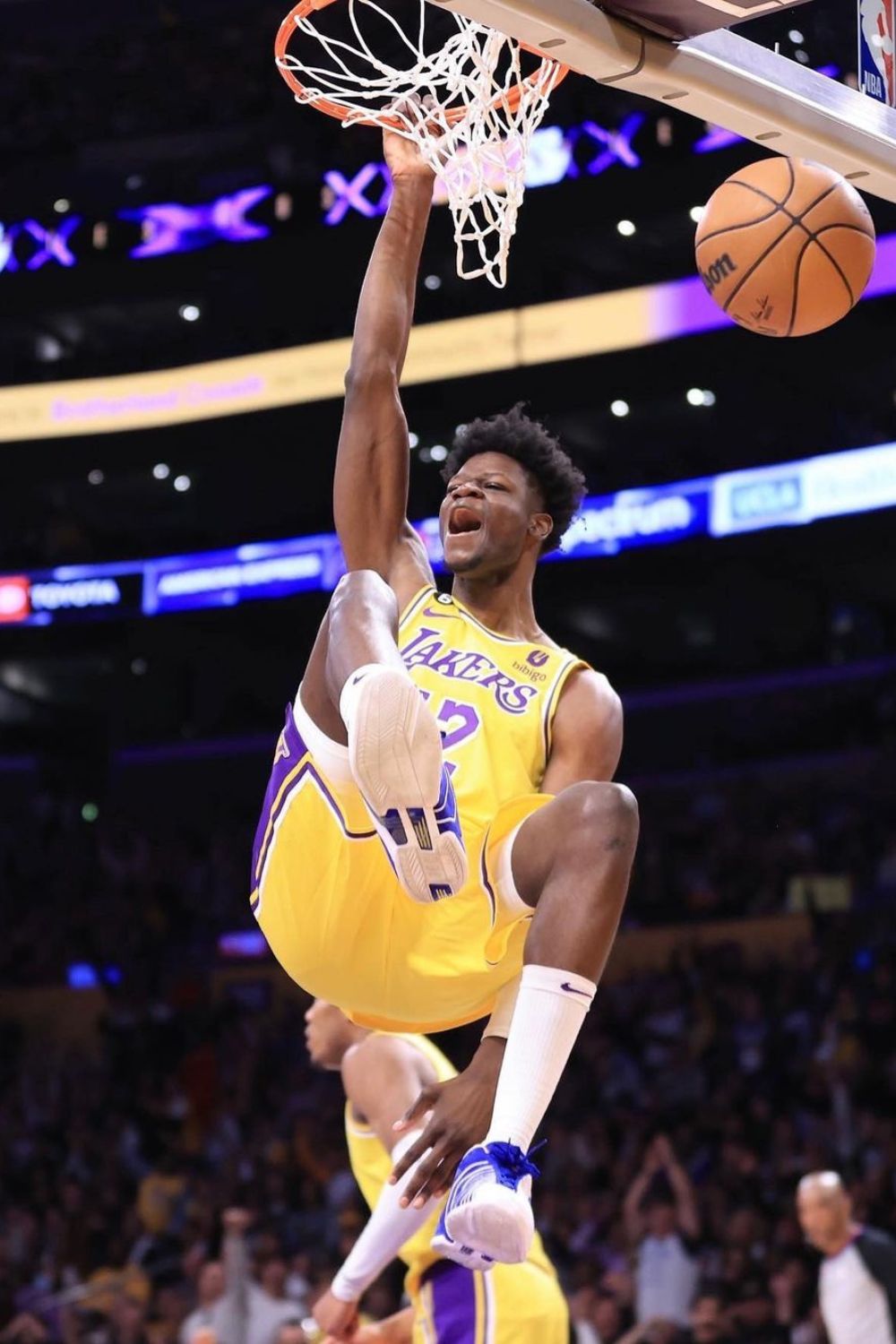 Meanwhile, Mo Bamba fulfilled his dream of playing in the NBA after being drafted as the sixth overall pick in 2018.
He played five seasons for the Magic before being traded mid-season to the Lakers in 2023.
Mohamed Bamba Two Half Brothers
Mo Bamba has two elder half-brothers, Sidiki Johnson, and Ibrahim Johnson, from his mother's previous marriage.
The age gap between Sidiki and Mo is six years, while the age gap between Ibrahim and Mo is four years.
Sidiki's college basketball career was short-lived, as he only played three games at Arizona and 11 games at Providence before his disciplinary issues hindered his career.
He served a four-year sentence for robbery at Greene Correctional Facility.
Meanwhile, another brother of Mohamed, Ibrahim Johnson, graduated from Hostos-Lincoln Academy in 2011.
He played collegiate basketball for Farmingdale State College and Montevallo Falcons.
Ibrahim gained attention when he publicly accused Mo of receiving impermissible benefits from financial adviser Greer Love in a 22-minute Facebook Live video.
Sadly, he died on October 18, 2020, due to a fatal gunshot wound.
Family Of Mohamed Bamba
Mo Bamba was born on May 12, 1998, to Ivorian-origin parents Aminata Johnson & Lancine Bamba.
They met in the United States in 1997, and Mo was born a year later. According to the sources, they were married but separated when Mo was seven.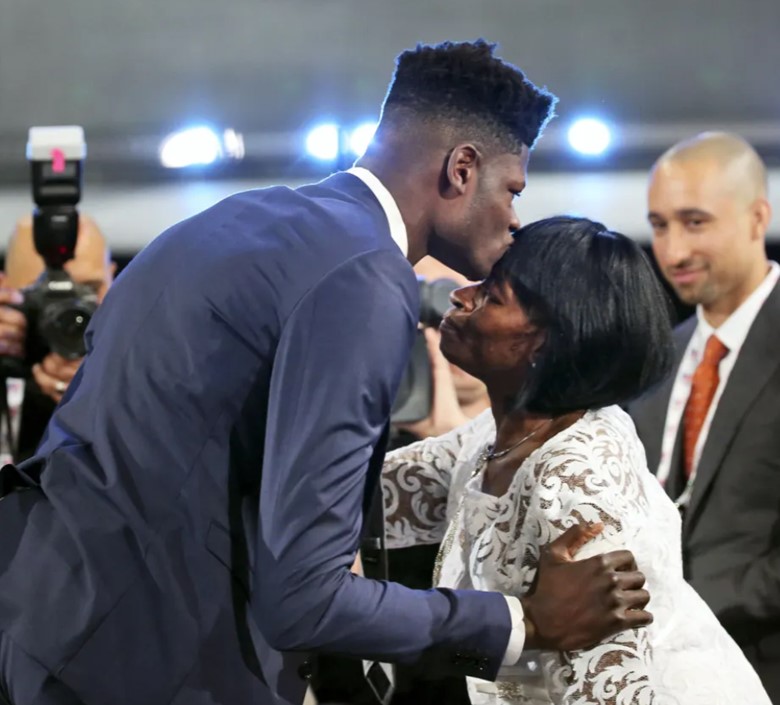 After moving from Ivory Coast to Harlem in 1996, Mo's father, Lancine, worked as a cab driver until he was robbed at gunpoint.
After that, he switched to driving limos and hotel shuttles at the New Yorker Hotel and also worked as an Uber driver.
Mohamed also has three sisters, but he is only familiar with one, his elder sister Sita Johnson.
The other two sisters have been residing in Mali, and he hasn't gotten to know them.
NBA Career & Contracts
On June 21, 2018, the Orlando Magic drafted Mohamed Bamba as the sixth overall pick in the 2018 NBA draft.
Bamba signed a 4-year rookie contract worth $24.10 million with the Magic on July 3, 2018.
The New York-born player made his NBA debut on October 17, 2018, scoring 13 points against the Miami Heat.
Bamba then signed a new 2-year contract worth $20.6 million with the Magic on July 7, 2022.
The Texas alumnus recorded his career-high 32 points against the Philadelphia 76ers on January 19, 2022.
He played in five seasons, featuring in 266 games, and averaged 7.7 points per game for the Magic.
On February 9, 2023, he was traded to the Lakers as part of a four-team trade with Davon Reed, future-round picks in exchange for Patrick Beverley, and cash.
Awards & Achievements Of Mohamed Bamba
McDonald's All-American (2017)
Second-team All-Big 12 (2018)
Big 12 All-Defensive Team (2018)
Big 12 All-Newcomer Team (2018)