Former MLB player and American baseball executive Craig Breslow has garnered a lot of attention to his religion and ethnicity with his Jewish background. Breslow proudly embraces his Jewish identity.
He was born in New Haven, Connecticut, to his Jewish parents, Abe and Anne. Later, they moved to Trumbull, where Breslow grew up with his siblings.
Breslow's active embrace of his Jewish identity within his professional baseball career and as an individual has made him a notable figure within the Jewish community.
Craig Breslow is an American baseball executive and former MLB player, currently serving as the Chief Baseball Officer of the Boston Red Sox.
Starting his baseball journey from high school, he continued to play college baseball at Yale University. Besides his athletic career, he also excelled in academics and gained the nickname 'smartest man in baseball.'
After being drafted by the Milwaukee Brewers, Breslow was drafted by the Milwaukee Brewers in the 26th round of the 2002 MLB draft. But, it was only in 2005, he made his MLB debut with the San Diego Padres.
After spending 12 years playing in big leagues with several teams, he announced his retirement after the 2017 season.
Talking about his post-playing career, he joined Chicago Cubs in 2019 where he stayed till 2023 serving as the Assistant General Manager/Vice President, Director of Pitching.
Recently, on October 25, 2023, the Boston Red Sox hired Breslow as their Chief Baseball Officer.
Is Craig Breslow Jewish? Religion & Ethnicity
Talking about Craig Breslow and his ethnicity & religion, born in New Haven, Connecticut in a Jewish household, his roots trace back to his Jewish heritage. He also attended Hebrew school.
His family's attendance at Congregation B'nai Israel in Bridgeport, Connecticut, shows the connection to their faith. Craig also celebrated his bar mitzvah in 1993 there.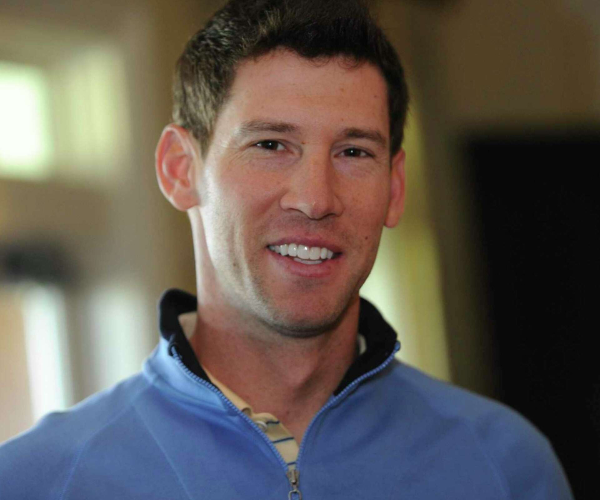 Breslow has actively embraced his Jewish identity throughout in his career and embraces his faith along with his professional career.
Moreover, Craig once fasted while pitching Yom Kippur and said, "Being Jewish is more difficult in baseball … but I try to do what I can in terms of paying attention to holidays."
More on Craig's Personal Life And Family
The Red Sox chief baseball officer was born on August 8, 1980, to his parents Abe and Ann which makes him 43 years as of 2023.
His father, Abe Breslow, was a professional teacher and department chair in Physical Education and Health.
The collegiate All-American soccer player was also a boys' tennis coach and girls' soccer coach at Trumbull High School
Similarly, his mother, Ann Breslow, worked as a math teacher in Bridgeport.
Talking about his siblings, he has a sister named Lesley. When the Sox's Chief Baseball Officer was 12 years old, his sister was diagnosed with pediatric thyroid cancer.
This traumatic experience left a profound and lasting impact on him confirming his interest in medicine. Later, Breslow established a non-profit foundation aimed at assisting children with cancer.
Besides, his wife, Kelly Shaffer, with whom he has been married since 2013 looks after the foundation.
The couple is a proud parents of three kids. Breslow and his wife had their first children, twin boys, Carter and Mason in June 2015.
Later, they welcomed their daughter named Livia in December 2018.