Jameson Taillon and his soon-to-be wife, Claire Petratis, shared the exciting news of their engagement on January 2023, which took place at Las Ventanas al Paraiso.
Jameson Lee Taillon, born on November 18, 1991, is a Canadian-American professional baseball pitcher currently playing for the Chicago Cubs in Major League Baseball (MLB).
Born and raised in Lakeland, Florida, Jameson attended The Woodlands High School, where he gained recognition from scouts for his impressive performance.
Because of his remarkable high school career, Pittsburgh Pirates chose Taillon as the second overall pick in the 2010 MLB draft.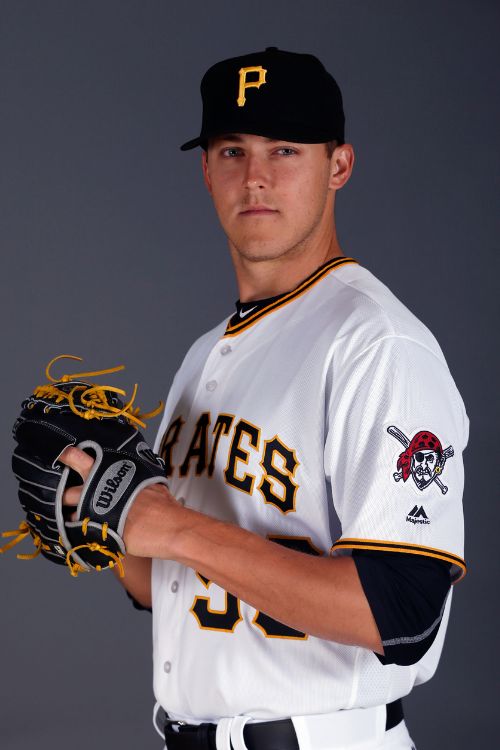 He made his Major League debut with the Pirates in 2016, showcasing his pitching abilities at the highest level.
At the start of the 2021 season, Taillon was traded to the New York Yankees.
After spending a season with the Yankees, he signed with the Chicago Cubs following the conclusion of the 2022 season, continuing his journey in professional baseball.
Jameson Taillon Wife To Be Claire Petratis
Claire Petratis, the future wife of Jameson Taillon, is a licensed realtor at Martha Turner Sotheby's International Realty, a Texas-based agency.
Originally from Chicago, Illinois, Claire grew up with her two sisters and attended Episcopal High School.
She later graduated from Louisiana State University with a degree in Mass Communication in 2016.
Claire's parents, Cindy and David Petratis are both highly accomplished individuals.
Her father, David, serves as the CEO, Chairman, and President of Allegion, a top security company.
Moreover, he also served as Executive Chairman of the Board at the University of Northern Iowa,
Claire Is A Private Person
Claire prefers to maintain a private life and stay away from the public eye, Jameson is known for his openness about their relationship.
He frequently expresses his love and admiration for his long-time girlfriend.
Throughout his career, Claire has been a constant source of support for Jameson, standing by his side through the early days and continuing to be there for him today.
Their bond is strong, and Claire's unwavering support has played a significant role in Jameson's personal and professional growth.
Claire Petratis And Jameson Taillon Announced Their Engagement
Jameson Taillon And Claire Petratis announced their engagement on January 2023 on his Instagram handle.
The romantic proposal took place at the stunning Las Ventanas al Paraiso, a Rosewood Resort, located in Mexico.
Taillon shared a collection of photos, capturing the special moment when he went down on one knee to ask Claire to marry him, creating a cherished memory for the couple and their followers.
While Jameson Taillon and Claire Petratis have not disclosed any details about their upcoming wedding.
Their fans are eagerly anticipating the special day and hoping for more updates from the couple in the near future.
Jameson Taillon Parents
Born and raised in Lakeland, Florida, Jameson Taillon grew up in a close-knit family with his parents, Michael and Christie Taillon.
In addition to Jameson Taillon, Michael, and Christie Taillon have three other children, making him a part of a family of four siblings.
He has two brothers, Jordan and Justin Taillon, and one sister Jasmine Taillon.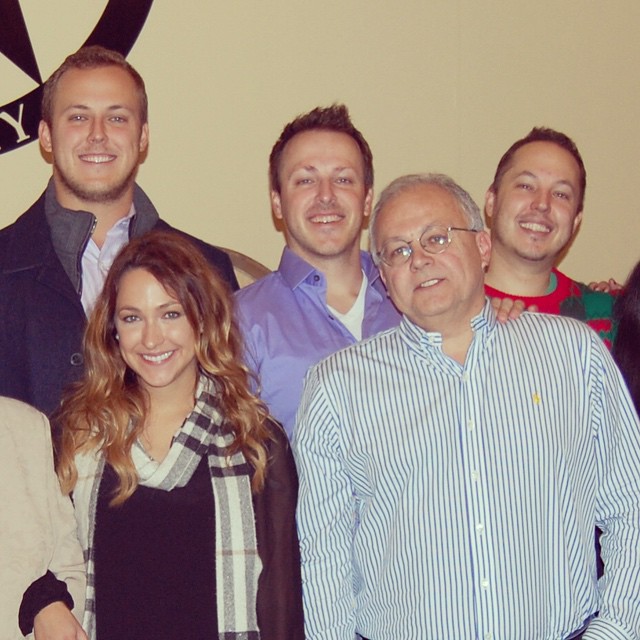 Throughout his life, Jameson has enjoyed a strong bond with his parents, who have been a constant source of support and encouragement.
They have stood by him through every phase of his journey, including his baseball career.