Jayron Kearse is the famous son of parents Jay Kearse and mother Danielle Anderson. The controversial footballer has been a topic of discussion among fans, who are curious to learn more.
The Kearse name is no stranger to the world of the NFL. Kearse's uncle, Jevon Kearse, and cousin, Philip Buchanon, were both into the sport.
Very little information is available on the internet about the athlete and his parents. However, this article hopes to dive deeper into the life of Jayron Kearse.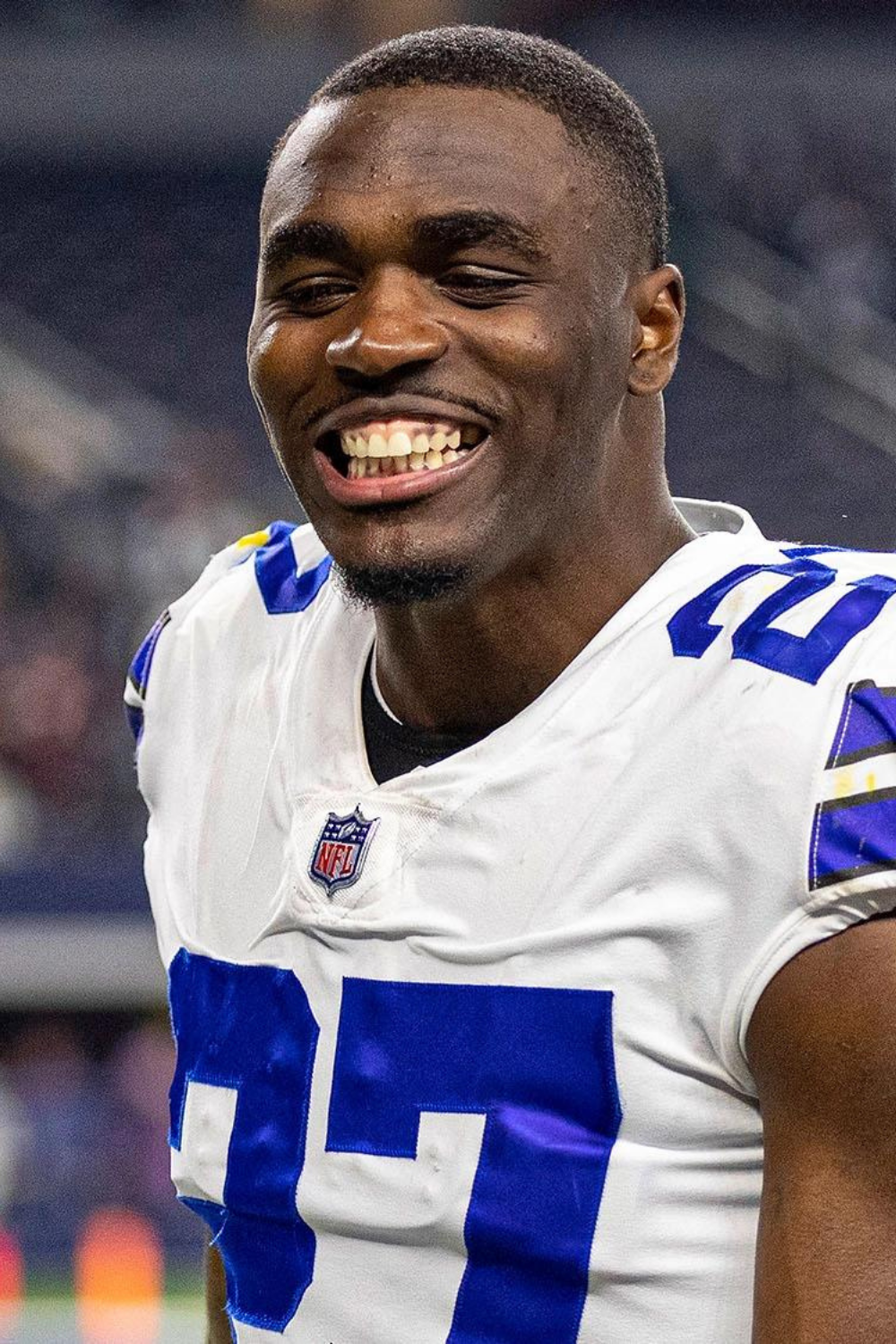 Jayron Kearse is an American football safety for the Dallas Cowboys of the National Football League (NFL). He was born in Fort Myers, Florida, on February 11, 1994.
Kearse started his career playing safety for his Cypress Lake High School team. However, following a growth spurt, he played as the quarterback as a sophomore.
In 2012, Keares transferred to South Fort Myers High School, where he played as a safety, running back, and wide receiver. On August 2, 2012, Kearse committed to Clemson University.
The player managed 164 tackles, seven interceptions, 11 pass breakups, two forced fumbles, and two recorded fumbles for the Tigers.
The Minnesota Vikings then picked Kearse in the seventh round of the 2016 NFL Draft.
He presently plays for the Dallas Cowboys after signing a two-year deal in 2022 worth $10 million.
Jayron Kearse Parents Jay Kearse & Danielle Anderson
Jay Kearse and Danielle Anderson are the parents of Jayron Kearse. However, the football safety has chosen not to speak in detail about his parents.
Additionally, there is not much information available about his parents. Thus, it is safe to assume that both prefer to keep a low profile.
However, his father seems active on social media, specifically Facebook. His profile indicates that he is a digital creator and works as a home renovator.
Furthermore, he lives in Denver, Colorado, and proudly supports his son. In a recent post, he joked about the Cowboys' safety resembling him physically and congratulated him for his achievements.
Meanwhile, there is no information about what his mother does for a living. From her social media, Facebook, it appears Jay and Danielle are divorced and lead very different lives.
However, their support for their star son doesn't seem to fade away. In an interview, the athlete thanked his mother and attributed all his success to her dedication and support.
He said, "I wouldn't be in the position I'm in if it wasn't for her." In addition to that, he acknowledged that his mother had to go through a lot because of him.
Moreover, he thanked his mother for not giving up on him and always having his back.
Felony Charges And Arrest
Kearse has had a turbulent childhood, to say the least. The Cowboys safety has a history of two arrests, including one felony charge as a minor.
Initially, the athlete was arrested at 14 when he was charged with robbery along with another minor in his hometown of Fort Myers. Kearse believes this to be a "turning point" in his life.
However, his troubles did not end there. In October 2019, Kearse was arrested with suspicion of driving under the influence (DUI) in Minneapolis, Minnesota.
Kearse had a .10 alcohol content in his blood. Additionally, he was carrying a loaded firearm without a permit.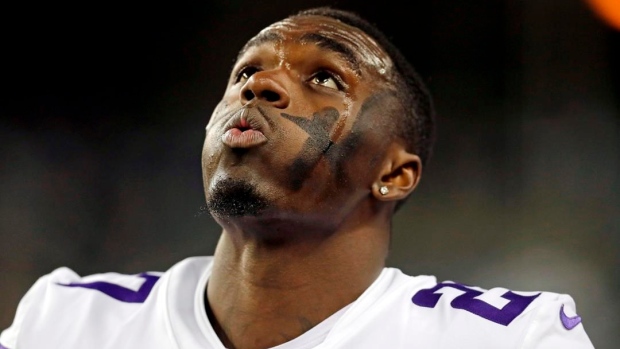 Unsurprisingly, he was charged with fourth-degree driving while intoxicated (DWI) and possessing a firearm without a permit.
However, after pleading guilty to the charges on February 27, 2020, the court sentenced Kearce to probation and community service.
Despite many hurdles and a tumultuous road to fame, the athlete has managed to find peace in his domestic life.
His Facebook profile is filled with pictures of his children, and Kearce doesn't shy away from expressing his love for his children or his partner.
Currently, Kearse lives in Harlem Heights, Florida, with his partner and three children.