Catie McCoy, Jeff Francoeur wife, has been a lifelong part of the former MLB star's life since third grade.
Jeffrey, nicknamed Frenchy, married the love of his life on November 3, 2007, after dating since high school senior year.
The couple has already marked the long 15 years of togetherness.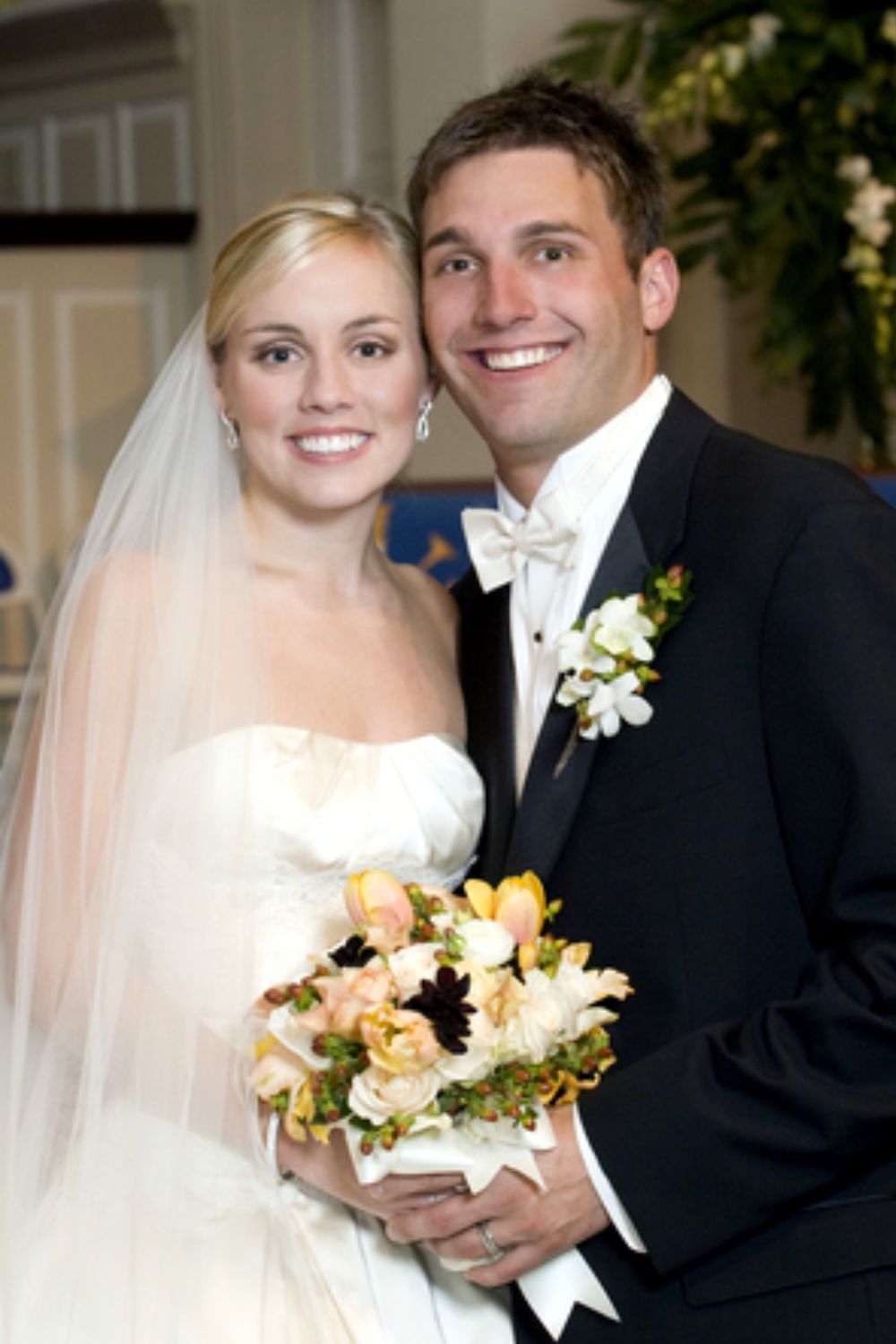 The love saga of Catie and Jeff is the literal epitome of love, with the manifestation of care and respect for each other.
Jeff had a flourished MLB career and has played with players like
Freddie Freeman and Dansby Swanson.
Wife Of Jeff, Catie McCoy & Kids
Catie McCoy is known for being the wife of a famous former MLB player who was active from 2005 to 2016.
Not much is known regarding the life of Catie apart from that she went to Parkview high school with Jeff.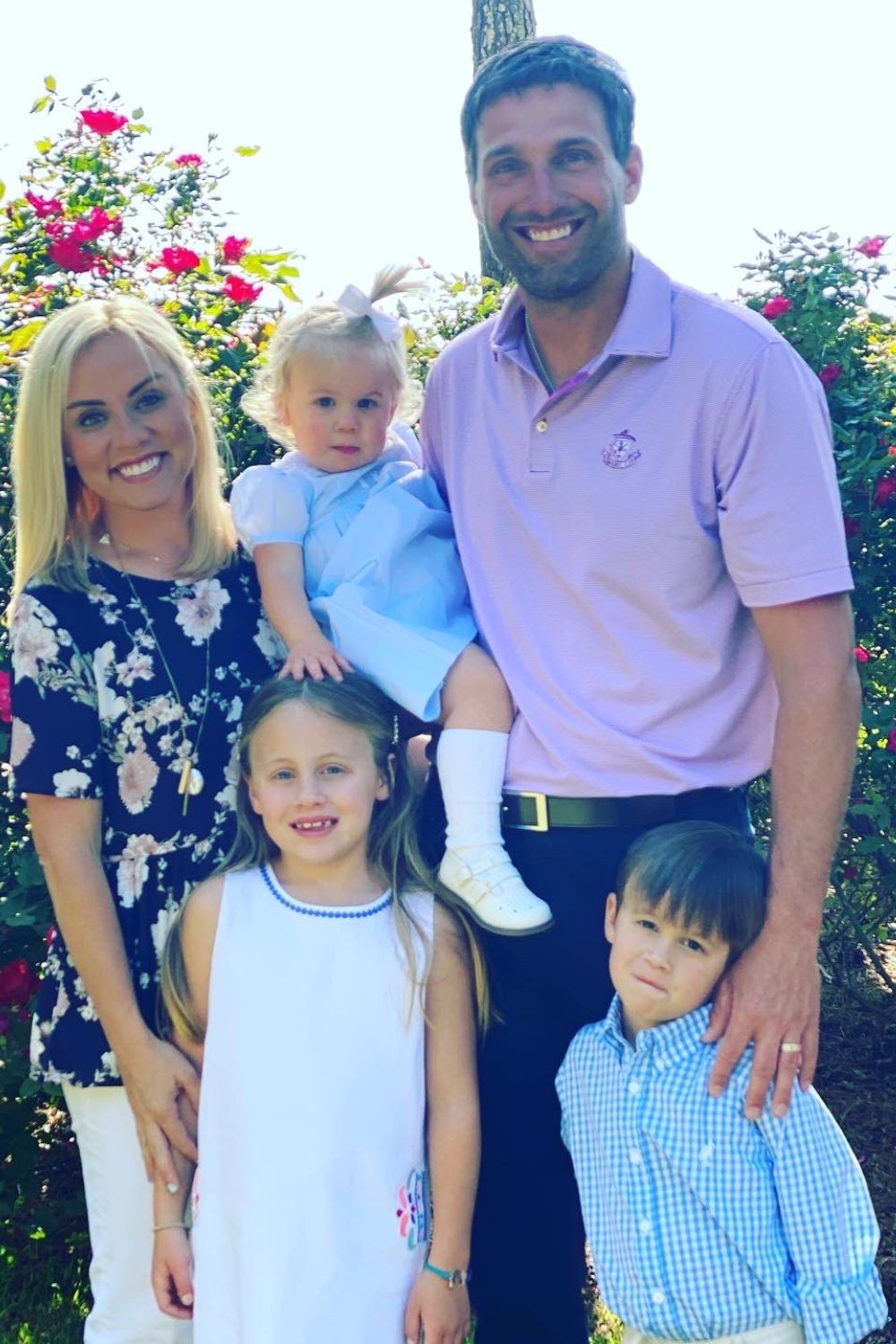 She is a housemaker with four beautiful children: Emma Cate, Brayden, Eleanor Carolyn, and Camden Luke.
The couple got their first baby in July 2013, Emma Catherine Francoeur, born under the Cancer zodiac.
The second kid on the line was Brayden, born on October 13, 2015. Moreover, after a gap of three years, the couple had their third baby, Eleanor Carolyn.
Later the count jumped to the fourth kid on August 23, 2020, with their youngest son, Camden.
Family Of Jeff: Parents & Siblings
Jeffrey was born on January 8, 1984, in Atlanta, Georgia, U.S., to his parents, David and Karen, both retired teachers.
He grew up with his two siblings, his sister, Heather (Francoeur) Karvis, and brother David Francoeur, Jr.
Heather worked in teaching and co-coached the girls' basketball team at St. Pius X Catholic High School in Atlanta.
Likewise, David Francoeur, Jr. also teaches and works in special education at Parkview High School in Lilburn, Georgia.
Charity & Christian Belief
The couple believes in giving back to society, so they keep organizing fundraisers for foundations that help needy individuals.
For November 8, 2023, the former MLB player has been scheduled to host and pitch to batters in the fifth annual Home Run Derby at Truist Park.
The event is actively organized to benefit the Aflac Cancer and Blood Disorders Center of Children's Healthcare of Atlanta.
Even in the past, Jeff and Catie have taken the initiative for events like this and have impacted the community.
Jeff and Catie have massive faith in Christianity, as we often see Jeff quoting bible verses; for instance, Francoeur has the phrase "Joshua 1:9" written on his glove strap.
Inside The Dream House Of Jeff & Catie
Atlanta is the couple's sanctuary; as Catie said, "We'll always keep Atlanta as our forever home."
Jeff added, "There's everything I want to do in Atlanta: Family, church, sports, and golf."
Therefore in 2012, they built a custom home on the golf course at the River Club in Suwanee, a part of the Atlanta metropolitan area.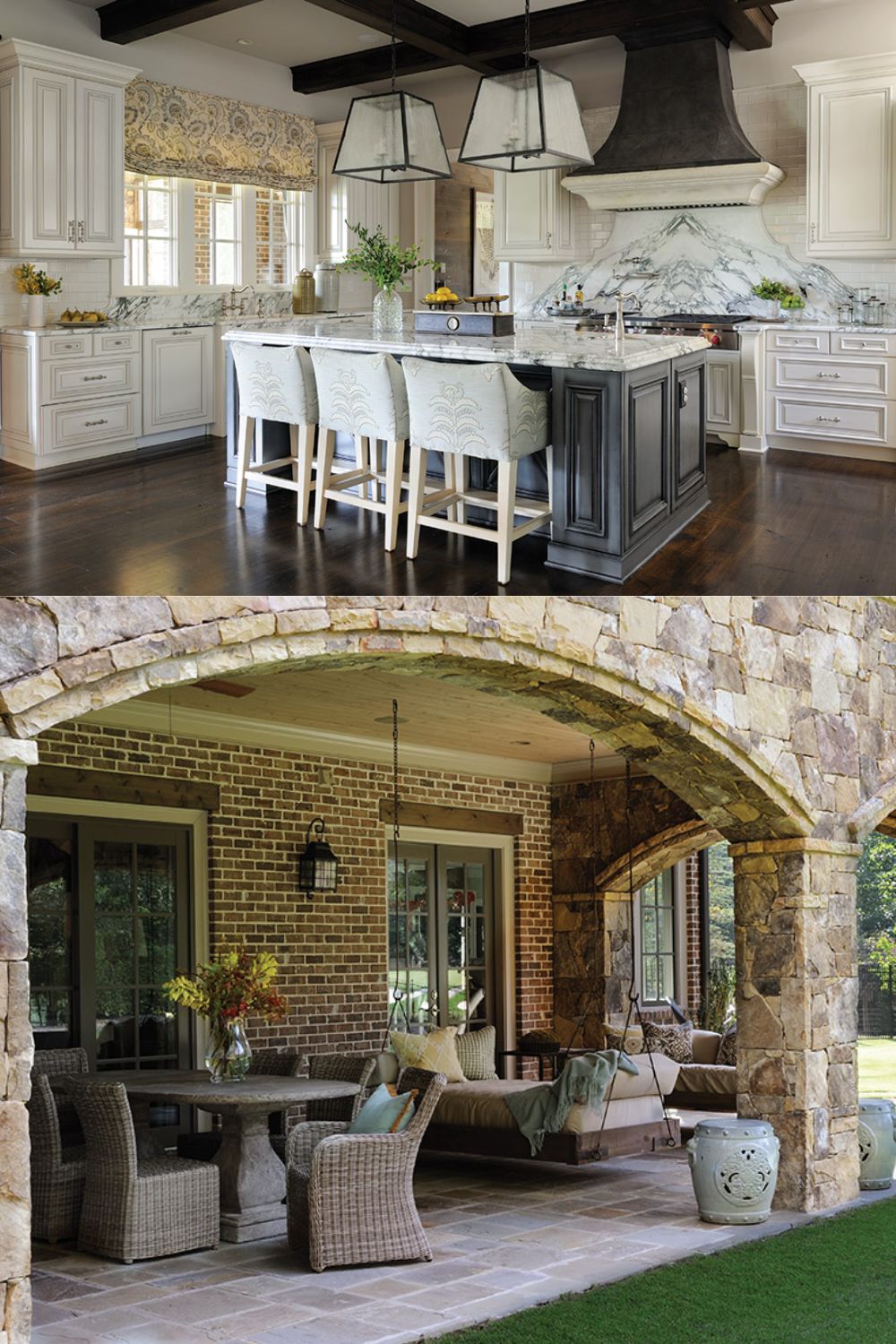 As Jeff wished, the house was maneuvered with unpretentious furnishings for comfortable sofas and chairs.
It also includes a formal living room with a grand piano as a focal point—a reference to a delicate settee, fine art, and an Oriental rug.
Catie describes the porch as the favorite place to visit in their house, with Atlanta weather so lovely that they can always keep the doors open.