Dansby Swanson sister Lindsey Schriefer is a psychologist and was on the softball team at Georgia College, while his brother Chase is an attorney.
James Dansby Swanson, who was born on February 11, 1994, is an American professional baseball shortstop for the MLB team Chicago Cubs.
He formerly played for the Atlanta Braves in Major League Baseball. In the 2015 MLB Draft, he was chosen first overall by the Arizona Diamondbacks.
Swanson signed a seven-year, $177 million contract with the Chicago Cubs on December 21, 2022.
On December 10, 2022, Swanson married Mallory Pugh of the Chicago Red Stars and the US women's national soccer team. The couple began dating in 2017 after meeting via Mallory's brother-in-law and Swanson's old teammate Jace Peterson.
Swanson has anxiety, which affected his play throughout his first few seasons playing professional baseball. He is a dedicated Christian who believes that his faith has helped him overcome his panic attacks.
He is the youngest child among the three, and both of his elder siblings played college sports: Chase was on the Mercer Bears baseball team, and Lindsey played for the Georgia College softball team.
However, the career path they chose vastly differs.
Dansby Swanson Sister Lindsey Schriefer
Lindsey Schriefer is the sister of Dansby Swanson. She is a psychologist and a sports enthusiast who lives in Kennesaw with her husband, child, and three dogs.
Lindsey Swanson Schriefer is an enthusiastic sports fan, particularly of the Atlanta Braves, who takes pleasure in reading, and spending time outside when she is not watching or attending sporting events. She also enjoys traveling and trying new things.
She received a softball scholarship at Georgia College & State University. While there, she became fascinated with the area of psychology after realizing the importance of the mind in her own athletic and academic performance.
After completing a Bachelor's degree in psychology, Lindsey earned her Master's in Professional Counselling at Georgia State University.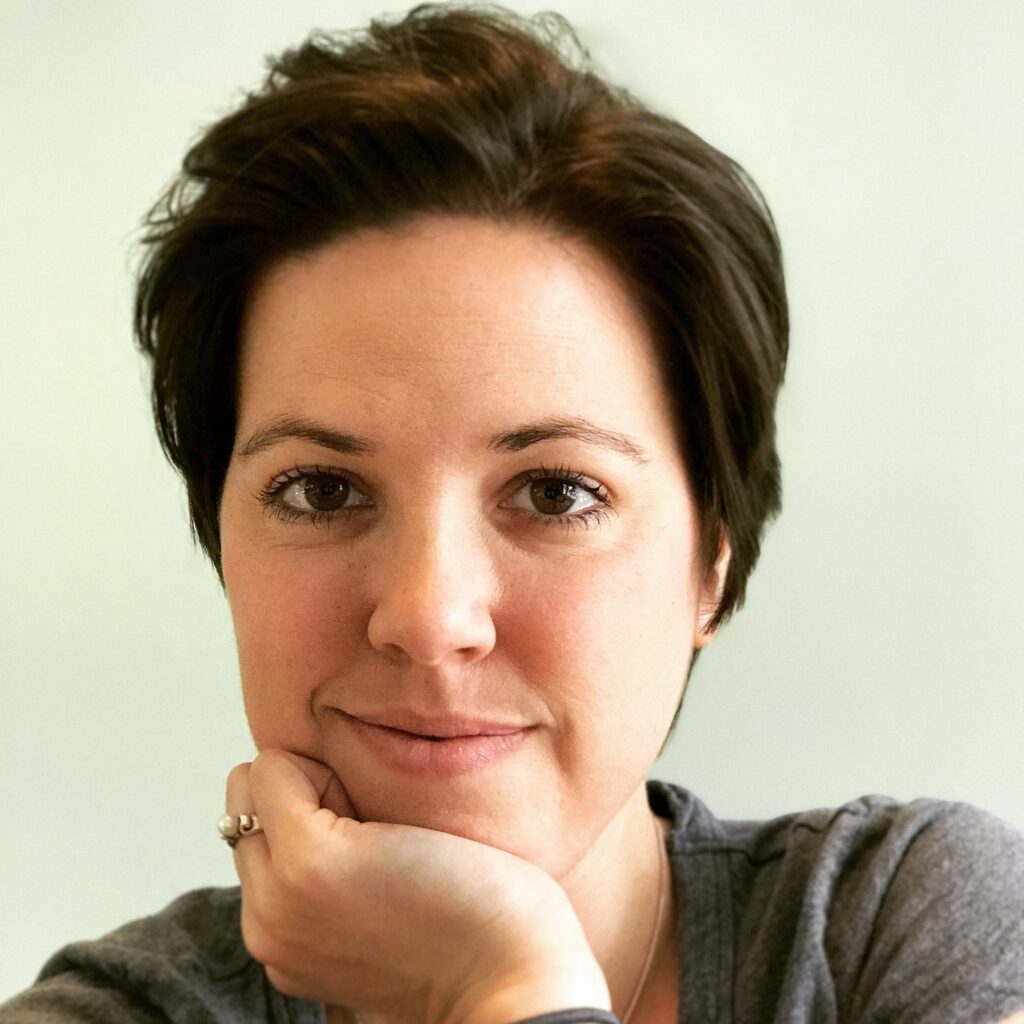 She received her doctorate of philosophy in Counselling Psychology at the University of Memphis in order to better comprehend the complexities of the mind.
Her intensive experiences and qualifications can be found on her LinkedIn account.
She is dedicated to assisting individuals in improving their performance in all aspects of their lives: intellectually, creatively, professionally, personally, relationally, and athletically. She is particularly an expert in sports psychology.
Lindsey has worked with amateur and professional athletes in a number of sports to help them manage performance anxiety, enhance communication with their peers and instructors, recover from injury, and deal with disappointment and failure.
Much of her coaching with athletes focuses on improving their mental game in order to improve their performance and attain their full potential.
She also does psychoeducational assessments to better evaluate the learner's abilities and shortcomings and to detect any intellectual or concentration problems that are interfering with academic progress.
Chase Swanson
Chase Swanson is the brother of Dansby Swanson. He is an attorney, married to a beautiful wife, Whitney Swanson, with whom he has two children.
He is very supportive of his brother, and it is important to him that Dansby knows about it. Consequently, he often goes to his brother's game to cheer him up.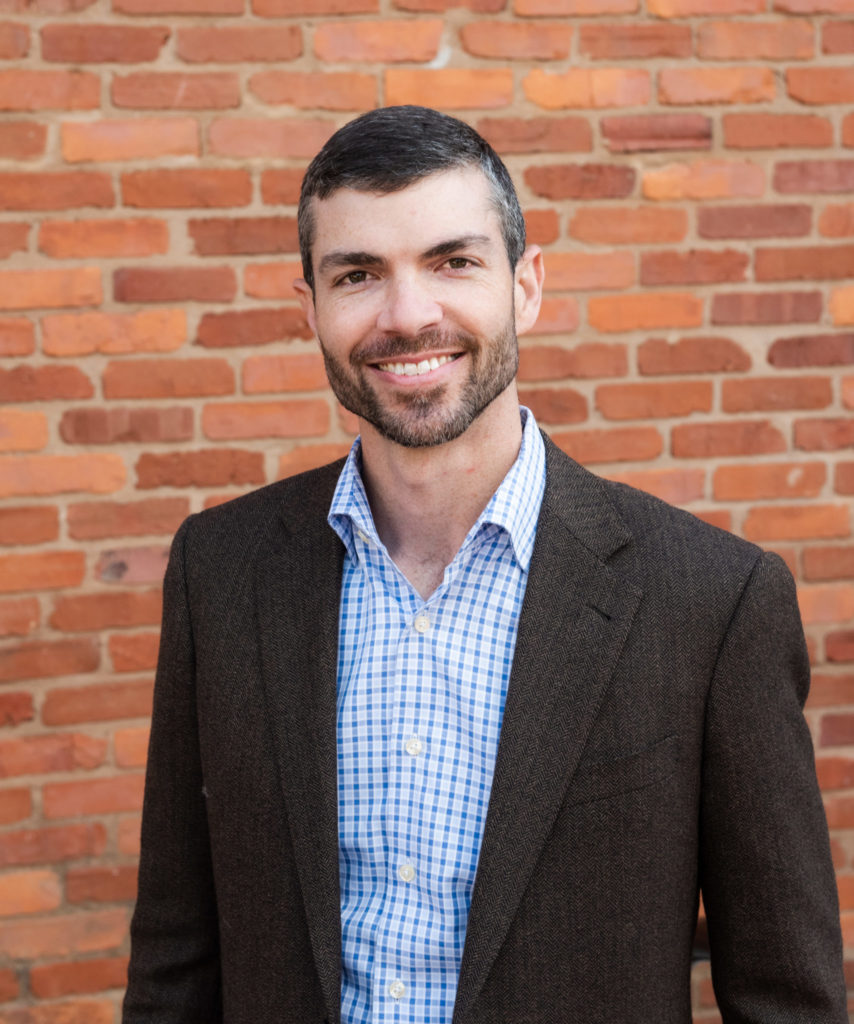 Unlike many of those around him, becoming an attorney was not his initial career goal. His parents were the first in his family to earn a college diploma, and hardly any of his relatives had gone to law school.
Rather, growing up in West Cobb County, he excelled at basketball and baseball, mainly baseball. Those years taught him plenty about the value of collaboration, the excitement of competition, and the importance of perseverance.
On top of being born and raised there, his ties to the community extended to Marietta High School and Marietta First Baptist Church, which is located just off Marietta Square.
Being a Blue Devil at MHS, Chase continued to participate in sports, but his parents urged him toward academic success. Fortunately, their encouragement paid off, and he was able to study at Mercer University on a full scholarship.
During his time there, he became a member of the Pi Kappa Phi fraternity, acquired many lifelong friends, and graduated with honors in Economics in 2007.
"It goes without saying that seeing a case through to an ultimately good and fair result is one of the most fulfilling parts of my job. I take great pride in having well-informed clients who are better able to make good decisions now and in the future for themselves and their families." – Chase Swanson