Latina rising influencer and medical professional Paola Gomez weds former NBA player Jeff Teague, inspiring many with their love story.
Paola balances her medical career with inspiring others on social media, sharing valuable health tips, and celebrating cultural diversity.
Paola also has a son named Oryan Ingram, born on March 19, 2009, and is currently in his teens.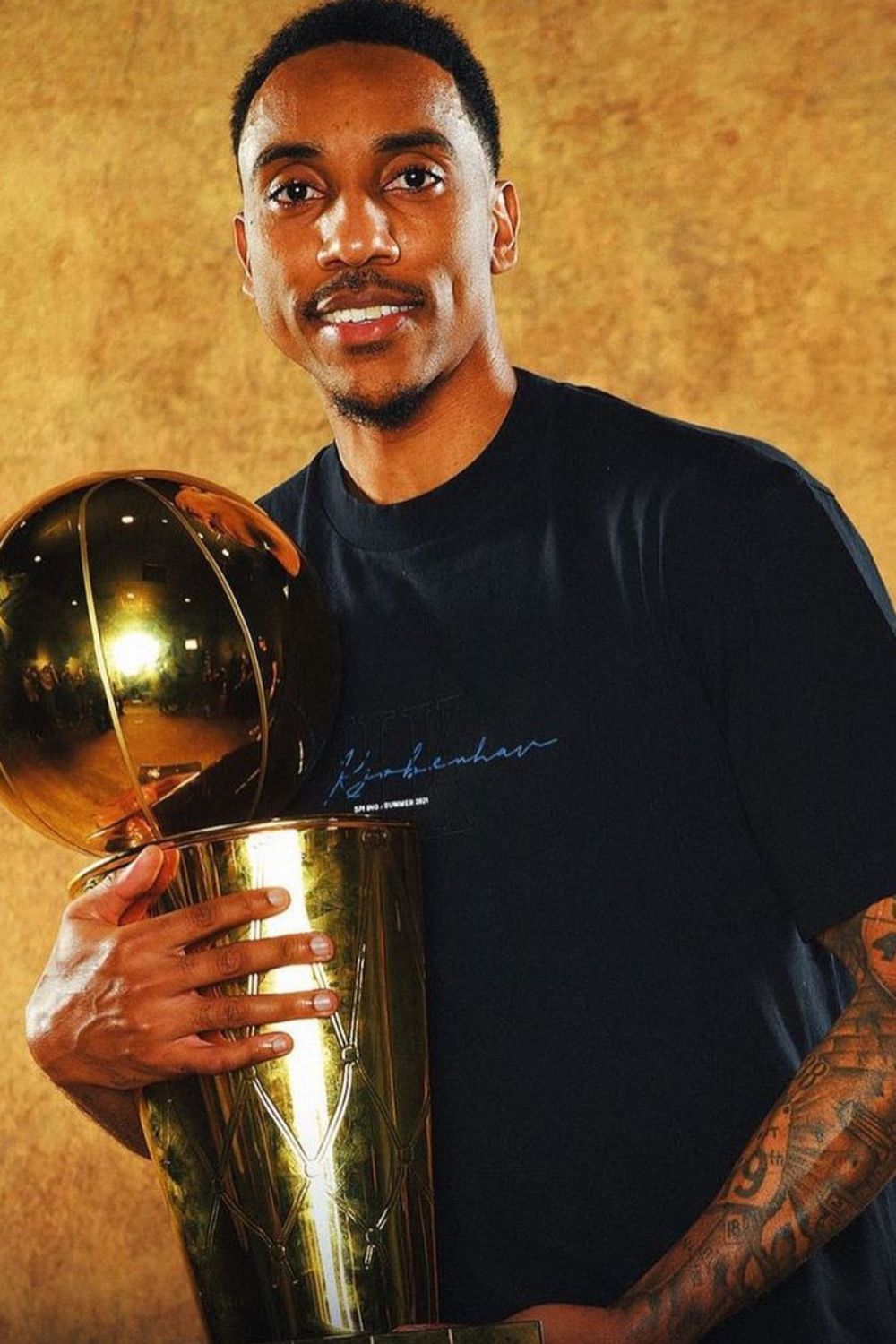 Oryan Ingram is also into athletics, playing basketball and soccer from an early age, like his stepfather Jeff.
Jeff Teague is a retired American professional basketball player who played for seven seasons for five NBA teams, including the Atlanta Hawks, with players like Jason Collins.
He won an NBA championship with the Milwaukee Bucks in 2021 and is now working as a regional scout for the Hawks.
Jeff Teague Wife Paola Gomez: Married Life & Ex Girlfriend
Paola Gomez, born on October 23, 1989, is a nurse by profession and the wife of a former NBA player, Jeff.
She has been building her Instagram presence as a lifestyle influencer, sharing updates about her life on the platform.
Paola's Instagram also showcases her passion for curating stylish outfits, and she runs a thrift online store on Depop.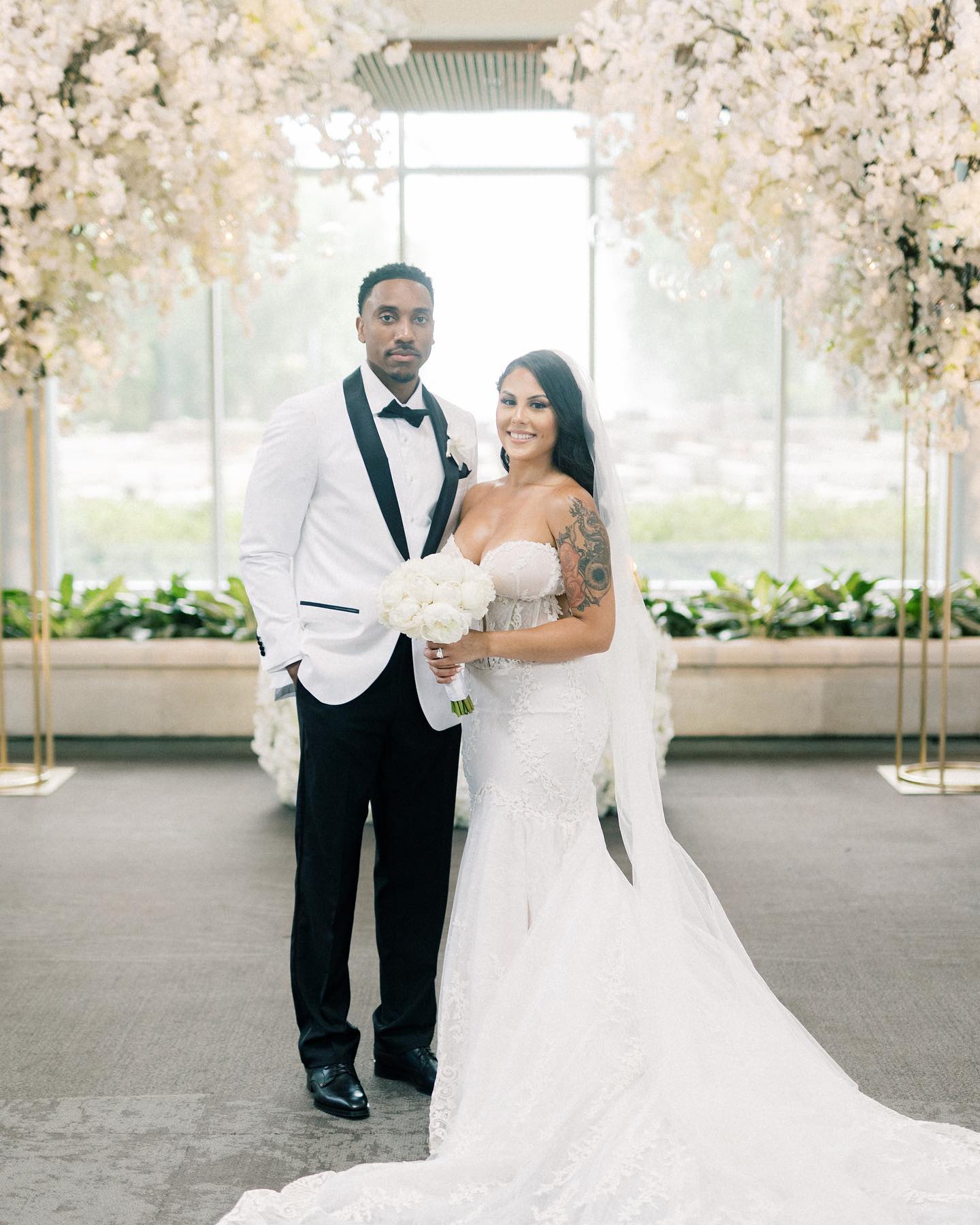 Besides her fashion interests, the Latina loves to travel and celebrate her bachelorette in the Atlantic Ocean, making unforgettable memories with her sisters and friends.
Recently, she had her bridal shower in her backyard, and on July 15, 2023, Paola and Jeff tied the knot, starting a new chapter in their journey together as a married couple.
Ex-Girlfriend Tyrina Lee
Tyrina Lee is a talented stylist based in New York, known for her work as the Fashion Bombshell of the Day in 2013.
Moreover, she has partnered with Fly Chix ATL, a women's apparel store and lifestyle brand in Atlanta.
She has styled various photo shoots, videos, commercials, and red-carpet appearances.
Rapper Future Hendrix gained attention for his romantic involvement with Tyrina, which sparked speculation that it was a factor in the breakup between Future and singer Ciara.
This rumor was later confirmed when Ciara ended her engagement with Future in 2014 due to his infidelity with Tyrina.
Subsequently, Tyrina became the girlfriend of NBA player "Jeff" Teague, having met him through a mutual friend who was previously involved with Teague.
Tyrina Lee's career success and romantic connections with high-profile individuals have drawn media interest, making her a notable figure in both the fashion and entertainment worlds.
Son Of Jeff & Paola
Oryan Ingram, born on March 19, 2009, is the son of Paola. Although his biological father's information has not been publicly disclosed, he now has Jeff as a stepdad.
Moreover, Paola's Instagram posts hinted that Oryan resulted from her teen pregnancy.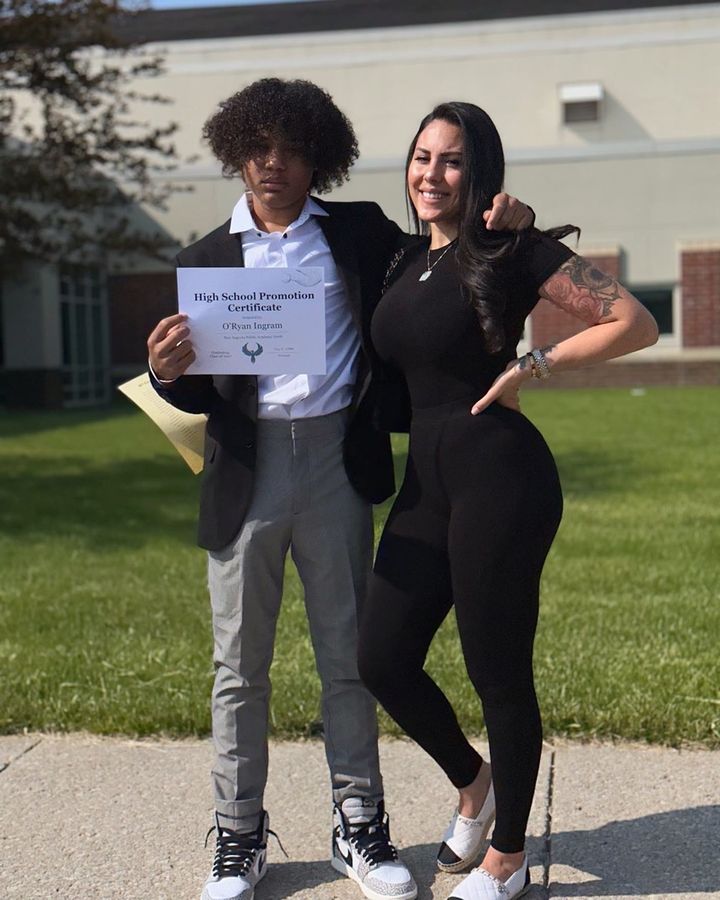 Recently, Oryan passed his 8th grade and achieved an educational milestone after promoting to high school in May 2023.
This marks an exciting new chapter in his life, and with the support of his family, including stepdad Jeff, Oryan is excited about his high school journey.