Jeremy Chardy, the 2017 David Cup winner, has a successful pro tennis career & a blissful married life. He and his wife of 6 years, Susan Gossage Chardy, are parents of a son Stone.
The Chardy couple has their respective successful career- Jeremy is an accomplished ATP tour player while his better half Susan is a model.
Despite their busy schedule, both make time to spend with their baby boy.
They often share pictures of family moments on their respective social media profiles, especially on Instagram.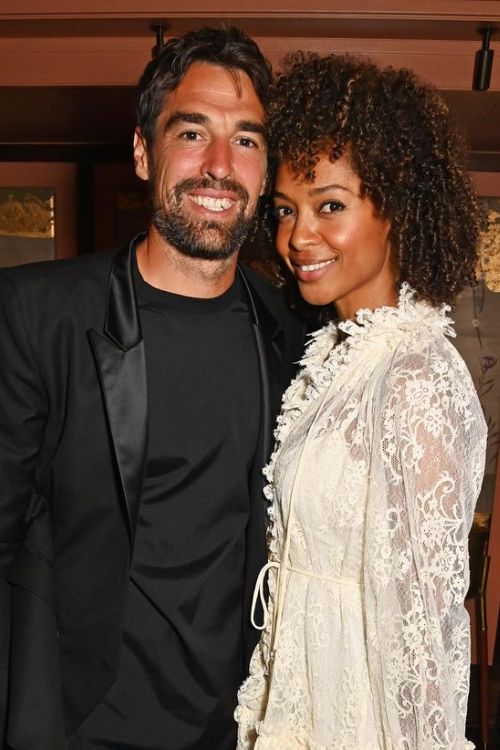 Chardy, a French-born tennis player, turned professional in 2005 & won the Wimbledon Championship Boys Singles at the junior level that year.
He made his Grand Slam debut in 2006 at the French Open, where he defeated Jonas Björkman in straight sets. But he lost to David Ferrer in the second round.
So far, Jeremy has made entries into all four Grand Slam tournaments (US Open, French Open, Wimbledon Open & Australian Open) but is yet to lift the trophy.
In the singles tournament, he reached the quarterfinals in the 2013 Australian Open but lost to Andy Murray.
On the doubles, Chardy & Fabrice Martin reached the finals of the 2019 French Open but faced defeat to Kevin Krawietz and Andreas Mies.
Some of his made notable victories include the 2009 Stuttgart Open (singles), 2010 German Open (doubles), 2015 Swedish Open (doubles) & 2019 Estoril Open (doubles).
Jeremy Chardy Wife: Susan Gossage Chardy Is A Model
The French tennis star's wife, Susan Chardy (nee Gossage), is successful in her own right. Born on December 20, 1982, the Zambia native is four years, one month & 21 days senior to her husband.
Susan was born to Steve Gossage and Naomi Alice Gossage. However, in late 2017, her mother died, which she confirmed via her Instagram on December 18, 2017.
She has a younger sister named Janet, who is married to Andre Andrew Phiri since October 2021.
Susan Chardy is the daughter-in-law to Maryse and Guy Chardy, who is Jeremy Chardy's parents.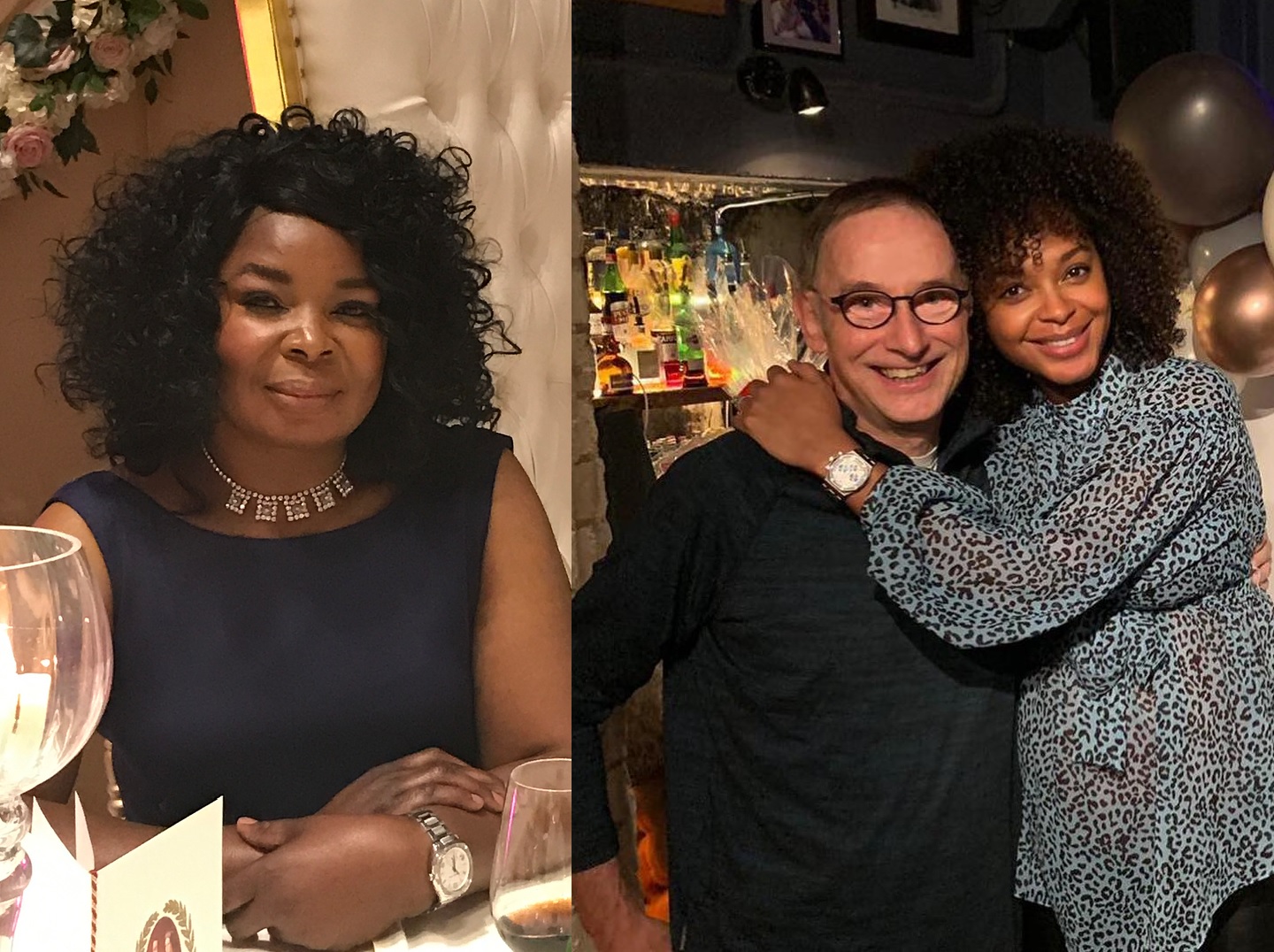 Besides being a lovable wife, she is an acclaimed model who serves as the ambassador for the Nelson Mandela Children's Fund.
Furthermore, she is also the founder of "Wimby Wednesday." It is a summer fundraising event that brings together stars from the tennis world and other fields.
Esteemed personalities like Sloane Stephens, Jozy Altidore, Frances Tiafoe, and many others have all attended this event.
The 5 feet 8 inches (1.73 m) tall model is a graduate of Oxford Brookes University. She has graced the covers of many magazines like Horizon, Sandton, Horizons, and Club Card.
Moreover, she has appeared in advertisements for several brands like Ford, Adidas, Axe, Bacardi, Debenhams, Escada, Figleaves, Florence & Fred, to name a few.
Relationship & Wedding Of Jeremy & Susan
Even though it is not clear when the duo began dating, the tennis player did open up about how the two met. As reported, it was in Miami when he saw Susan during dinner at a restaurant.
It was love at first sight for him- he went to talk with her & the rest is history!
In November 2016, Jeremy and Susan got engaged when they were on a gateway to Victoria Falls, Zambia. Both of them took to Instagram to confirm their engagement.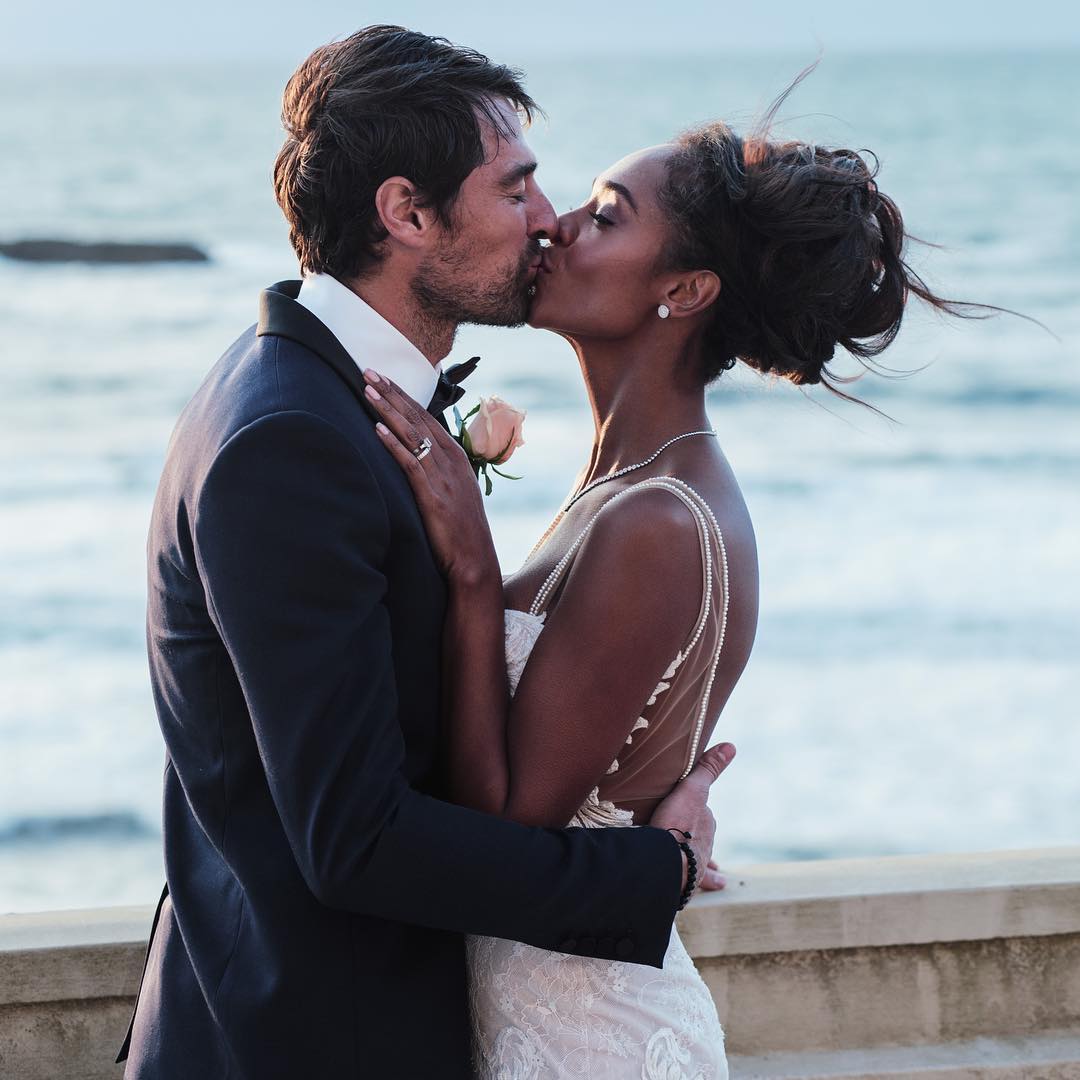 A year later, the duo took a step forth in their relationship & became husband-wife.
Their love for each other was so profound that they chose to celebrate their union twice.
On September 15, 2017, they had a civil wedding ceremony, and a day later, on September 16, they wed in the coastal town of Biarritz, located in southwest France.
The couple celebrates their wedding anniversary on September 16 every year- the year 2022 marked their 5th anniversary.
Jeremy Chardy & His Wife Susan Are Proud Parents Of A Son
As previously mentioned, the tennis player and model are proud parents to their son, Stone Chardy.
The couple displays their immense love for their child by frequently sharing adorable pictures of him on their social media accounts.
In addition, Susan has documented and shared all the precious moments, from her pregnancy to Stone's birth, on her Instagram.
Stone was born on February 12, 2020, coinciding with his father, Jeremy Chardy's birthday, who was also born on the same day but in 1987.
Furthermore, Stone entered the world 20 minutes earlier than his father.
Hopefully, he will follow in his parents' athletic footsteps and become an outstanding athlete in the future.