Juventus star Julia Grosso recognizes her parents, Carlos and Elisa Grosso, as her biggest guidance.
Grosso scored the winning penalty kick for Canada in the 2020 Summer Olympics. The Canadian currently plays in the Seria A Femminile for Juventus FC.
Julia Angel Rosso is 23– year old female soccer player from Vancouver, Canada. She is a midfielder and started playing at the age of 4 in Italian Canadian SF.
Julia started her youth career in the Vancouver Whitecaps Girls Elite before moving to college. She played for the Texas Longhorns, where she featured in the Big 12 Freshmen of the Year.
Quickly, she upgraded to senior soccer by playing for the Canadian-based soccer team, TSS FC Rovers.
Finally, Grosso got her much-anticipated move to European soccer in 2022. Originally signing a short-term contract, her brilliant display won her Midfielder of the Season, further earning a new deal up to 2024.
Also, with top clubs like Manchester City eyeing the Canadian midfielder, Julia certainly seems to be gaining a lot of attraction in the soccer realm.
Moreover, much of her success also comes from her national team. Julia won the Silver medal with Canada by becoming the Golden Boot winner in the 2022 CONCACAF W Championship.
Julia Grosso Parents: Carlos and Elisa Grosso
Every athlete needs the utmost support from their parents to be successful, and Julia's case is no different.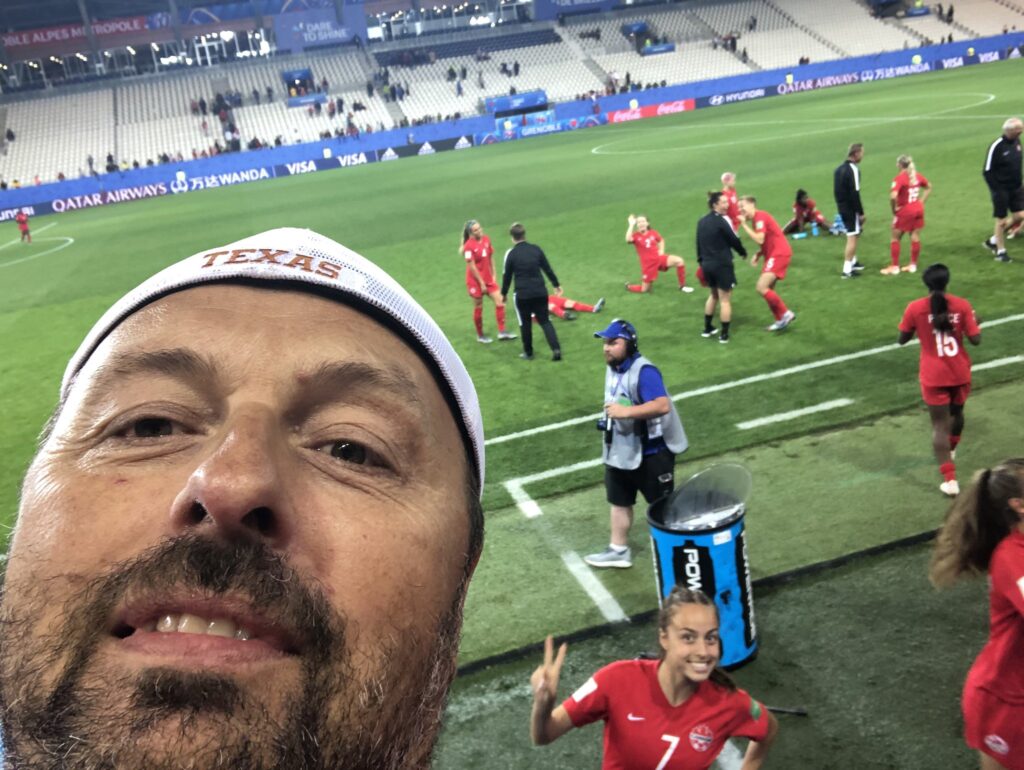 Her father, Carlos Grosso, is currently the Vice President of the British Columbia Soccer Association. Carlos recognized the talents of her daughter at a tender age.
On top of that, Carlos' Portuguese heritage and love for soccer allowed him to act as a coach for her daughter.
Similarly, her mother, Elisa Grosso, is a source of inspiration. She has supported Julia at every stage, encouraging her in the lows and highs of her career.
The Grosso family attends most of Julia's matches, and when they're not present on the sidelines, they support her through the TV screens celebrating her victories.
Julia Grosso Sister: Carli Grosso
The Canadian soccer phenom has an older sister who is also involved in the sporting world.
Carli Grosso celebrates her birthday on 12 October and played college soccer for Simon Fraser University. Along with that, she also coached youth soccer at the pre-collegiate level.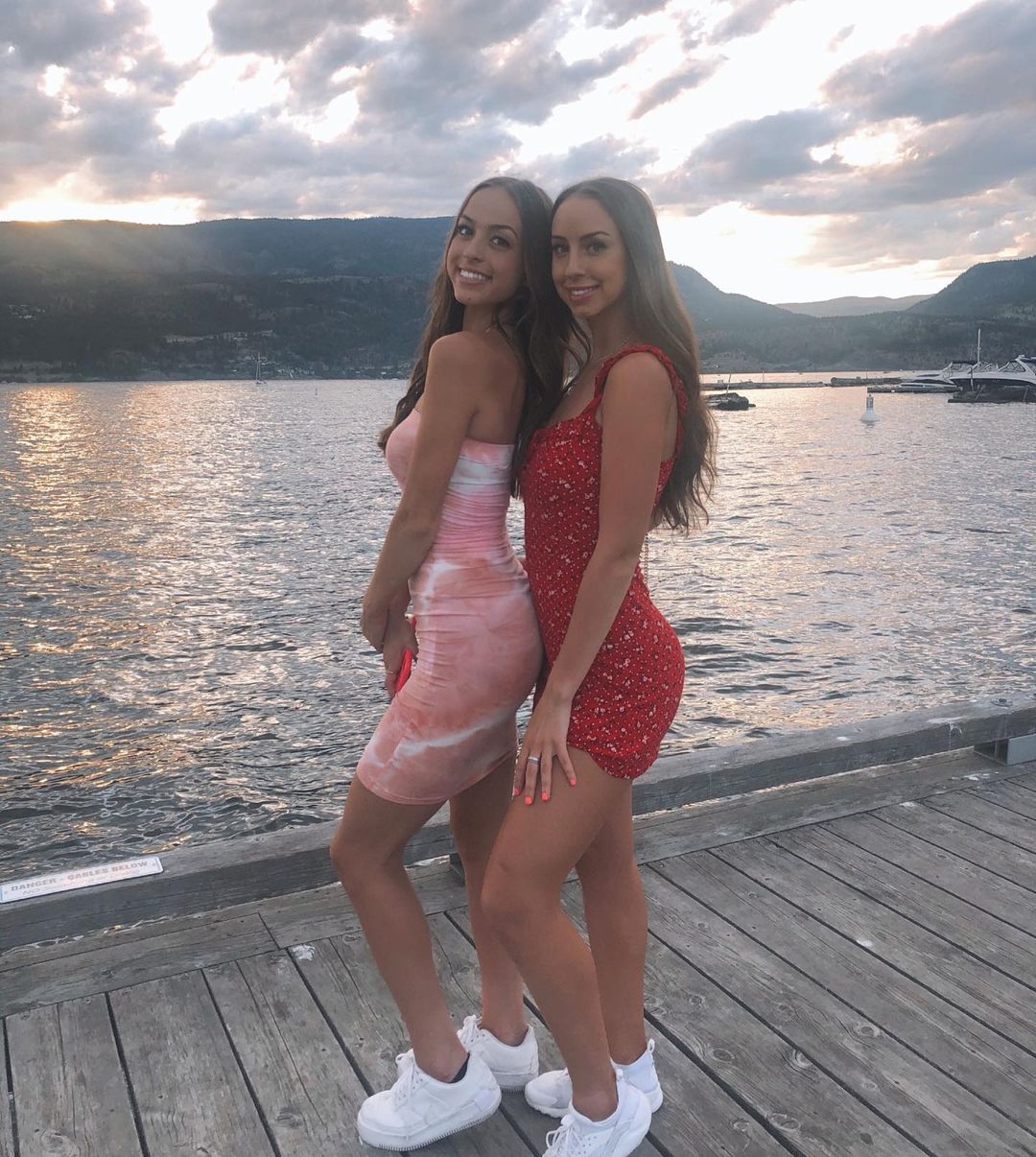 Currently, she has established herself as a Physiotherapist. She attained her Bachelor's Degree in Kinesiology.
More details regarding her professional life can be found in her LinkedIn profile.
Carli is certainly "married to the game" as she is dating CF Montreal soccer player Joel Waterman. The couple frequently share photos on their social media.
Grosso Family Over The Moon With Julia's Success
The Grosso family has always shown unwavering support towards their youngest member.
When Julia stepped up to take the winning penalty in the 2020 Olympics final, Julia's family and friends were watching in sheer anticipation.
Father Carlos explained the atmosphere as "pure tension." Carli said watching her younger sister step up to take the final shot was stressful.
Nonetheless, Julia delivered and won Canada the gold medal. The Grosso household just exploded, showing how delighted they are with the young Canadian's success.
Julia Grosso Is Also Part Of Voice of Equality
Julia Grosso and the Canadian women's soccer team have actively raised their voices against unequal treatment.
The player took to her Twitter to participate in the protest against unequal pay and equity concerns for women in the world of soccer.
Moreover, showing her clear stand that she believes in a future where soccer is equal for all.