The Dutch-born former professional mixed martial artist Bas Rutten has had constant support from his wife throughout his career.
When you hear the word "liver shot," the MMA world will be reminded of the former mixed martial artist Sebastiaan Rutten.
The liver shot is both punch and kick, and it was the multi-talented fighter that popularized the move in MMA.
The former mixed martial artist, kickboxer, professional wrestler, and actor is currently an actor.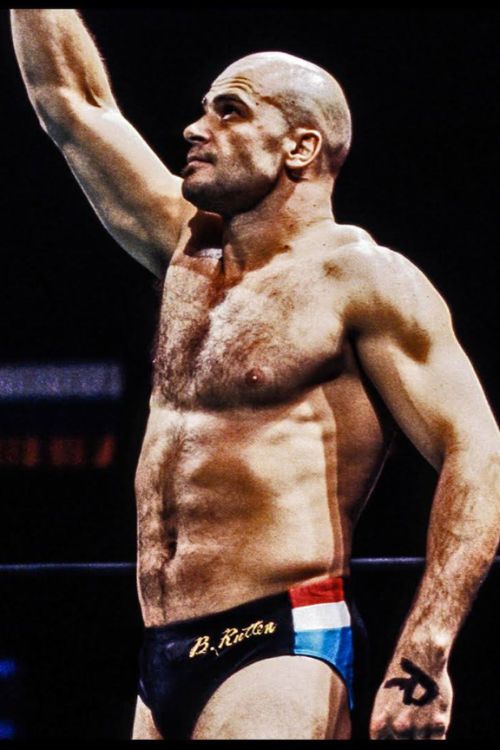 He was a former UFC Heavyweight Champion and King of Pancrase world champion three times.
The Dutch native is also known for his charisma and has continued to work in the fighting world after his retirement.
Apart from coaching in the MMA, he was also involved in commentating in several organizations.
Wife Of Bas Rutten: Karin Rutten
Unlike his celebrity husband, his wife Karin Rutten is not quite famous. Reportedly, she was born in 1972 and is seven years younger than her husband.
The gorgeous lady is of white Caucasian ethnicity and American nationality.
According to reports, the UFC fighter and his future wife met in the early 1990s through a mutual friend.
And as they dated, the love grew between the pair, and Bas finally popped the question.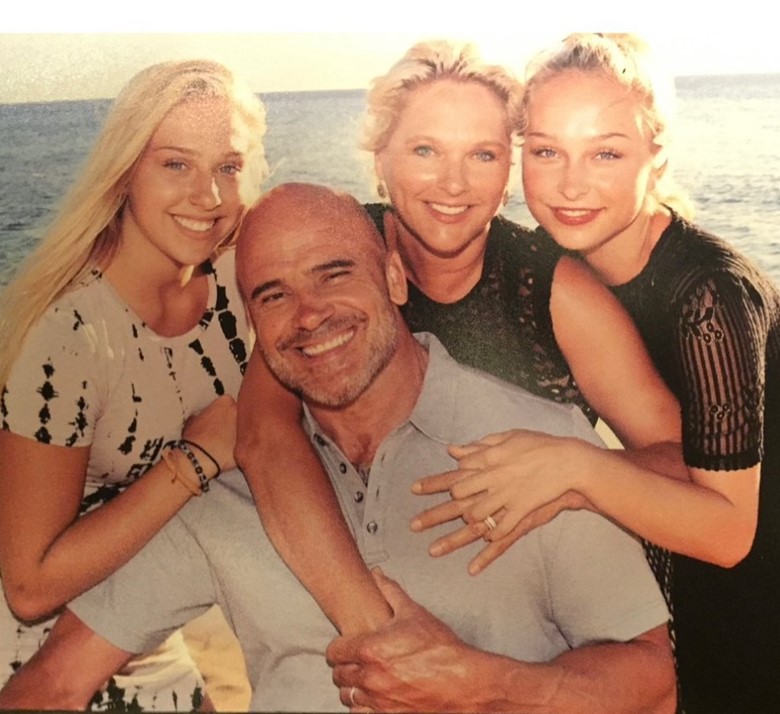 The couple then got married in a lavish event held on December 2, 2002.
They are blessed with two children; Bianca Rutten and Sabine Rutten.
Bas was previously wedded to his first wife, whose name is not disclosed. The ex-pair shares a daughter named Rachele.
Additionally, the Rutten family lives a very quiet and peaceful life and stays away from controversies as much as possible.
Moreover, with a net worth of around $1 million, the family has no problem enjoying a lavish life.
Bas Rutten & Alex Pereira Kicking Battle
The Dutch native is one of the most feared fighters when it comes to striking.
Furthermore, UFC President Dana White announced Rutten would be inducted into the UFC Hall of Fame during International Fight Week in July 2015.
Recently, he was seen alongside Alex Pereira, competing in the Karate Combat 37 event in December 2022.
Bas and the former UFC middleweight champion Perreira were invited to showcase their skills in the PowerKube device.
After several attempts, both men got used to the hitting pad's sensor and finally found the spot.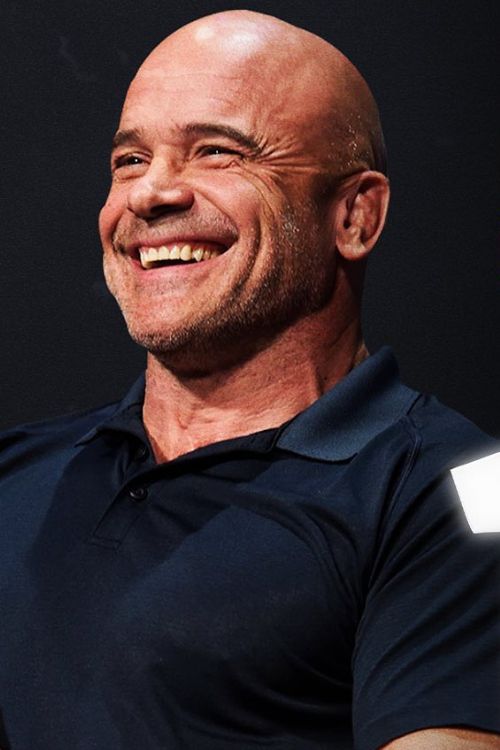 Kicks after kicks, getting powerful every time, Alex finally got a total of 90987, breaking the record.
Likewise, Bas Rutten was also not behind the record that Perreira set, as he managed a number of 88388.
The footage was posted on Twitter by Karate Combat which was shared by many other MMA fan accounts.