Kasey Kenneth Kahne is an American dirt track racing driver and former professional car racing driver. He grew up alongside his two elder siblings, brother Kale and sister Shanon.
Kahne was born on April 10, 1980, in Enumclaw, Washington, United States. He had a successful career in the NASCAR Cup Series, competing at the highest level of stock car racing.
The American dirt track racing driver began his NASCAR Cup Series career in 2004. He drove for Evernham Motorsports, later renamed as Richard Petty Motorsports.
Kasey quickly gained recognition for his driving skills. He won his first Cup Series race in 2005 at the Richmond International Raceway.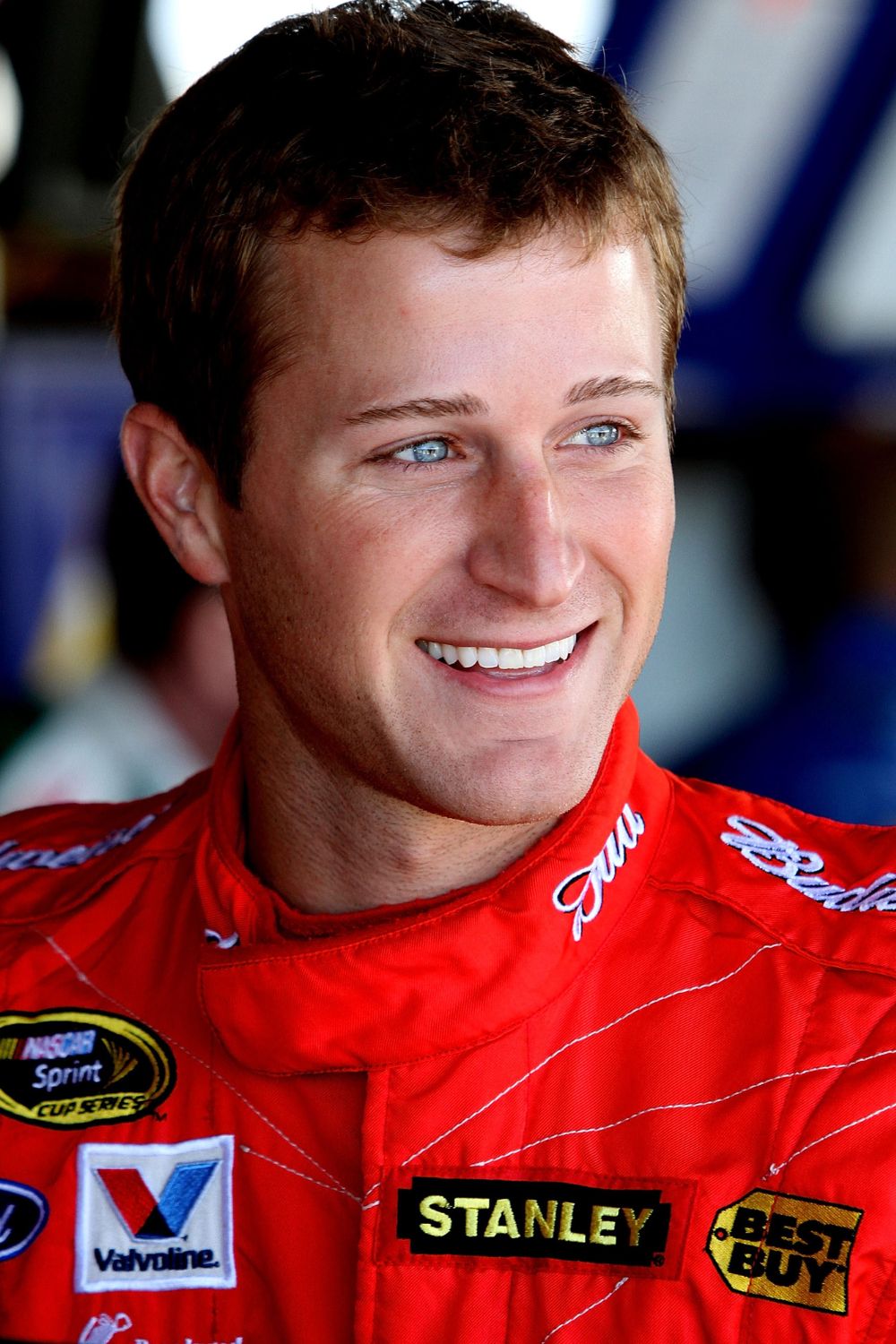 In addition, he has achieved 18 career wins in the NASCAR Cup Series throughout his career. His most successful season was 2006, when he won a career-high six races.
However, in 2018, Kahne announced that he would retire from full-time NASCAR competition at the end of the season due to health concerns. Since then, he has occasionally participated in races.
Nevertheless, Kahne's contributions to the sport and achievements have earned him a place among the notable drivers in NASCAR history.
Kasey Kahne Sister Shanon Adams
Kahne has an older sister named Shanon Adams, who went to Penn State University and oversees Kasey Kahne Foundation's activities.
The Foundation was established in 2005 to help seriously ill children and their families.
Moreover, Shanon is an active user of social media under the username @shanyanny on Twitter and @shanon_adams on Instagram (private).
She has described herself as a mom and wife who advocate for Kasey Kahne Foundation.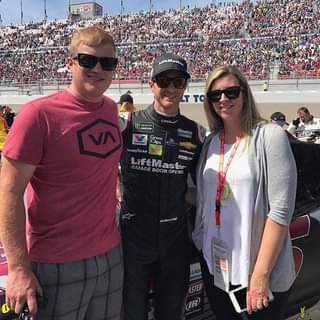 As an executive director at the foundation, Shanon plays a significant role in its operations and philanthropic efforts.
She has been instrumental in helping the Foundation positively impact the lives of children facing health challenges.
The siblings share a close bond. In 2017, Kahne shared a picture of him with his siblings, who were there to support him for his race.
Kasey Kahne Brother Kale
Kasey's whole family is somehow involved in the race field.
Kale, Kasey's older brother, was born into sprint car racing in the small town of Enumclaw, Wash.
His father, Kelly, owned a sprint car team with various drivers. Kale began his World of Outlaws experience in 2001 when he helped Mark Kinser.
In his interview, he told the interviewee that he had never raced. He admitted wanting to run when he was younger; however, Kasey moved too quickly, and he had to help him.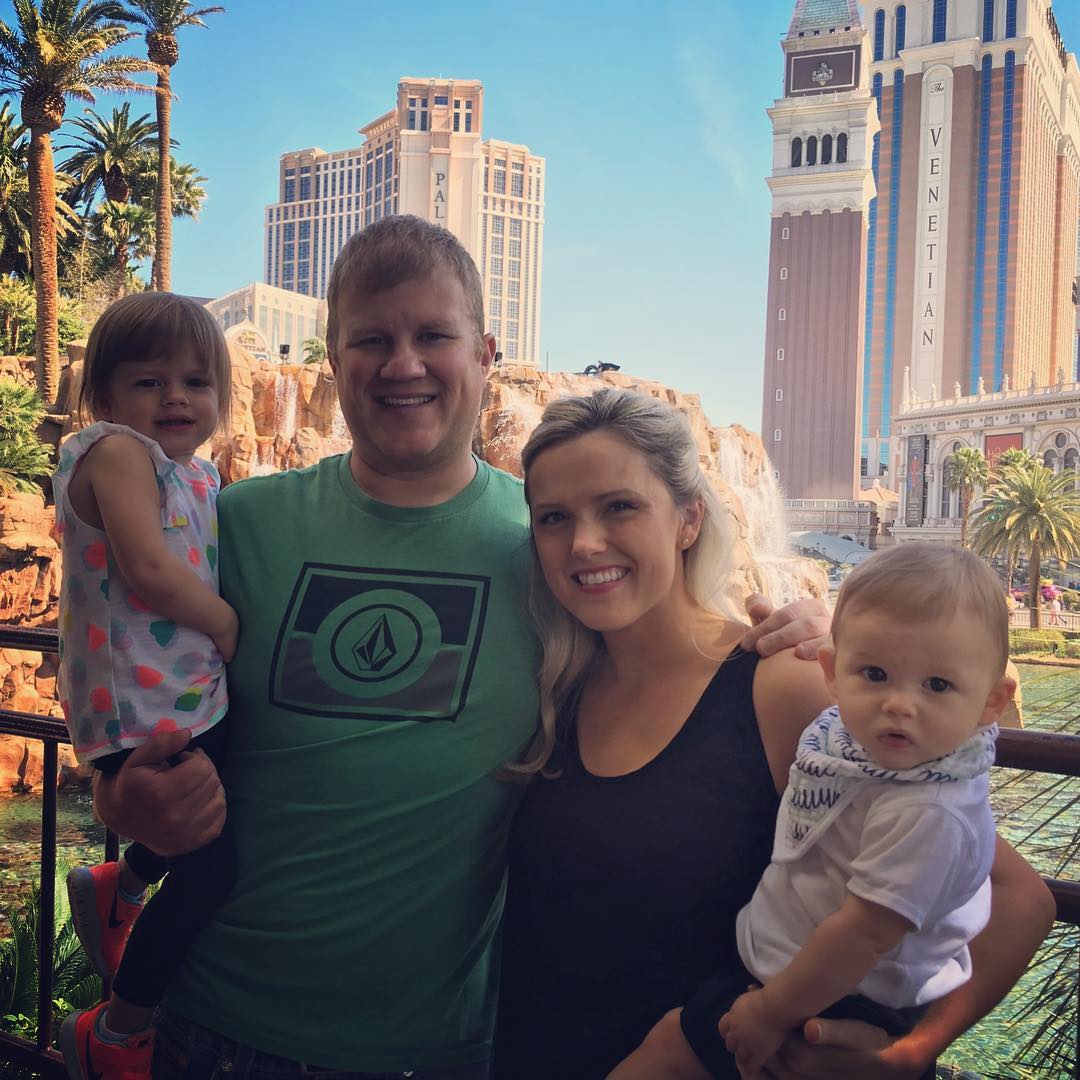 Kale is also an active user of social media. On Instagram, he goes by the name @krkhane. There he shares his journey with his wife and his beautiful children.
Kasey Kahne Foundation
The Kasey Kahne Foundation is a charitable organization founded by the renowned NASCAR driver Kasey Kahne. It strives to support and enhance the lives of children and families in need.
Through a range of initiatives and programs, the foundation prioritizes offering opportunities for children. Further, it fosters positive well-being and provides aid in times of crisis.
Moreover, they actively partner with other nonprofit organizations. They work together to create a profound impact on the community and have an unwavering commitment to philanthropy that drives it.