The Brazilian-American mixed martial artist Kron Gracie has two sister; Kaulin & Kauan. Both sisters have competed in mixed martial arts at certain stages of their life.
Kron started training jiu-jitsu with his father at a very young age and won his first competition as a yellow belt at ten years old.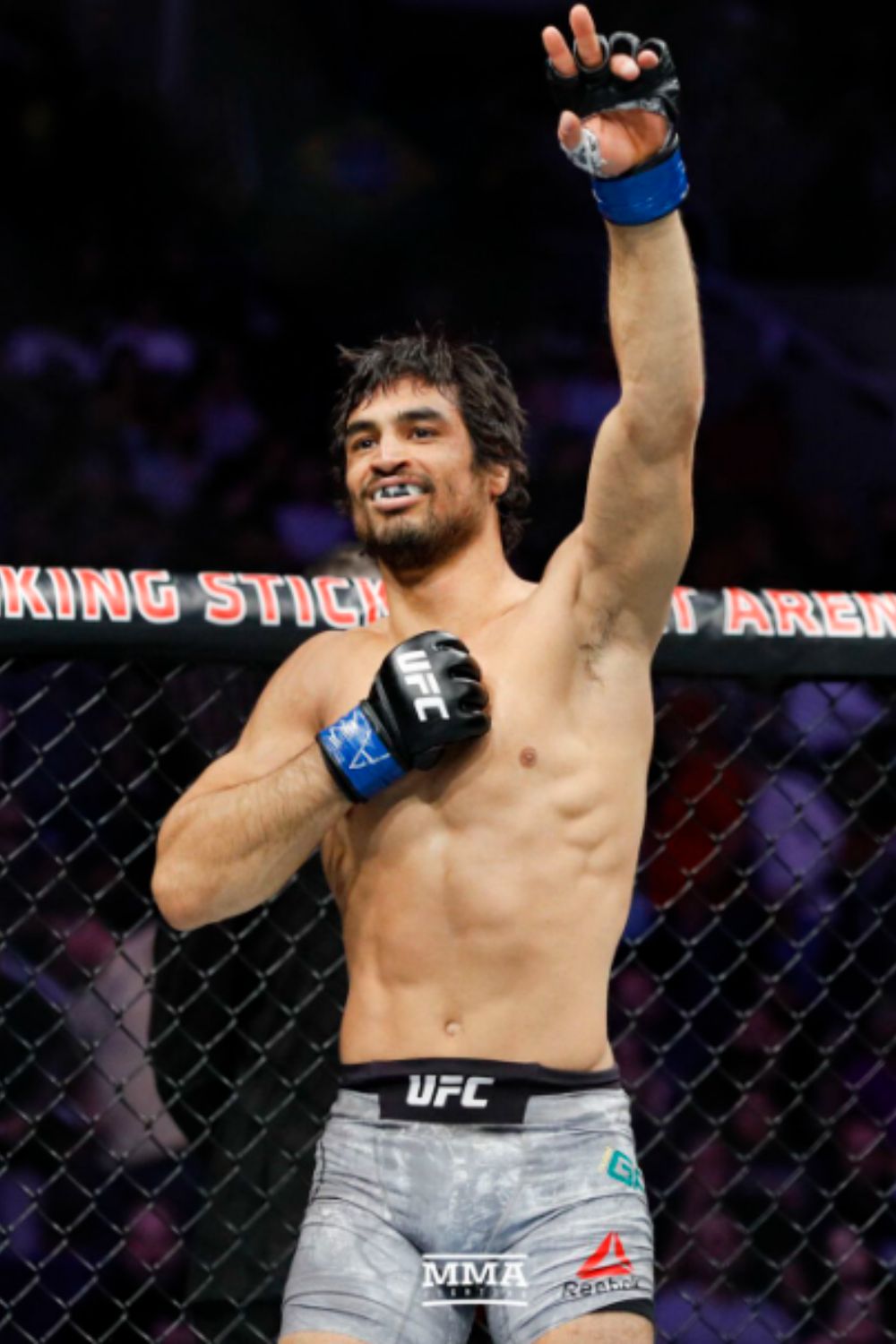 After an absence of three and a half years from the UFC, he will be facing Charles Jourdain in UFC 288 on May 6, 2023.
Kron's previous fight was against Cub Swanson on October 12, 2019, which he lost by unanimous decision.
Kaulin & Kauan: Sister Of Kron Gracie
The Rio de Janeiro native Kron Gracie was born to Kim and Rickson Gracie on July 11, 1988.
He grew up as the youngest sibling, with two sisters; Kauan and Kaulin, and a brother; Rockson.
Kauan Gracie
Since Kauan was a little child, she had also trained in jiu-jitsu. When Kauan was five years old, her family relocated to California.
There, Kauan tried out a number of activities before finding her passion for dance.
She pursued a dance career in Italy after graduating with a Bachelor of Fine Arts degree in Dance Performance from Chapman University in Orange County.
Later on, Kauan started teaching a wide range of subjects to kids all over the world, such as Jiu-Jitsu, self-defense, dancing, and many other subjects.
In terms of her love life, she is dating a man named Morgan, who also competes in mixed martial arts.
Kaulin Gracie
Kaulin, the other sister of Kron Gracie, was born in Rio de Janeiro, Brazil.
In 2017, the Gracie sisters founded Gracie North Jiu-Jutsu, where they provide training for individuals of all levels.
As per her Facebook events, she currently works at E.Z Tiger since May 2018.
Prior to this, she had worked at Restaurant Wahluke and Cowiche Canyon Kitchen and Icehouse Bar.
Regarding her personal life, she married Graham Snyder and has two daughters and a son.
Brother: Rockson
Rockson Gracie was the eldest sibling and was considered a top talent in BJJ during the 1990s.
Sadly, Rockson was found dead in a New York hotel room in December 2000, and the cause behind his passing was later revealed to be a drug overdose.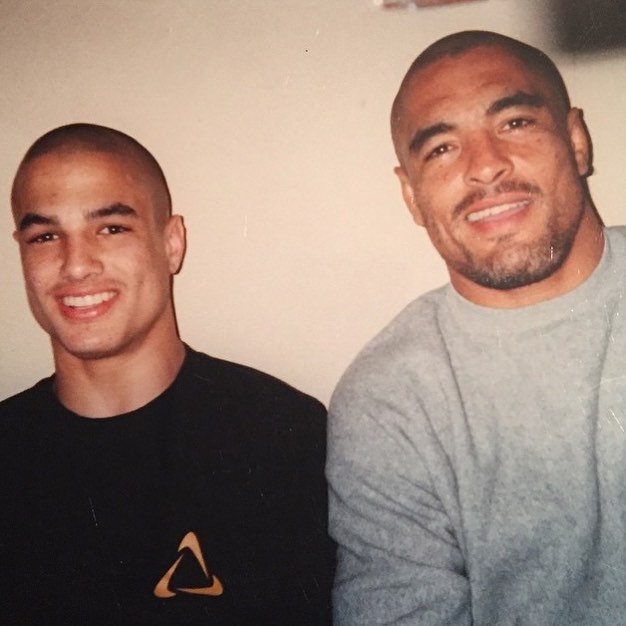 In memory of his death, the Rockson Gracie Foundation was established in 2011 to focus on underprivileged youth at risk of drug use or gang activity.
The foundation aims to provide these individuals with a positive and competitive outlet through various programs and initiatives.