One of the highest-paid WNBA players, Kayla McBride, has two younger sisters who are also athletes.
Kayla McBride currently plays for the Minnesota Lynx of the Women's National Basketball Association (WNBA).
Following the selection by the San Antonio Stars in the 2014 WNBA Draft, Kayla McBride started playing professional basketball.
From then on, McBride has played for teams like Uniqa Sopron, Nadezhda Orenburg, Yakin Dogu Universitesi, UMMC Ekaterinburg, and Fenerbahce.
She began playing basketball when she was a little child and played high school basketball at Villa Maria Academy.
The Pennsylvania-born player then played collegiate basketball at the University of Notre Dame.
The shooting guard played in 133 games for Notre Dame, averaging 14.1 points per game in four years.
Moreover, Kayla McBride won the 2011 FIBA Under-19 Women's World Championship and was proud to represent her nation.
Who Are The McBride Family?
As mentioned, the family is full of athletes, and moreover, all of them have loved basketball.
Kayla, along with her sisters Karlee and Jayden and brother Aaron, were born to LaMont and LuAnn McBride.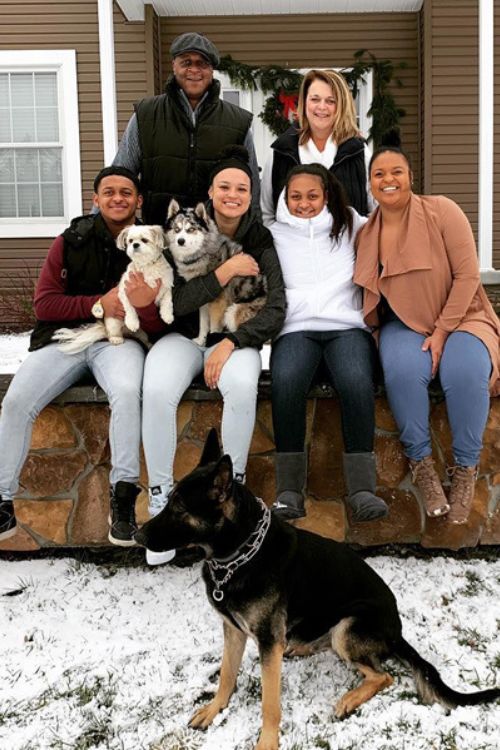 Their father introduced the young siblings to the game early on. Moreover, he also helped them with their shooting and working on drills to enhance their skills.
In addition, LaMont also officiated high school games and worked in summer camps.
Kayla McBride Sisters
Karlee McBride
She was born on March 17, 1995, and is three years younger than her famous sister.
She participated in Division I basketball at Indiana University. Moreover, she is also incredibly intelligent and had a very good collegiate athletic career.
During her playing career, McBride was able to participate in 130 games and averaged 6.8 points per game.
She has a Bachelor's degree in Sports Communication and Broadcasting in addition to her basketball career.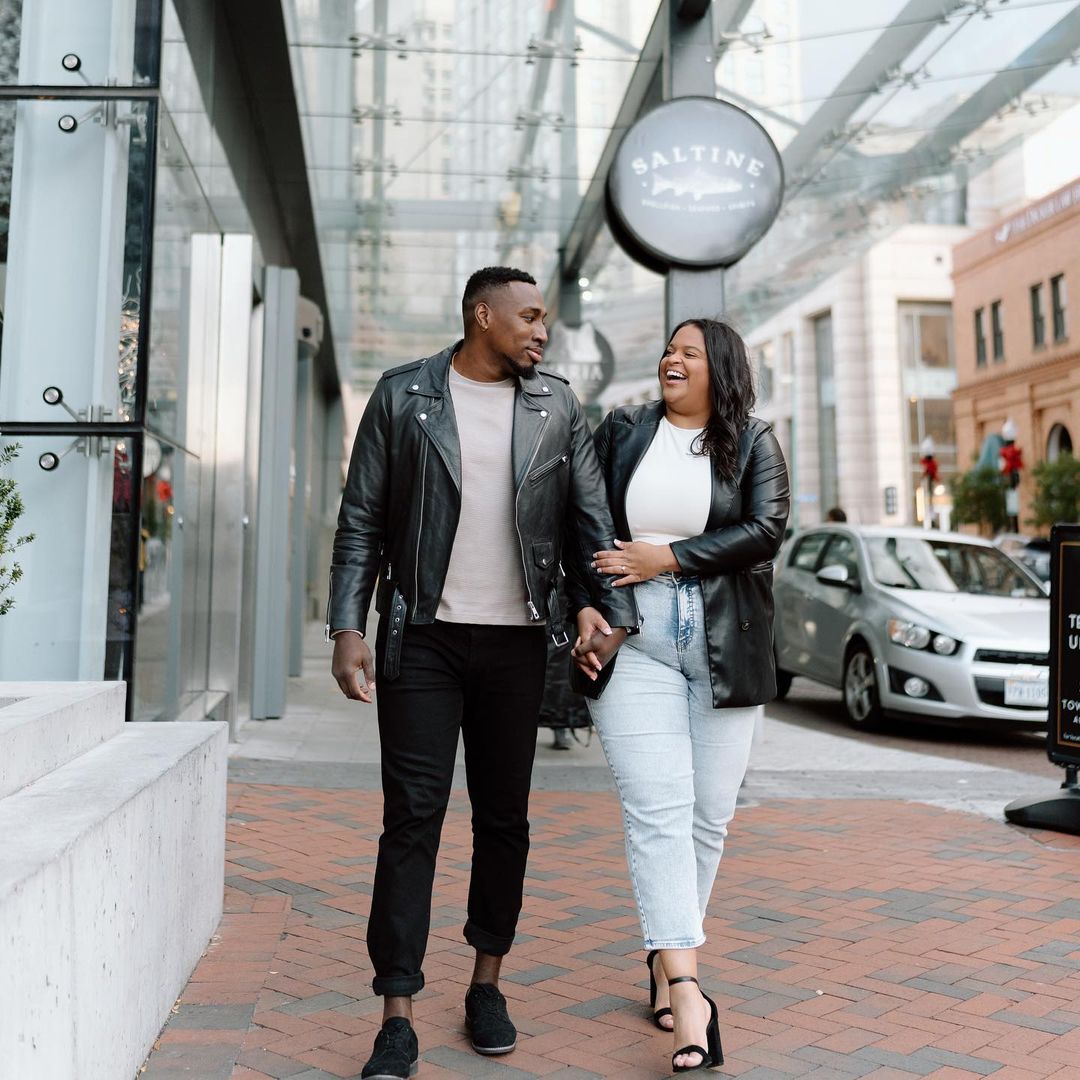 Currently, she is serving as the Director of Player Development and Recruiting Women's Basketball at Virginia Commonwealth University.
Furthermore, Karlee previously served as the interim role of assistant athletic director for the North Hills School District.
Regarding her personal life, she got married to Jimmy Webber on March 27, 2023, and has one stepdaughter.
Jayden McBride
Jayden McBride is Kayla's other younger sister and played high school basketball at Cathedral Preparatory School.
She is a rising talent who made headlines when she led Cathedral Prep with 17 points in their 40–36 victory over Blackhawk on February 11, 2023.
Jayden currently plays basketball at Vill Maria Academy Basketball.
Moreover, she got a Division 1 basketball scholarship from Saint Louis, and the official page of Erie Irish AAU congratulated her on Instagram.
Apart from that, not much is known about Jayden, who is presently a junior.
Additionally, Kayla appears to have deleted her social media accounts apart from her Twitter for private reasons.
And on Twitter, too, Jayden hasn't posted much about her personal life.