In a startling and unforeseen incident, former Texas A&M head coach and current co-offensive coordinator at Maryland, Kevin Sumlin was arrested on Sunday morning and has now fallen victim to a mug shot.
The police apprehended Sumlin as they suspected him of driving under the influence. This inspection quickly turned out to be true, and, Maryland's associate head coach was behind bars in no time.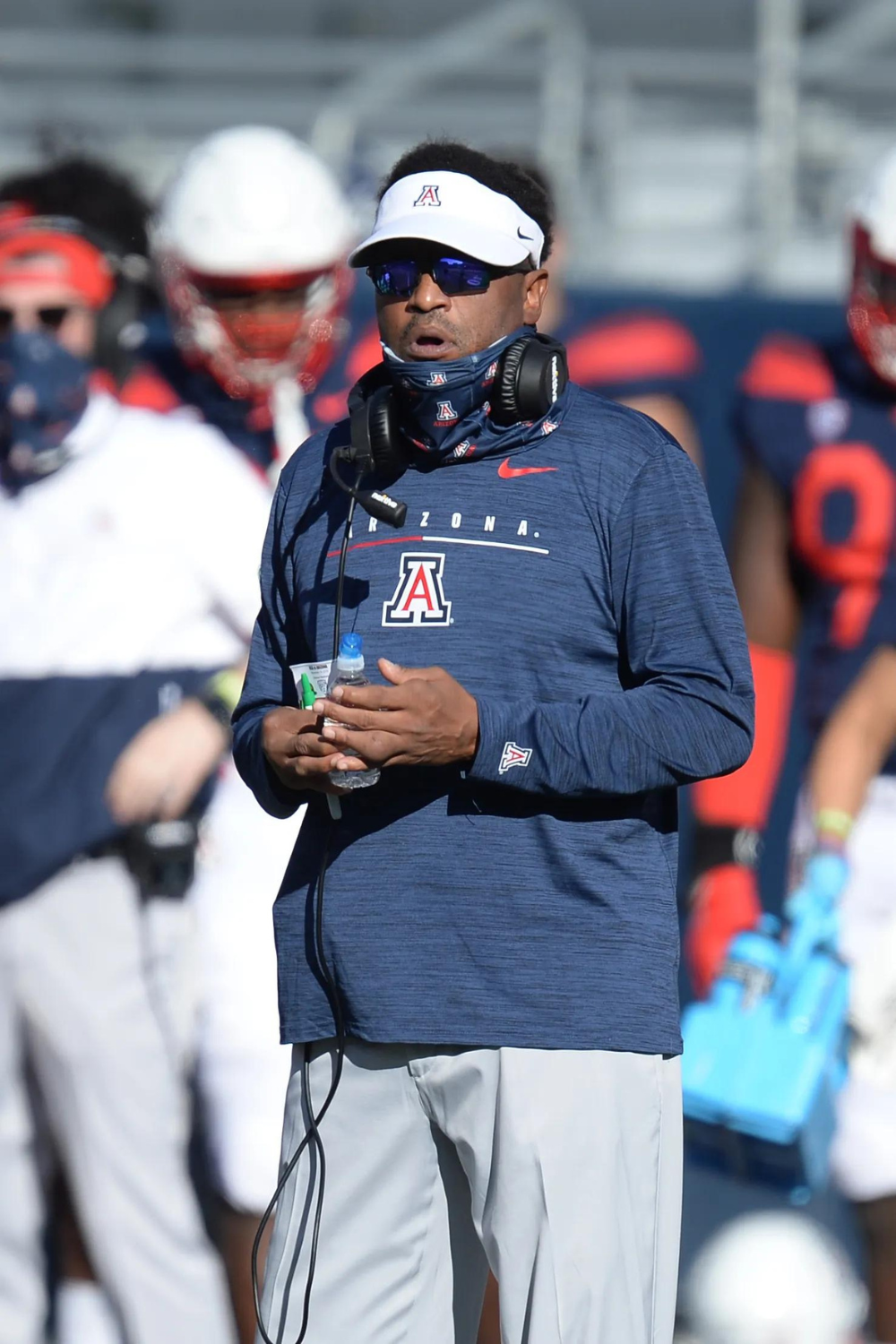 Hailing from Brewton, Alabama, Kevin Warren Sumlin is an American football coach currently under contract with the University of Maryland.
While at high school, he represented his team in sports like football, ice hockey, and basketball.
Furthermore, he attended Purdue University and decided to orchestrate all his focus into football. He graduated with a bachelor's degree in criminology and criminal justice.
However, Kevin made no delay in following his coaching aspirations. A year after graduating, he started his coaching career.
Kevin's coaching career has lasted more than 30 years and top teams are still in pursuit of getting Kevin on board.
Similarly, he has worked for footballing powerhouses such as Texas A&M Aggies, Oklahoma Sooner, and Houston Cougars.
Kevin Sumlin is widely known for his stint at Texas A&M from 2012-17.
Kevin Sumlin Mug Shot: Coach Arrested On DUI- Where Is He Now?
In a shocking turn of events, Kevin Sumlin, the co-offensive coordinator of the Maryland football team, was arrested and taken into custody on charges of driving under the influence.
This incident took place on Highway 301 east of downtown Tampa and as per reports, Sumlin was arrested at 12:40 a.m. and booked at 2:11 a.m. on Sunday.
Moreover, Sumlin didn't coordinate with the authorities and refused a blood alcohol test prior to his arrest.
Similarly, Sumlin who is in his first season on staff at Maryland, faces a second-degree misdemeanor charge.
This offense carries a maximum jail sentence of 60 days and/or a fine of no more than $500.
Kevin Sumlin's current situation has garnered the interest of football fans around the globe. According to reports, he was released on Sunday at 8:56 a.m. on a $500 cash bond.
Likewise, the Terrapins have provided a statement shedding light on this incident.
"Maryland Athletics is aware of the incident this past weekend involving football coach Kevin Sumlin," the athletic department concluded in a public statement.
They added, "As this is an ongoing investigation, we will have no further comment."
Jackson Sumlin
Kevin Sumlin and his wife Charlene Sumlin welcomed two daughters and two sons after their marriage.
Jackson Sumlin, the oldest son, is an emerging sporting prospect within the Sumlin family.
Sumlin, who was born on November 1, 2001, represented Oklahoma for three years and entered the transfer saga in January.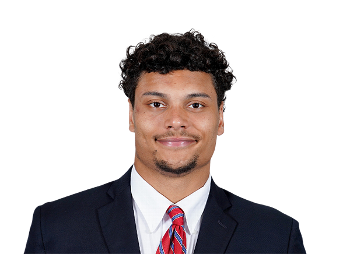 Moreover, He later announced that he'd landed himself at Florida Atlantic.
Jackson, who is currently in his junior year made his FAU debut after recovering from a late summer injury with a pair of receptions for a total of 17 yards against Ohio.
He is currently playing under coach Tom Herman for the Owls. Before joining the Owls, he redshirted his first season as a walk-on in Oklahama's 2020 season.
However, in 2022 Sumlin had to face injuries and was not available for the entirety of the season under Brent Venables.