Is the NBA star Kristaps Porzingis married to his girlfriend, Laura Vizla? Find out in the article.
Kristaps Porzingis is a Latvian basketball athlete who currently plays for the Washington Wizards in the NBA.
His impressive height of 7 ft 3 inches (2.21 m) is recognized as one of the tallest active players in the league.
Born on 2nd August 1995, Porzingis started to play basketball at the younger age of 6. He was inspired by his older brother, Janis Porzingis, who played professionally in Europe.
Following his earlier career, Kristaps was diagnosed with anemia which affected his energy levels and physical performance.
Additional to that, it was difficult for him to adjust to the language and communicating with his teammates.
However, he gradually overcame these obstacles and showed improvement in his game, and became one of the best young players in Europe at Spanish Club Sevilla.
Kristaps started playing professionally when he made his debut for the Sevilla youth squad in January 2012.
He kept on improving his skills and increased his times in games, and officially declared for the 2015 NBA draft.
The European professional player was selected as the fourth overall pick in the draft by the New York Knicks and made history by becoming the highest-drafted Latvian and Baltic player in NBA history.
On 31 January 2019, he was traded to the Dallas Mavericks alongside Trey Burke, Courtney Lee, and Tim Hardaway Jr.
Currently, the NBA professional plays for the Washington Wizards after he was traded by the Mavericks in exchange for Spencer Dinwiddie and Davis Bertans in 2022.
Kristaps Pozingis Girlfriend And Her Family
No, Laura Vizla is not the wife of the NBA star Kristaps Pozingis. Although the couples are madly in love with each other, they are not married yet.
Regardless, they are still in a relationship and living a happy life together.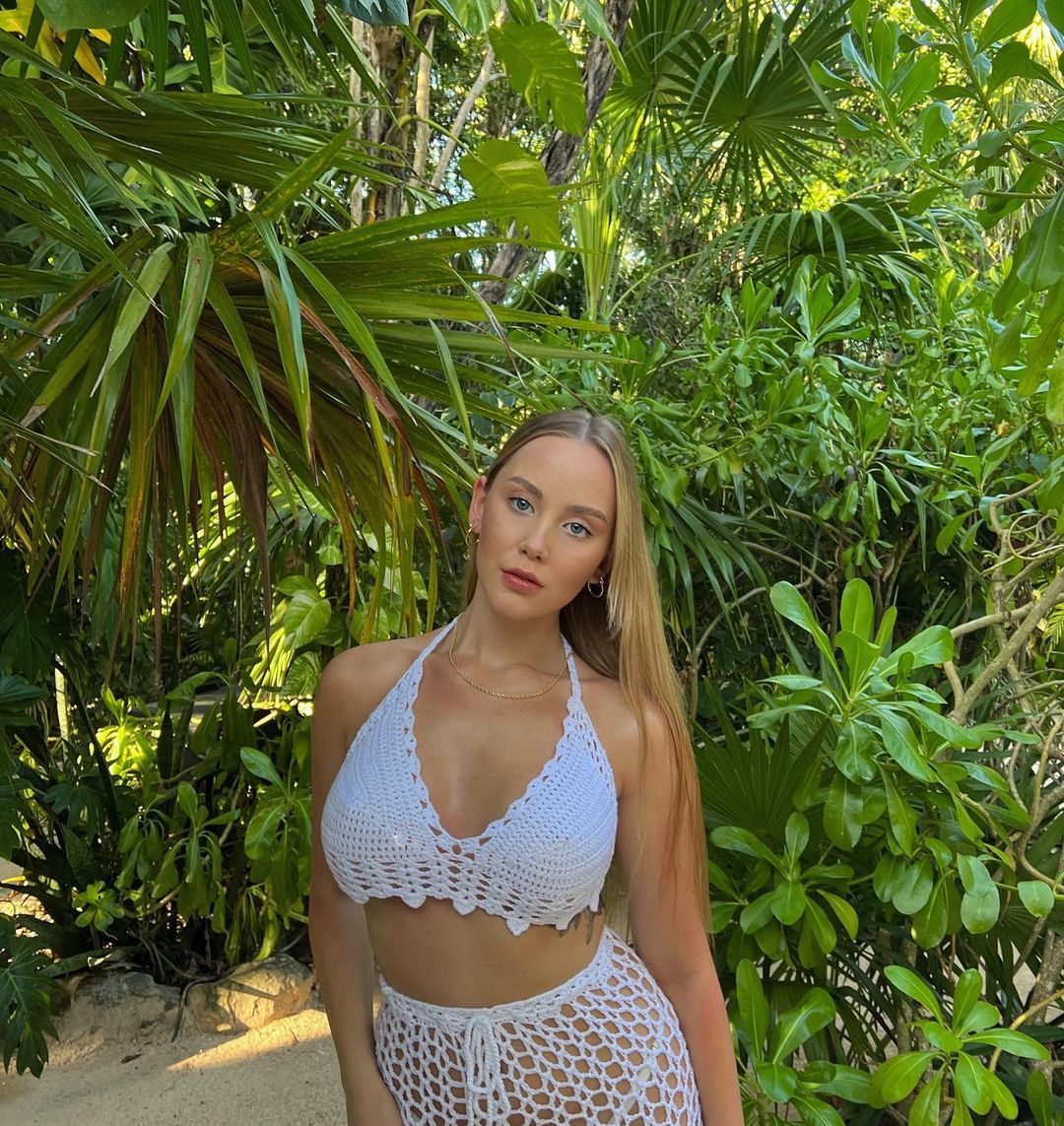 Born on February 2nd, 1998, in Riga, Latvia, Laura Vizla is a cheerleader and a social media influencer while also studying music and dancing.
Laura spent four years learning rhythmic gymnastics before she started cheerleading. As a social media influencer, currently, she has nearly 40K followers on her Instagram.
In regard to her parents, she likes to keep it very personal and away from her social media, except for her sister Anete. She is also a digital creator and an influencer and has almost 84K followers.
Kristaps Pozingis And Laura Vizla Relationship Timeline
Talking about Kristaps and Laura's relationship, it is unsure when the couple first started dating.
However, the couple is assumed to first met at a Spanish party in Ibiza in the summer of 2019.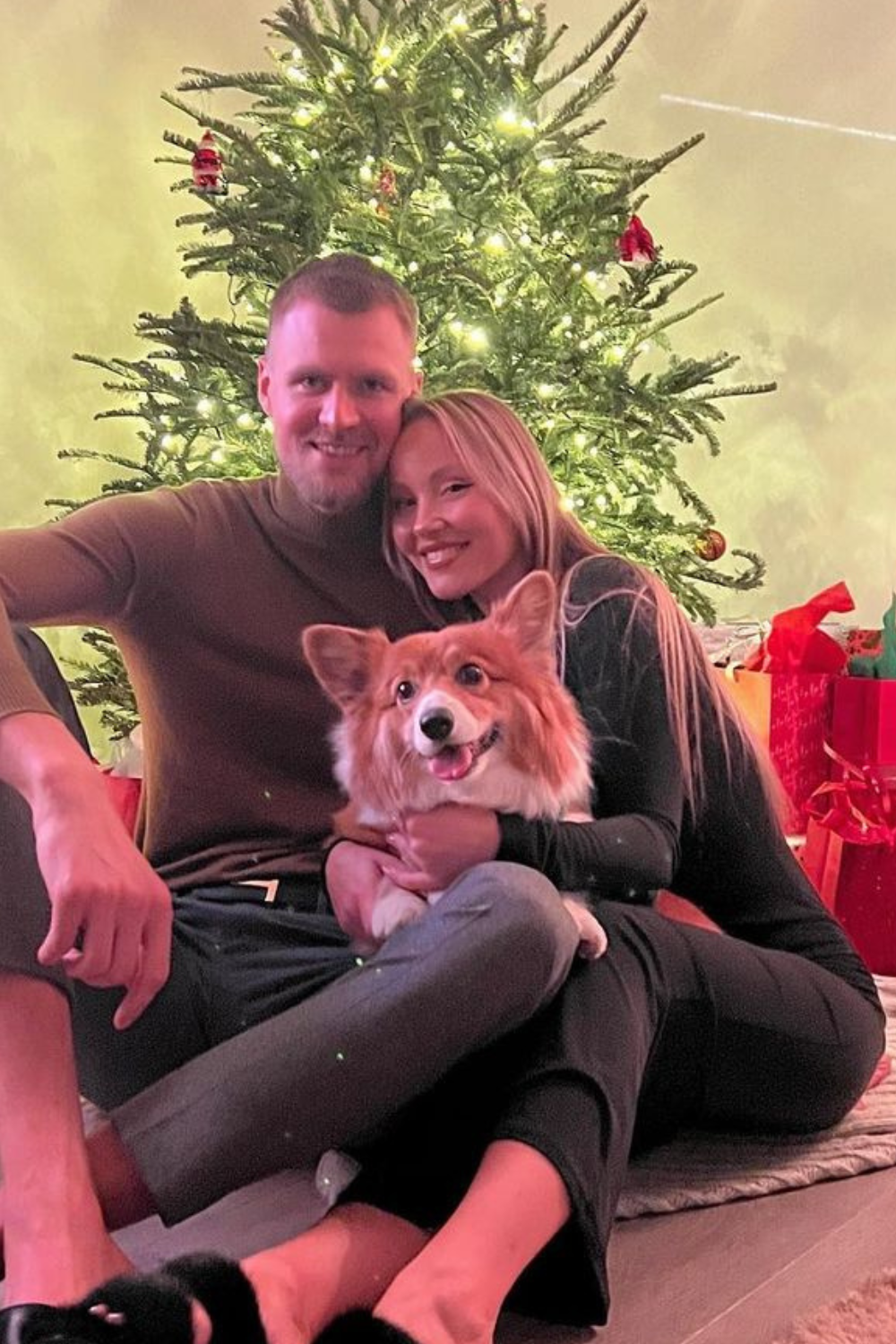 So, it is arguably sure that they formed a relationship after they met at the party. The couple officially announced their relationship with a picture via Instagram in September 2021.