The news of racer Kyle's death shocked racing fans. While many speculated the cause, some actively sought information on Kyle LeDuc Cause Of Death.
On November 11, 2023, news of Kyle LeDuc's death spread, prompting news outlets, media, and fans to actively offer condolences to his family after he succumbed to cancer.
However, a few days after his death, it was disclosed that LeDuc died from cardiac arrest, not cancer, challenging the initial understanding.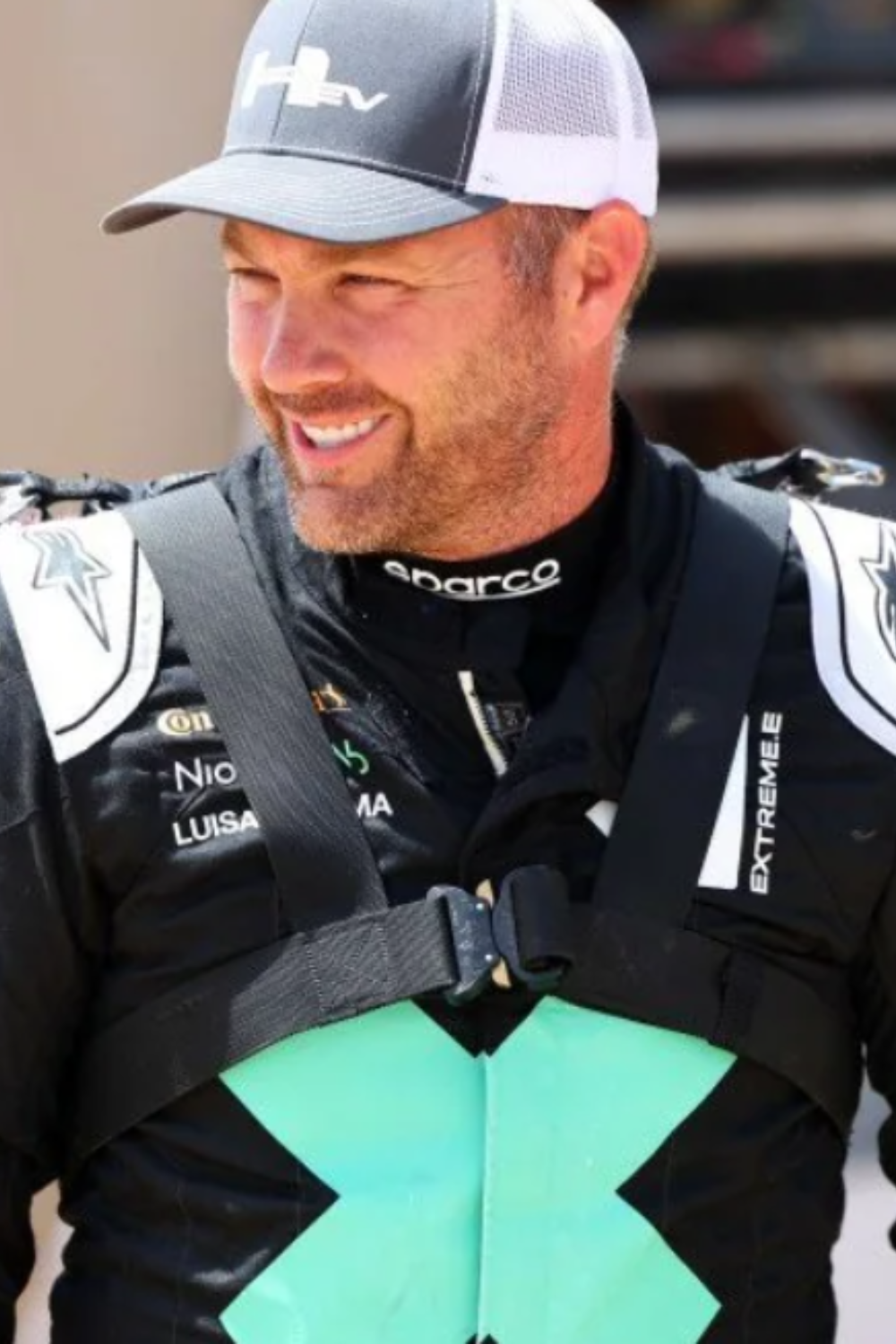 Kyle LeDuc was born in Cherry Valley, California, on July 29, 1981. He was the son of the motorsports star Curt LeDuc.
Beginning with mountain bike racing, LeDuc later transitioned to desert racing.
Achieving the nickname "The Kid," he became the youngest driver in active off-road competition at 20.
Furthermore, he actively secured numerous championships, such as Prolite World and Off-Road Racing Pro Lite.
While competing in Pro Lite, he served as a spotter and assistant for his father Curt's Pro 4 truck.
After securing his 100th race victory, Chip Ganassi Racing signed LeDuc for the inaugural 2021 Extreme E season.
Kyle LeDuc Cause Of Death: Cancer or Cardiac Arrest
In November 2022, LeDuc was diagnosed with stage IV head and neck cancer. Kyle publicly revealed the diagnosis in June 2023.
Later, he announced a racing hiatus to concentrate on his recovery from cancer.
Remaining optimistic about recovery, LeDuce actively shared workshop updates, expressing his aim to return to the track.
On November 11, news of LeDuce's passing surfaced through a tweet from "Championship Off-Road," announcing his demise after a prolonged battle with cancer.
Saddened by the news, everyone offered condolences to Kyle's family, wife, and child on every media platform.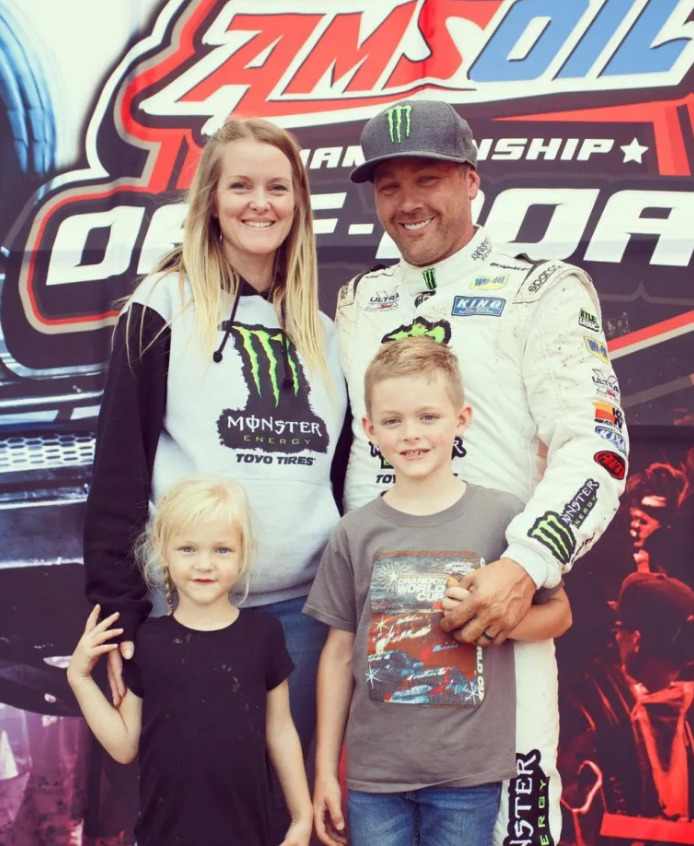 However, a few days later, Kyle's wife, Amber LeDuc, stepped forward to provide clarification about the cause of his death.
Amber LeDuc stated that her husband Kyle died from sudden cardiac arrest and clarified that he did not lose his battle with cancer.
Many fans were left shocked, questioning how it happened. Some clarified that such occurrences could have been due to the excessive effects of medicine or the cancer itself.
Fans and racers are mourning the racing legend's death, remembering him as the kindest guy in the industry.
Furthermore, he has now left his family, wife, and children behind.
LaDuc Family: Parents, Wife and Children
After her dear son's passing, Nancy LaDuc mourned on her social media.
She wrote, "Good-bye my beautiful son. Heart of gold. He gave it his all. Not fair. Horrible cancer took my baby way too soon. He was one of a kind. Love you all. Proud to be Kyle's mom."
However, his father, Curt, who broke the ice for the LaDuc siblings in racing, has not spoken anything since his son's death.
His brother, Todd LeDuc, is a well-known Pro 2 and Class 8 champion.
Additionally, Kyle was married to Amber LeDuc for a decade.
Growing up around motorsports herself, Amber thoroughly understood Kyle's passion and actively supported him.
Similarly, Amber and Kyle together had two children: a son named Reddy LaDuc and a daughter named Addie LaDuc.